Than Sint, QPSA, BPSA, SPSA, AFIAP
---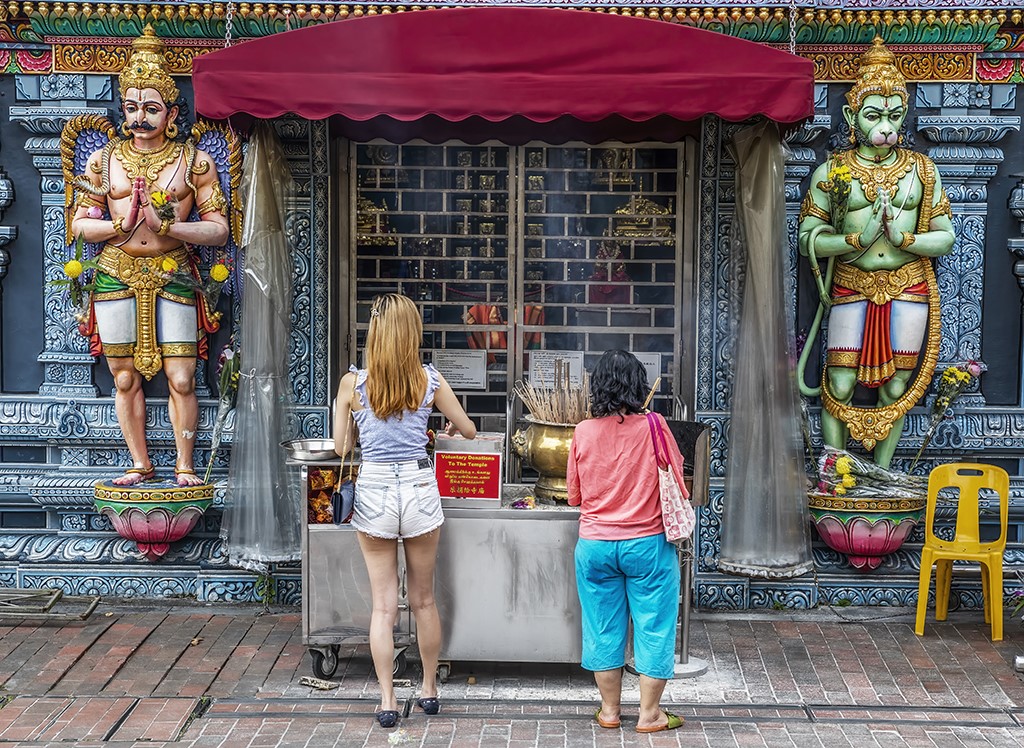 January 2021 - Believers
About the Image(s)
Bugis place in Singapore is famous for traditional religions of Chinese, Hindi, Christian and Muslim. You can see the crowds of local prayers visiting Bugis place to pray. I am thirsty for travel photography and visited there frequently. The image was taken on 29th December.

Happy New Year to you all!
---
8 comments posted
---
---
---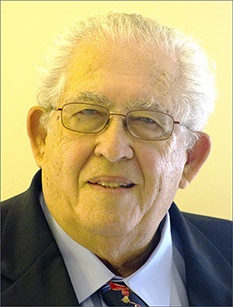 Stuart Caine

(Group 42)
This is a very nice image. The sharpness and detail and depth of the image, almost makes it look like a 3D image. &nbsp Posted: 01/02/2021 09:49:27
---
---
---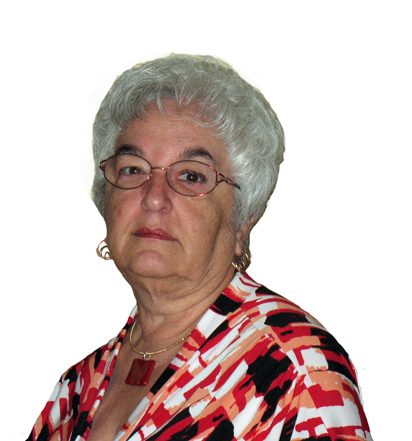 Beverly Caine

(Groups 48 & 80)
Visiting from 48 & 80
Wish I had seen this location when we were in Singapore many years ago. Love the contrast between the implied formality of the images and the ladies in their shorts. The image is tack sharp and the guardians of the entrance hold my attention because of their expressions, color, and beauty. Very well done. &nbsp Posted: 01/02/2021 11:05:14
---
---
---
Sharon Moir
I like this image a lot. The colors are great and the statues fascinating. The women provide such a contrast with the seriousness of the statues. Very nice. &nbsp Posted: 01/09/2021 07:26:29
---
---
---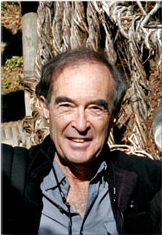 Sol Blechman
Such a contrast between the girls and the statues. I wonder what they are doing there at what reminds me of an ice cream cart! They may be buying incense sticks or something to
eat.So
it's interesting to spend a moment there considering. &nbsp
Posted: 01/12/2021 12:00:54
---
---
---
David Robb
Excellent travel photo capturing the moment. Color, focus, balance are all there.

&nbsp Posted: 01/12/2021 18:25:39
---
---
---
Joey Johnson
What in interesting place! I like the contrast between what seem to be ancient images with the women in modern dress. Great capture of a moment in time at a special destination. &nbsp Posted: 01/17/2021 14:17:27
---
---
---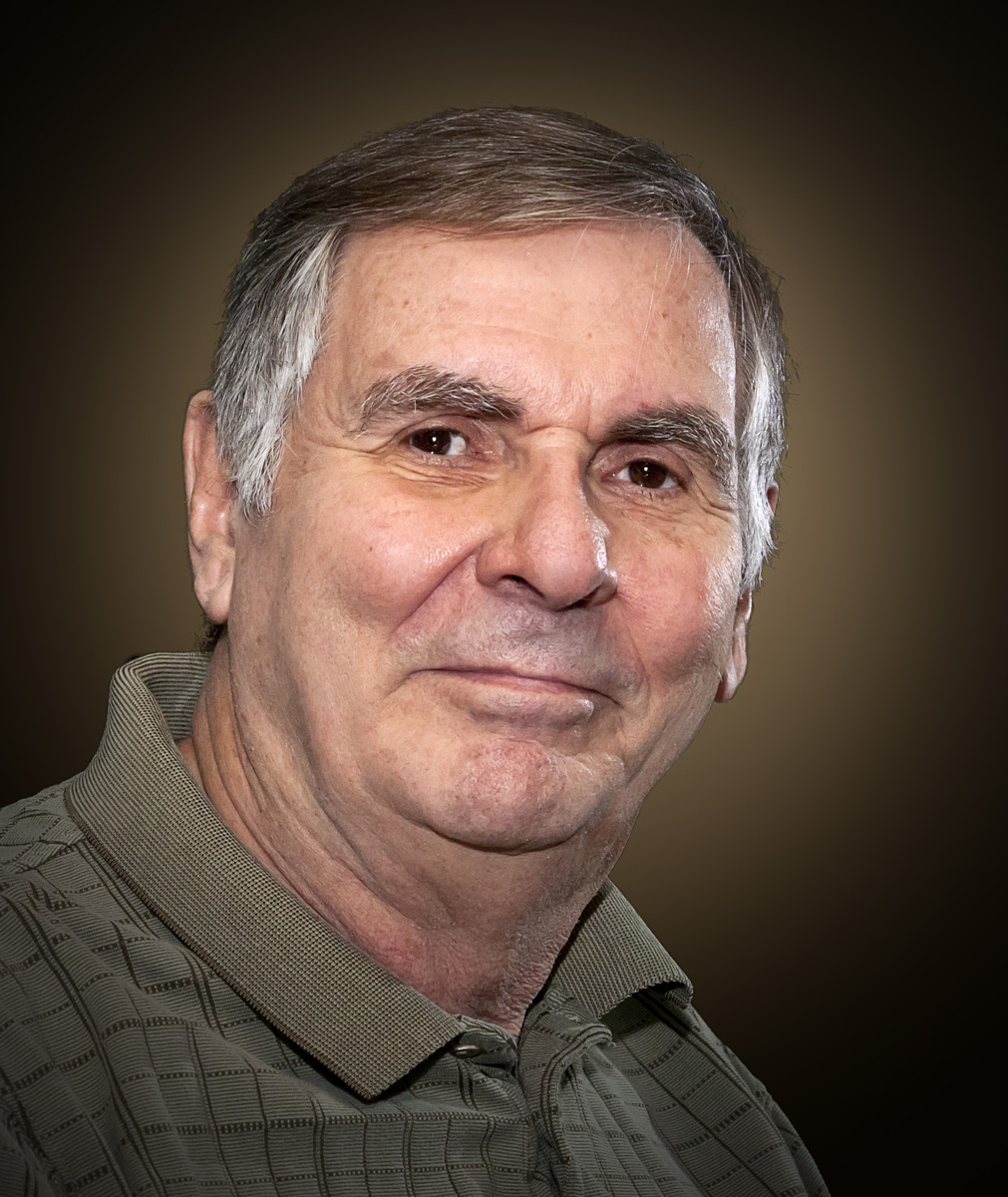 Dennis Hirning
It looks like I wasn't the only one struck by the contrasts. Blonde vs. Dark, Young vs. Old, Tall vs. Short, the differences between the two statues. I really like the lighting without any dark shadows to hide the details. &nbsp Posted: 01/17/2021 16:09:40
---
---
---
Neal R. Thompson, M.D.
What a great image on many levels but particularly for the contrasts in subject material. Your images of late have been outstanding. &nbsp Posted: 01/18/2021 12:58:37
---
---
---
Please log in to post a comment