Joey Johnson
---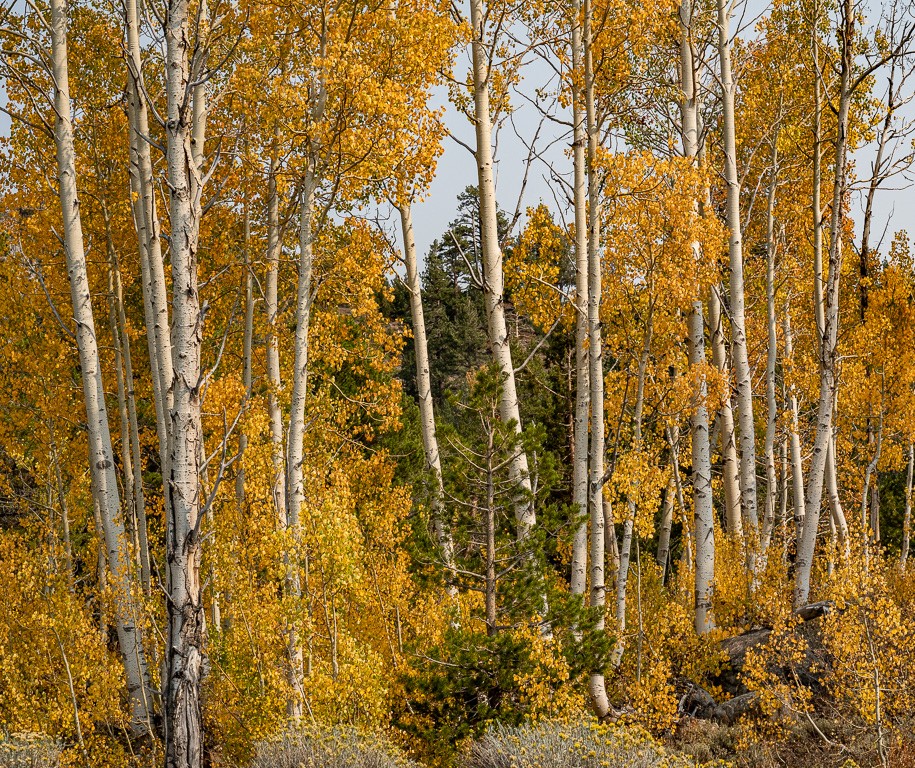 November 2020 - Aspens in Fall
About the Image(s)
Who says that California doesn't have fall colors. The Hope Valley, near Tahoe, puts on a show every fall. This was taken in early October and it was a bit early for some colors, but a few weeks later, we had big winds which knocked all the leaves off the aspens. Sony a7iii, Tamron 70-180, f11 at 1/600. Some cropping and a little dehaze in Lightroom.
---
This round's discussion is now closed!
8 comments posted
---
---
---
Neal R. Thompson, M.D.
Very colorful. Sharp. No dominate subject. Perhaps adding
something in the foreground, closer to the camera would correct this. Need a base to the image. &nbsp Posted: 11/05/2020 18:03:18
---
---
---
Joey Johnson
Thank you, Neal. I put this up this month to get this kind of feedback. I like the image but trying to figure out why I don't love it and you nailed it. No real focal point. &nbsp Posted: 11/05/2020 19:12:35
---
---
---
Sharon Moir
The colors are striking. I agree with Neal that there needs to be something added. Your eye isn't drawn to anything.
&nbsp Posted: 11/10/2020 13:29:06
---
---
---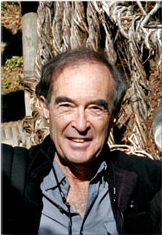 Sol Blechman
Love the colors. It may be by accident that the frame is split in half with an open space between the stands of
Aspen.For
me that add to the issue of not having a visual stop for the eye. So that open space become the stop which is not what you would have preferred. &nbsp
Posted: 11/16/2020 15:16:12
---
---
---
David Robb
The color is there in which you wanted to show. The tops of the trees would of been nice against the sky. Another option would be a vertical shot with the foreground, sky and a group of the aspens. &nbsp Posted: 11/18/2020 15:03:12
---
---
---
Than Sint
Mr.Joey
, you make me missing California. I plan listen to the John Denver's songs, sip black coffee and see your Aspens in Fall pleasantly. Far behind green leaves push out the golden leaves in front alive. I would like to suggest you to slightly reduce the texture of the stems. &nbsp
Posted: 11/21/2020 19:06:05
Joey Johnson
Love the image, especially with the John Denver songs. Will give your suggestion a try. &nbsp Posted: 11/21/2020 20:47:50
---
---
---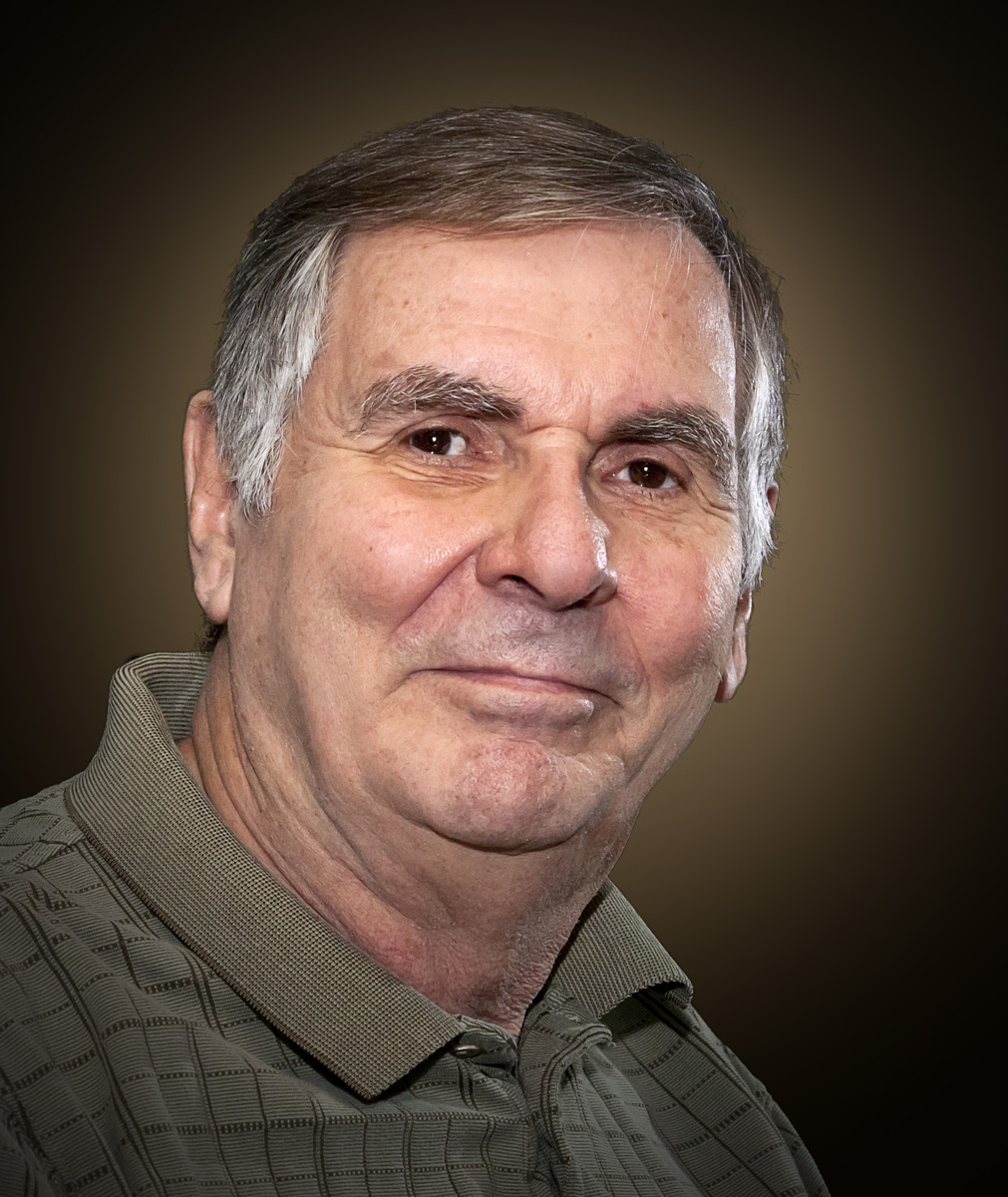 Dennis Hirning
I agree about the lack of something to keep the eye from wandering around the image. The green tree right in the center looks like it might want to be the subject, but it is hard to compete with all the gold leaves.

You might have tried to move in to just the few trees behind the rock in the right corner. You could do a vertical and leave the sky out. &nbsp Posted: 11/24/2020 17:38:41
---
---
---