Dennis Hirning, FPSA, MPSA, SAWIEP
---
November 2020 - The Mask
About the Image(s)
I used this mask a few days ago and it was still laying on my desk when I saw that the topic of Mask was coming up in the 365 Day Galaxy. I thought that I might be able to do something different with it. It was laying on a CD envelope and I liked the looks but not with the glasses folded. I couldn't see a way to take the temples off so I ended up standing the CD upright and putting the glasses on it. I did some noise removal with Topaz Denoise AI and other corrections with Luminar 4, mainly to get the color closer to what it actually was.
---
This round's discussion is now closed!
12 comments posted
---
---
---
Neal R. Thompson, M.D.
How creative. Sharp, contrasting colors good. Perhaps a bit better with more diffused lighting, allowing a decrease in
shadows. &nbsp Posted: 11/05/2020 17:58:58
---
---
---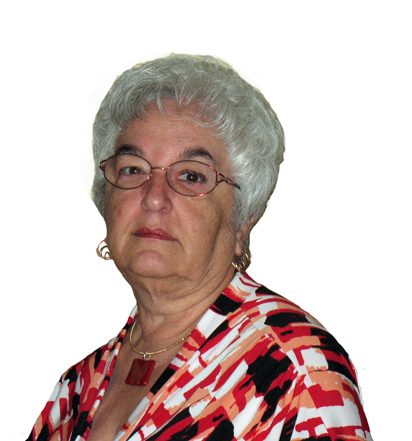 Beverly Caine

(Groups 48 & 80)
Visiting from 48 & 80
Adorable image. Will I be jailed if I steal the idea one of these days?
Well done. &nbsp Posted: 11/06/2020 13:15:28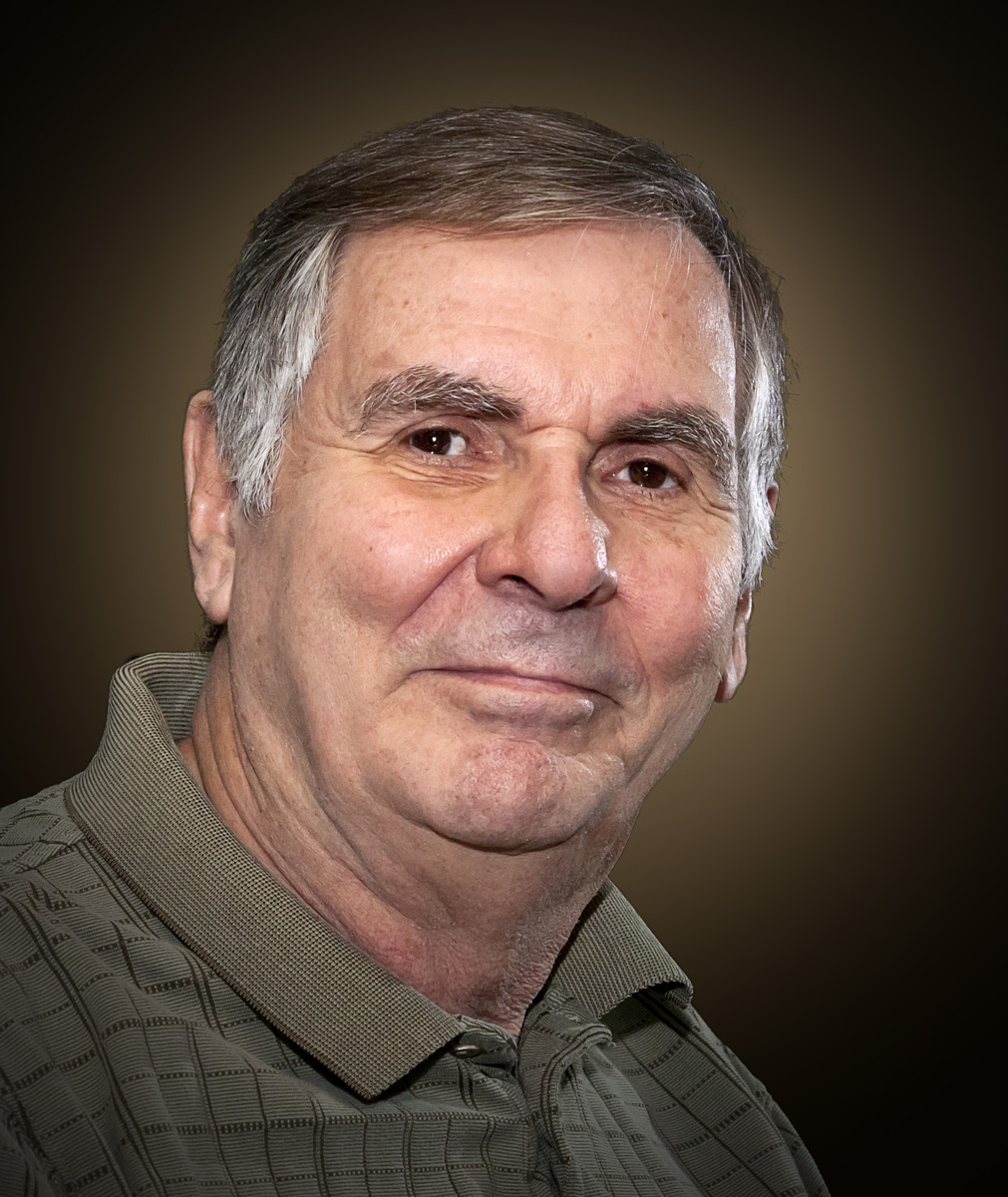 Dennis Hirning
Go for it. Just share all the royalties that you get. :) &nbsp Posted: 11/06/2020 15:56:10
---
---
---
Ian Chantler

(Groups 4 & 31)
Hi Sol
Really creative idea superbly presented brought a great big smile to my face anything that can do that in these difficult times is a winner for me. &nbsp Posted: 11/12/2020 12:51:14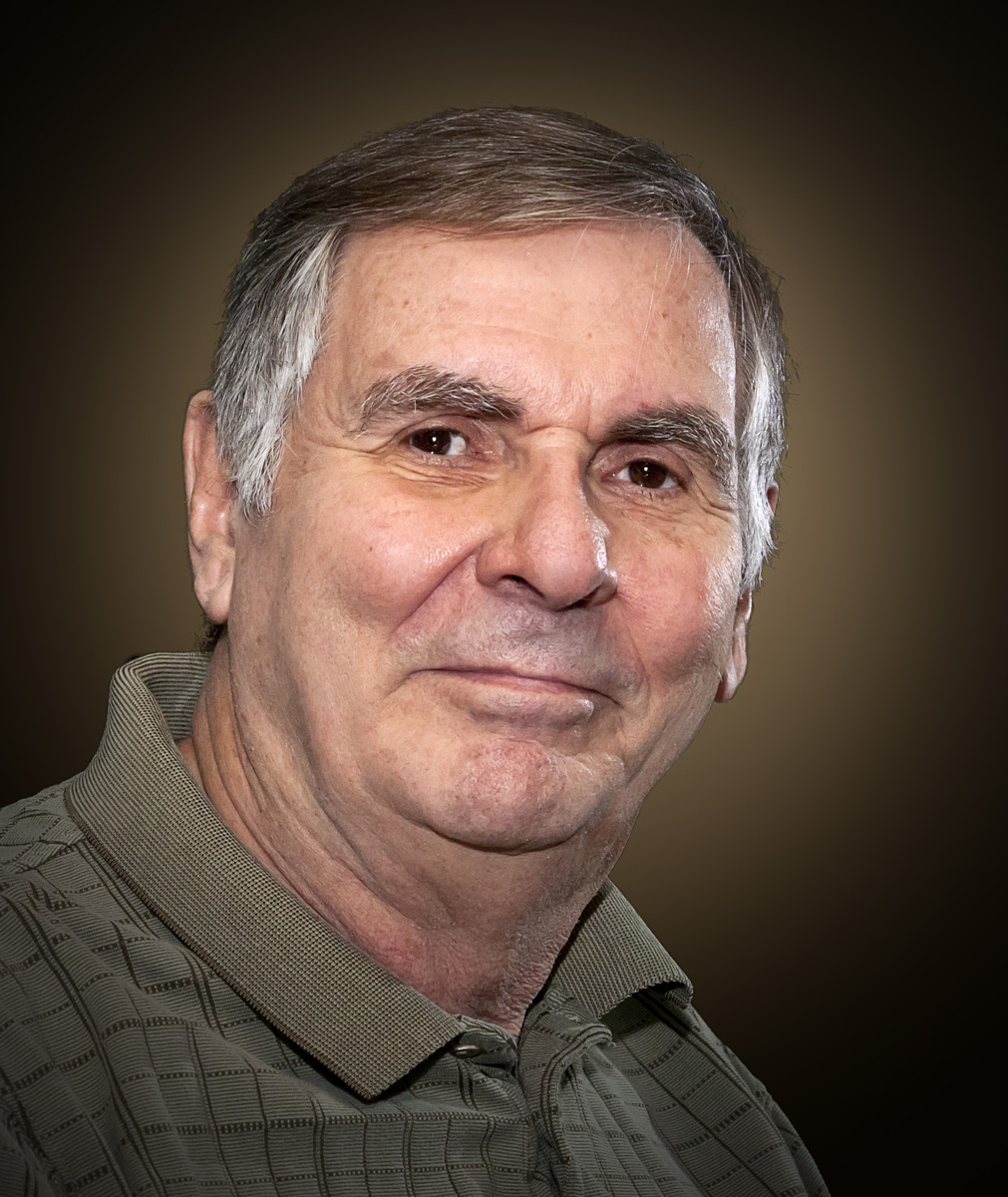 Dennis Hirning
It is a lot easier to breath with this than the other kind. :)
&nbsp Posted: 11/12/2020 14:59:07
---
---
---
Sharon Moir
I would never have thought of taking a pix like this. Very good! &nbsp Posted: 11/16/2020 11:15:33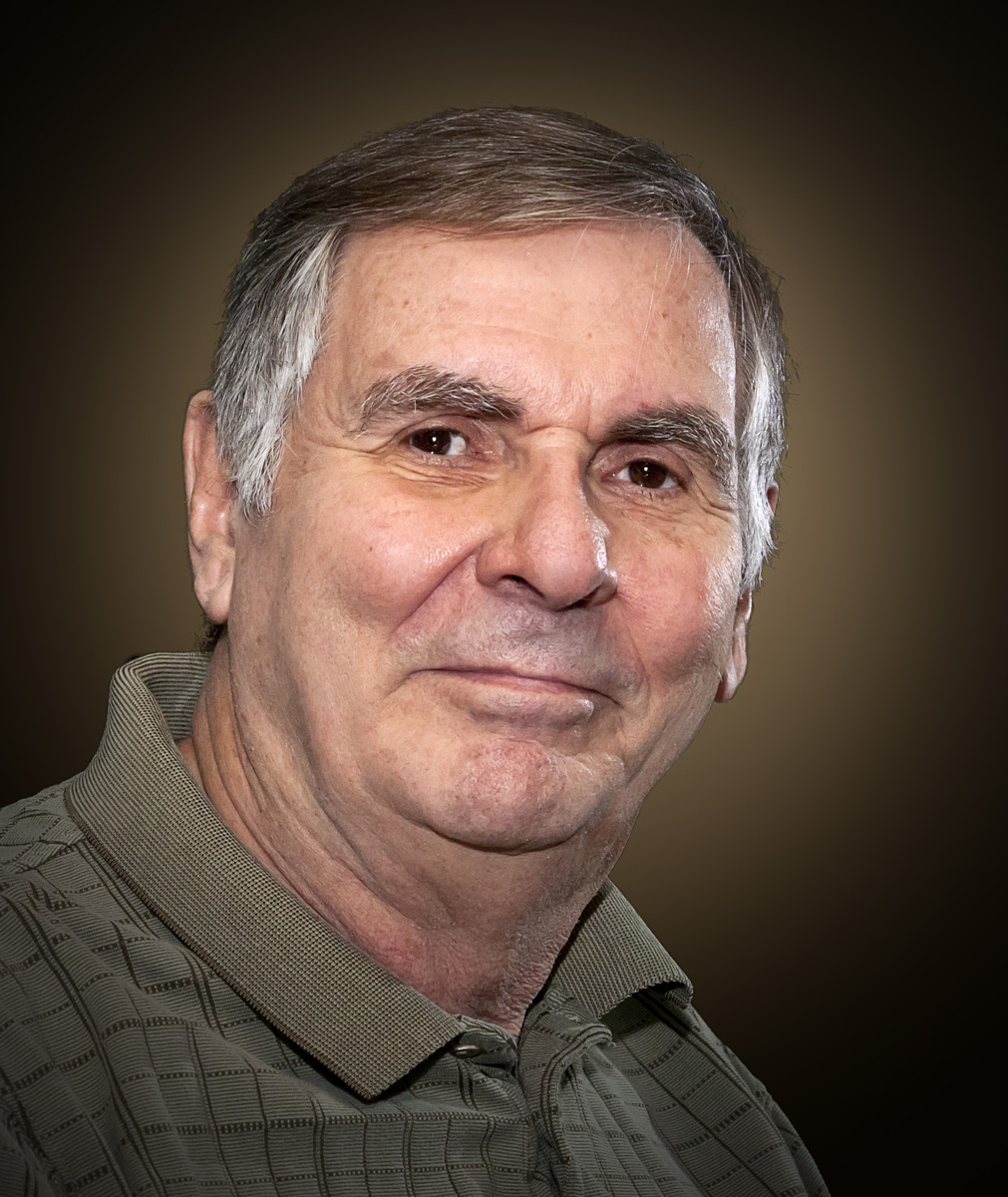 Dennis Hirning
Thanks, I wouldn't have either if it wasn't for the of "Mask" in the 365 Day Gallery. &nbsp Posted: 11/16/2020 11:51:54
---
---
---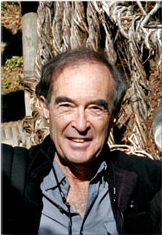 Sol Blechman
It made me chuckle which I think shows it's impact. I have nothing to add that would make it better. &nbsp Posted: 11/16/2020 15:09:58
---
---
---
David Robb
<chuckle> Making the best of what is available,spontaneous randomness. A little hot in the lower right hand corner and the reflection. Creative. &nbsp Posted: 11/18/2020 14:49:25
---
---
---
Than Sint
Wow! The mask which makes me so excited. I love it. Thank you for sharing good creative idea. I will copy and paste in different ways. Thank a lot, Mr. Dennis! &nbsp Posted: 11/21/2020 18:48:43
---
---
---
Joey Johnson
Haha! Very creative and does bring a smile and a chuckle, so has impact. This would be a great profile image on a Facebook or Instagram page. &nbsp Posted: 11/24/2020 16:53:05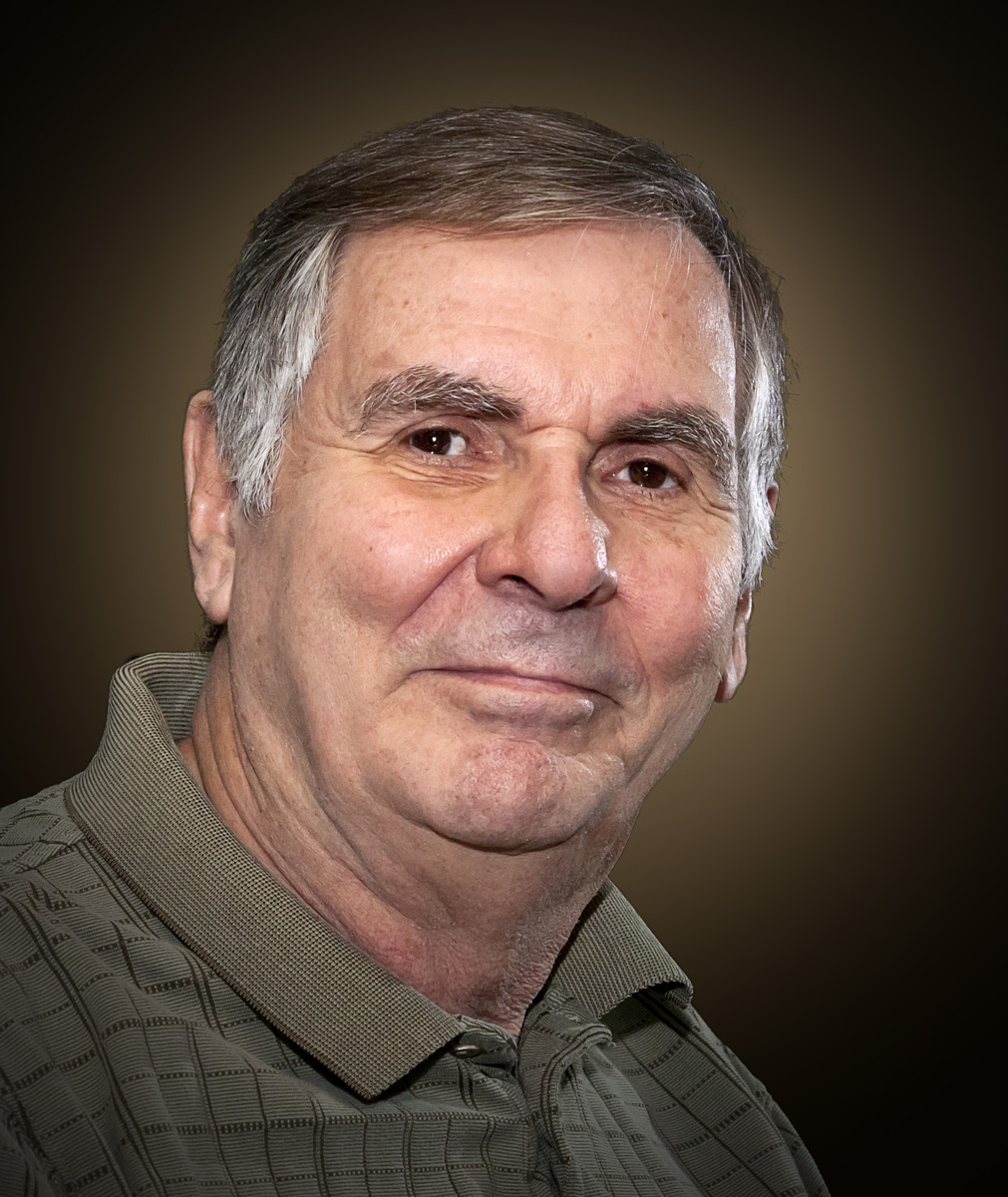 Dennis Hirning
That's an idea. I might just have to change my image.
&nbsp Posted: 11/24/2020 17:08:20
---
---
---