Sol Blechman
---
November 2020 - Circles
About the Image(s)
I was taken by the circles throughout the entire image...on the butterfly and the flowers. So while it may appear confusing at first, I think it tells a nice story. Cropped a lot to get in close and worked over to bring out colors on the wings. The white flowers were really white so I toned them down as much as I thought I could.
---
This round's discussion is now closed!
6 comments posted
---
---
---
Sharon Moir
Good job. I love the color of the butterfly on the white. Maybe crop a bit more on the left? &nbsp Posted: 11/05/2020 10:40:10
---
---
---
Neal R. Thompson, M.D.
I agree with Sharon. Perhaps a bit too much white. The butterfly is beautiful and well done. Should be more dominate part of the image. &nbsp Posted: 11/05/2020 18:05:20
---
---
---
David Robb
---
---
---
Than Sint
It is very happy seeing well-balance lighting from soft to hard across the flowers and the power of details in butterfly. My eyes can not be removed from the butterfly and its surrounding light. As for me, no need to adjust. &nbsp Posted: 11/21/2020 19:14:49
---
---
---
Joey Johnson
This is stunning. The contrast of the dark butterfly against the sea of white totally works. The repetition of the circles also work. I don't think I would do anything to change it. If anything, maybe crop a smidge off the left, but not a big deal. &nbsp Posted: 11/24/2020 17:02:14
---
---
---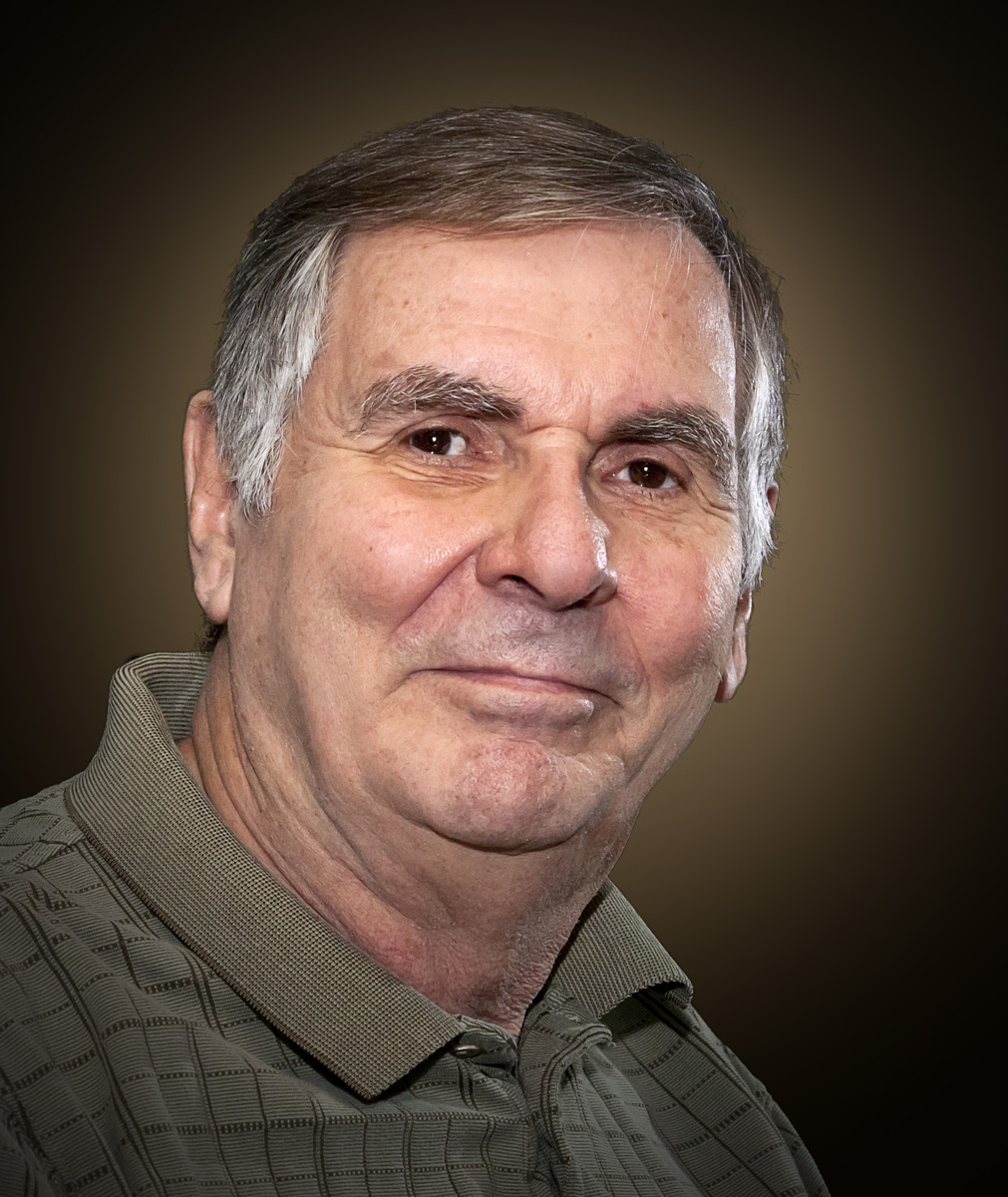 Dennis Hirning
---
---
---