Neal R. Thompson, M.D.
---
November 2020 - Milkweed Pod
About the Image(s)
Sony 6300;Canon 100 mm macro; f/8; 1/800; iso 800; Taken in field with tripod. Processed in PS. There
was a slight wind and that is why 1/800 was used. Some color dodging and burning was used in
processing. After copying the image, the rectangular marquee tool was used to make a selection around
the image. A color was selected and a 10 px stroke was made and parts were removed with the eraser tool.


---
This round's discussion is now closed!
9 comments posted
---
---
---
Angela Bonner

(Group 81)
Outstanding image in my opinion, well done!! So much captured detail and love the way you have used the marquee tool. &nbsp Posted: 11/01/2020 16:01:46
---
---
---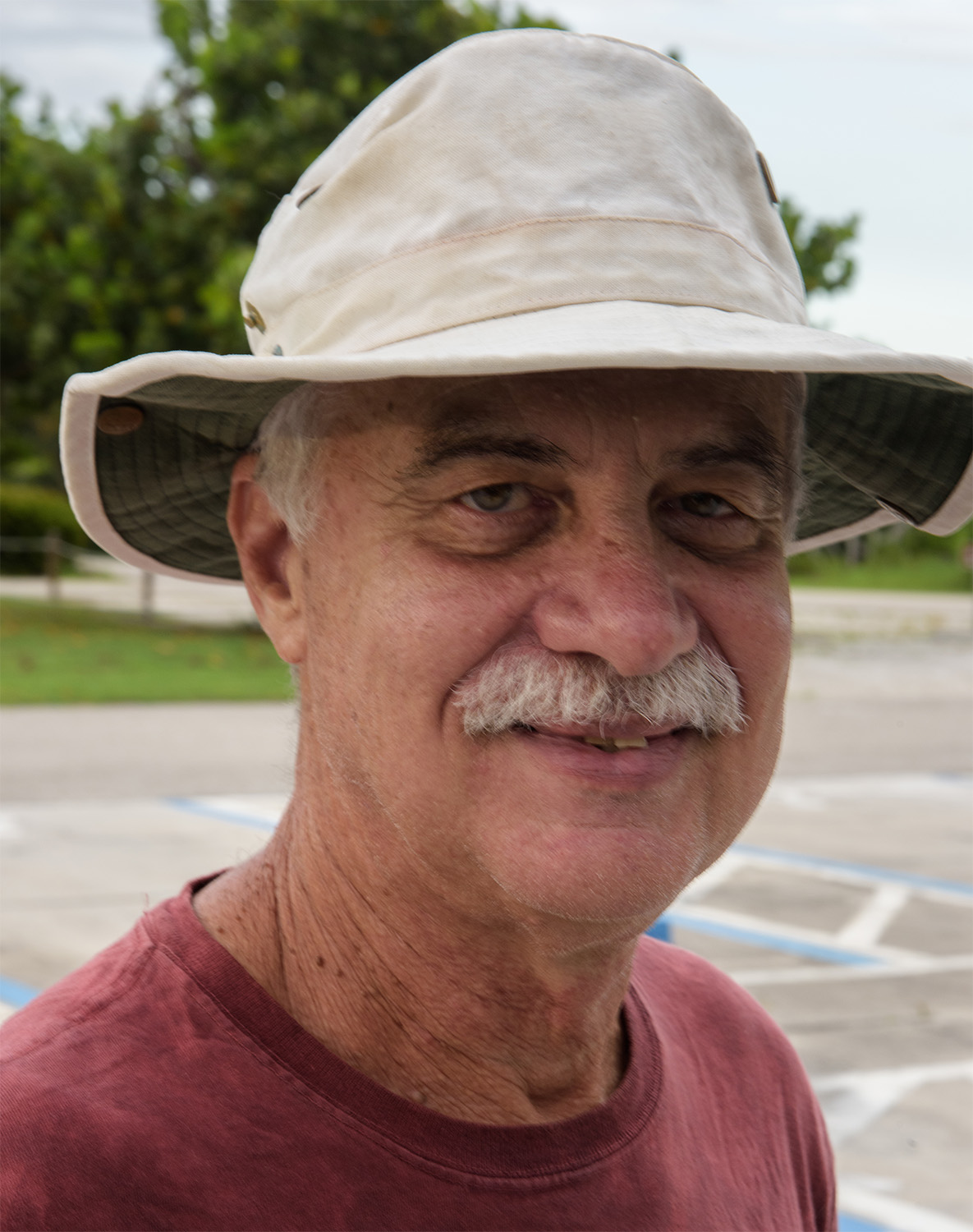 Larry Treadwell

(Groups 36 & 67)
I think the clarity and composition of this image is simply stunning. This is one of the images that will linger in the mind of the viewer for some time. The golden stroke border, in this instance worked quite well.

Is this image photostacked? &nbsp Posted: 11/02/2020 10:34:24
Neal R. Thompson, M.D.
Larry, thanks for you comments. Yes, it was several images processed in Helicon focus. &nbsp Posted: 11/02/2020 15:04:37
---
---
---
Sharon Moir
I love the detail in the milkweed particularly on the right. The colors of the seeds, pods, etc. really bring you right to the white. It's a very nice photo. &nbsp Posted: 11/05/2020 10:43:33
---
---
---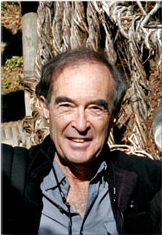 Sol Blechman
Those delicate lines of the strands make the image for
me.Your
selection of the golden border was perfect. &nbsp
Posted: 11/16/2020 15:12:05
---
---
---
Than Sint
The skills of macro photography and post processing can obviously seen. I highly like the details, color tone and well managed WB. It is the skills. &nbsp Posted: 11/21/2020 18:55:51
---
---
---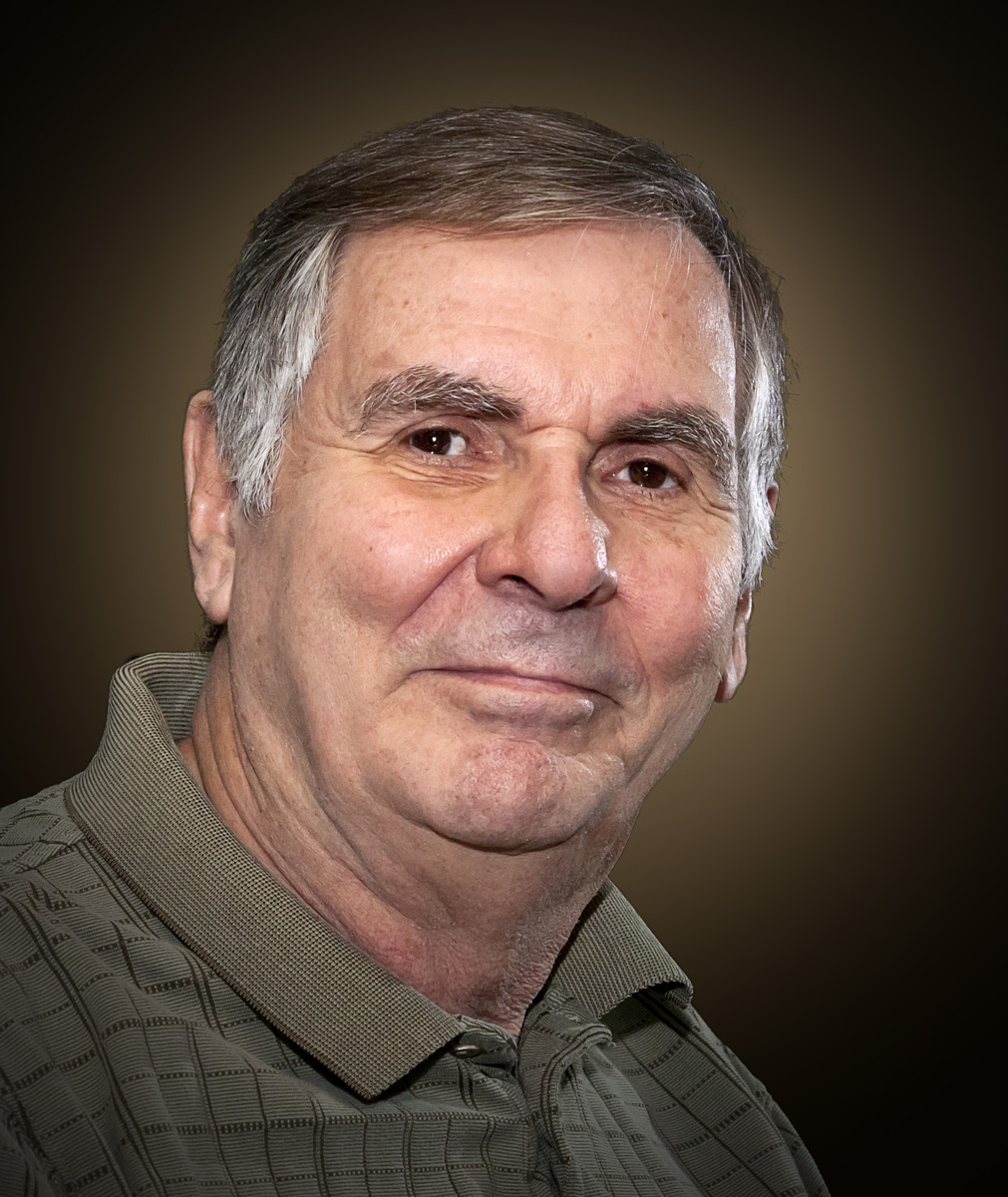 Dennis Hirning
You have great sharpness throughout. I'm surprised that you got that with Helicon focus with a breeze blowing. I would think it would be hard to line up the individual images. I don't know about the stroke. I would like to see a more complete rectangle but that would be hard to do with this subject. Maybe a slight vignette could have been used to keep the viewer's eye where you wanted it. &nbsp Posted: 11/24/2020 13:29:36
---
---
---
Joey Johnson
This could be a wall hanger. Love the tones and the sharpness captures the texture of the filaments. The stroke is ok. It does help set the colors, but I think the image would be stunning without it also. &nbsp Posted: 11/24/2020 16:57:48
---
---
---
David Robb
Revisiting the group today and I see my comment did not show up. Forgot to push the button.
A very sharp vivid photograph which you seem to excel at. Hopefully I'll be there some day.
Perhaps a more subtle color for the border as my eyes are pulled to the frame. A black frame possibly. &nbsp Posted: 11/26/2020 13:42:22
---
---
---