David Robb
---
October 2020 - Three Sisters Oregon
About the Image(s)
Nikon D750, 28mm,f/11, 1/500, 220/iso.

Following a rewarding but grueling hike to the top of South Sister with Middle and North Sister in the distance. A hike I have been wanting to do for a few years finally came into fruition with the help of mother nature cooperating with a sunny day though still some forest fire smoke in the distance.
I don't know why I chose f/11 as I was using a tripod. F/22 might of got the foreground in focus more. Looks like I'll have to head back up again on a smoke free day.
---
5 comments posted
---
---
---
Neal R. Thompson, M.D.
Excellent! I'd love to do that. Good color and the snow in
areas adds tremendously to the image. I might suggest to get
a bit more of the foreground in the image. &nbsp Posted: 10/09/2020 11:40:19
David Robb
I would agree on the foreground. Believe it or not my camera broke about this time. Menu, playback and the scroll button quit. I was depressed at first then eventually figured out it would still take pictures with limitations. &nbsp Posted: 10/19/2020 19:07:37
---
---
---
Joey Johnson
Good for you! What a view. I might crop a little more sky out, since it really doesn't add much. But this does a good job of giving a sense of how high up you are and the vastness of the area. &nbsp Posted: 10/15/2020 14:13:05
---
---
---
Sharon Moir
I would love to have done the hike. It's a beautiful picture and makes you feel high up. Might crop a bit of sky but that's it. &nbsp Posted: 10/19/2020 09:34:25
---
---
---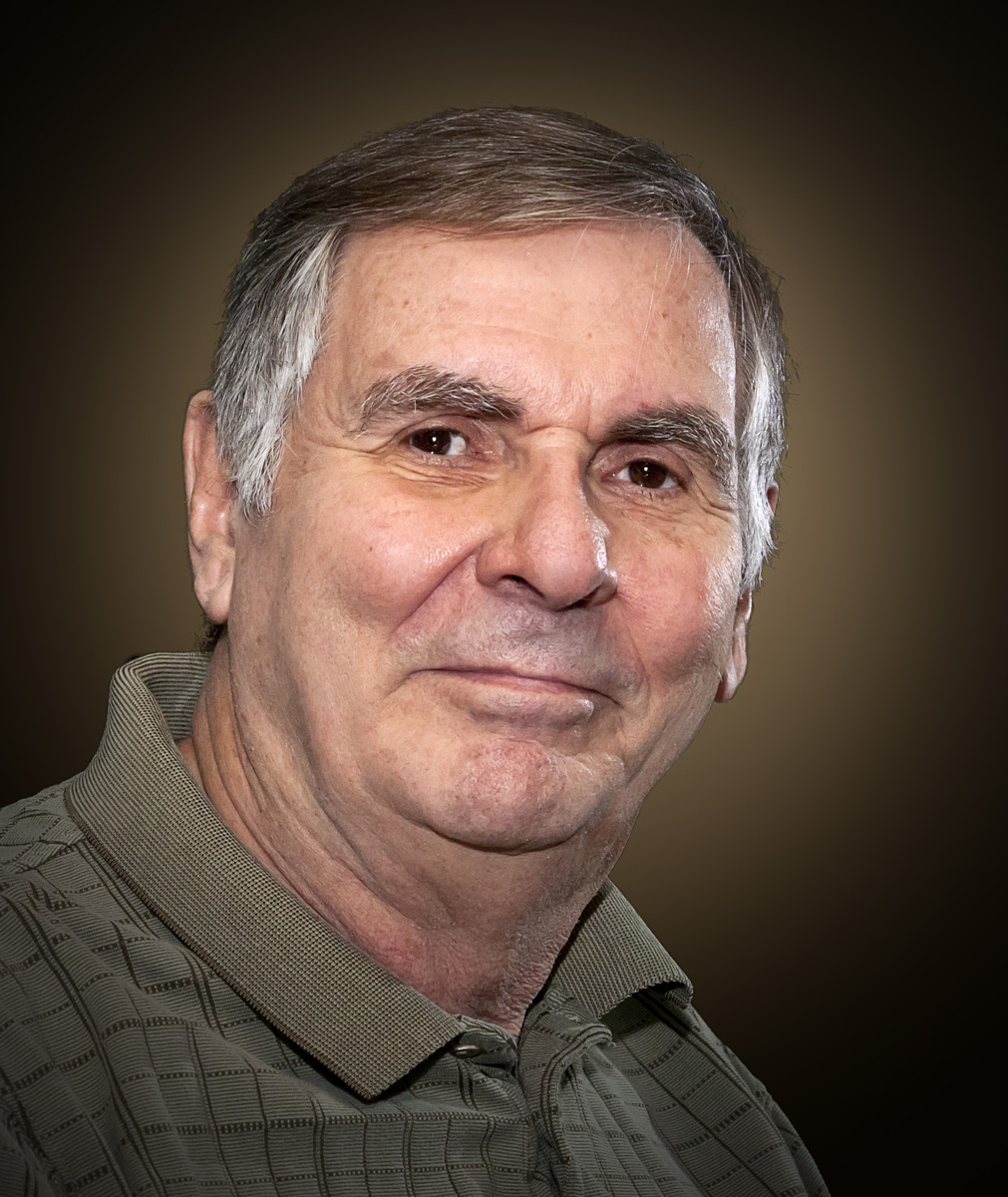 Dennis Hirning
I would have to disagree with Neal and Sharon. I would have no desire to climb up there. My knees hurt just thinking about it.

I think that it might not be easy to do but I would like to see the light earlier in the day so the east faces would be lighter and the west darker giving you more contrast. &nbsp Posted: 10/19/2020 19:26:20
---
---
---
Please log in to post a comment