Joey Johnson
---
October 2020 - End of the Season
About the Image(s)
Posting this in honor of our California wine country that has just gone up in flames. This was taken along the Silverado Trail near St. Helena, a couple of years ago. We were driving along and stopped to grab a few photos of the end of the grape season in the late afternoon. I'm pretty sure this spot is completely toast now. This image caught my eye because the color or the aging grapes were in such contrast to the browns of the vines. Nikon D800, 18-250 lens at f5, 1/100, ISO 400.


---
6 comments posted
---
---
---
Neal R. Thompson, M.D.
Nice capture of interesting subject. Color contrast good.
Is it possible to select the grapes and the close vines and inverse and darken the background some? That, plus decreasing the darkness of the grape group would allow it to stand out some more. Depth of field might have been better for the near branches with a higher F-stop. &nbsp Posted: 10/04/2020 14:33:28
---
---
---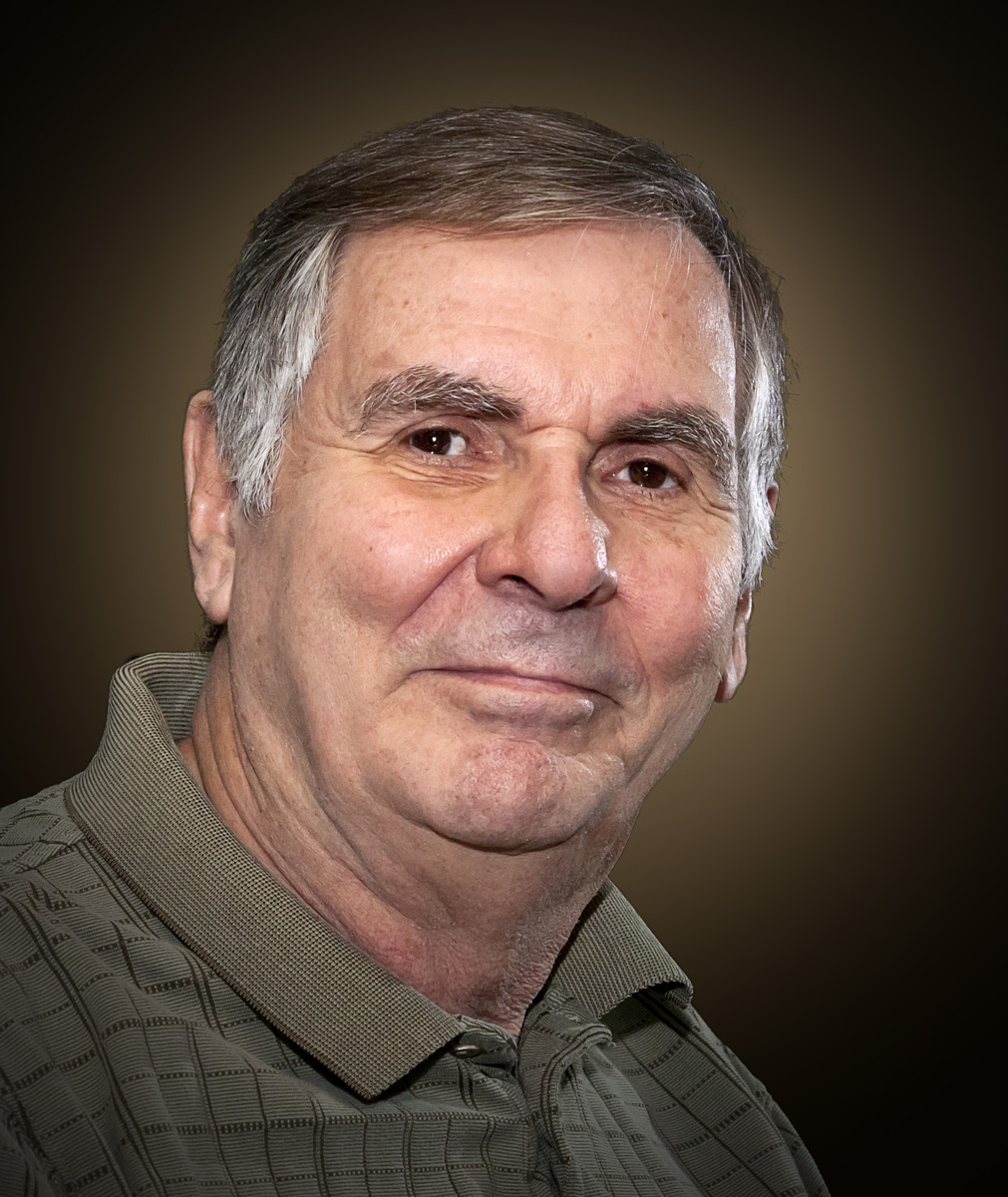 Dennis Hirning
The contrasting colors between the grapes and the vines work great. The grapes are well placed in the image.
I do agree with Neal. I dark vignette well placed vignette would help tone down all the vegetation and also make the out of focus vines in the foreground less noticeable. &nbsp
Posted: 10/17/2020 07:51:15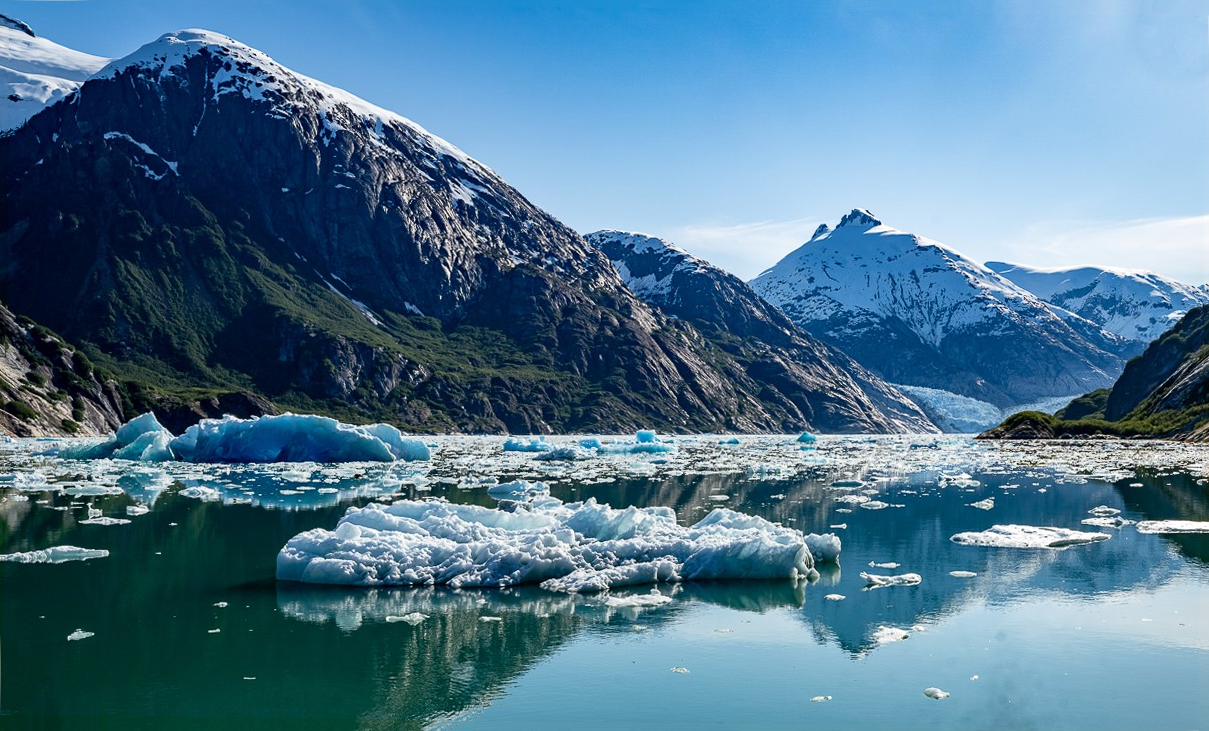 ---
---
---
Than Sint
I like composition, color contrast and lighting. &nbsp Posted: 10/17/2020 09:05:59
---
---
---
Sharon Moir
I like Dennis vignette suggestion. The grapes are beautiful but some of the vegetation is too bright. The vignette looks lovely. &nbsp Posted: 10/19/2020 09:32:22
---
---
---
David Robb
Good work with the bokeh, color and contrast. Nice image! &nbsp Posted: 10/19/2020 18:39:28
---
---
---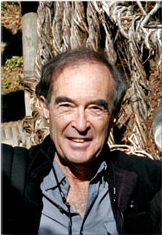 Sol Blechman
The contrasting colors make for great impact but I agree the outer ares of the frame could be toned down. I do see your vignette which is good but I'd try to bring in the darker area more. &nbsp Posted: 10/22/2020 15:44:54
---
---
---
Please log in to post a comment