Neal R. Thompson, M.D.
---
October 2020 - Fighting Fire in Southern Oregon
About the Image(s)
Last week about 11 AM, this was the sight that was visible from our deck. The fire had started about a half hour
earlier. It was about a half mile away. The fire roared down the greenway and destroyed much of Talent and Phoenix to the west. There was about a 35 MPH wind. About this time Audrey and I thought we had better leave home. Our home was spared. The image has been altered slightly. Although there was a line down from the helicopter it was a bit light and I darkened it. I've added some vibrancy.
Sony 6300; Tamron 18-200 @ 99mm; 1/3200 sec; f-9; ISO 1250
---
8 comments posted
---
---
---
Rick Finney

(Group 15)
Neal: What a wonderful example of photojournalism! No suggestion to improve it. Great attention to detail. I'm glad your home was saved. &nbsp Posted: 10/08/2020 12:46:14
---
---
---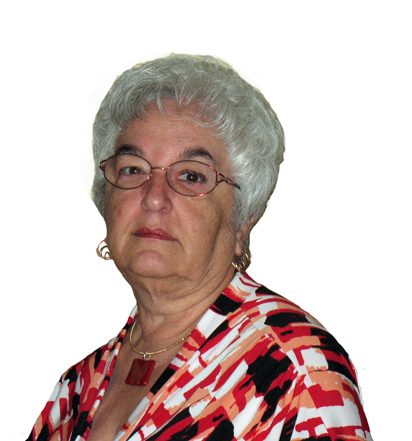 Beverly Caine

(Groups 48 & 80)
Visiting from 48 & 80
Fabulous image. Congrats on being lucky enough that your home was saved. Hope things are better now. &nbsp Posted: 10/11/2020 05:40:18
---
---
---
Joey Johnson
Wow! Too close for comfort, for sure. Great capture. Very powerful. &nbsp Posted: 10/15/2020 14:06:57
---
---
---
Kieu-Hanh Vu

(Groups 3 & 86)
Very impactful image! You are so brave to be able to capture this scene with your SLR camera from the deck of your house. This could be used for National Geographic or Associated Press image.
I am glad to know that your house was saved. &nbsp Posted: 10/15/2020 22:09:54
---
---
---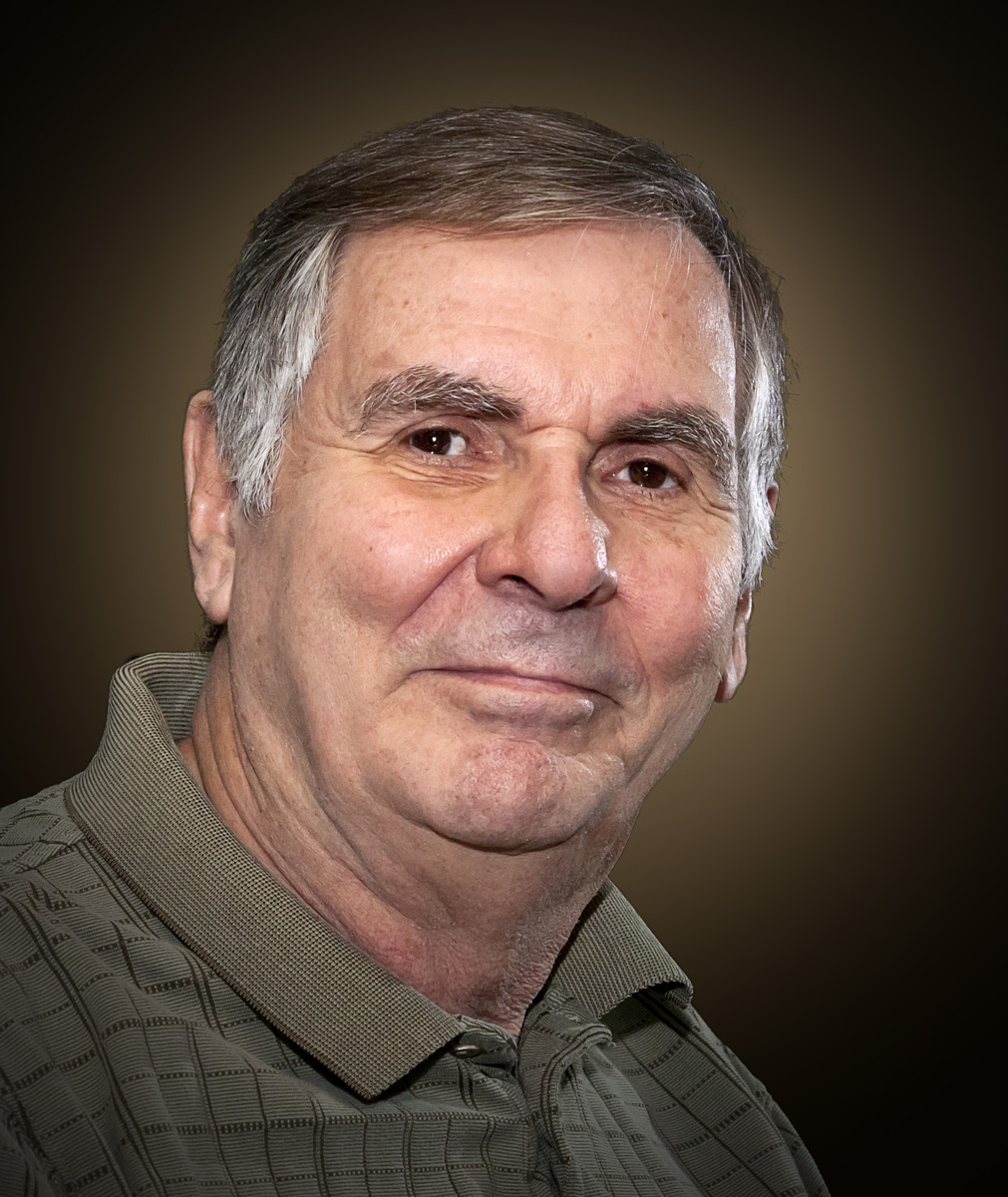 Dennis Hirning
I hate to say it, the flames are great in this. The helicopter does add even more interest. I am sure that you didn't have much chance for this other then to just grab the camera and start shooting without doing any adjusting to what the camera was set on. For flying propellers, it is usually best to use a slower shutter speed, maybe around 1/250, to give some motion
blur.If
you had time, you could have dropped the ISO to achieve that. I'm not sure what the flight path was for the helicopter but it might have been possible to catch the bucket closer or with the main flame right behind it.
This is a lot of "what if" suggestions. You did a great job in the heat of the moment. &nbsp
Posted: 10/17/2020 07:38:55
---
---
---
Than Sint
Very powerful photo of photojournalism. I am also glad you are safe. &nbsp Posted: 10/17/2020 08:45:13
---
---
---
Sharon Moir
I wouldn't touch this picture. Glad you are safe!! &nbsp Posted: 10/17/2020 10:37:17
---
---
---
David Robb
Excellent story and action shot and I'm glad you were out of harms way. Perfect! &nbsp Posted: 10/19/2020 18:36:17
---
---
---
Please log in to post a comment