Neal R. Thompson, M.D.
---
September 2020 - Bird 2
About the Image(s)
What is the name of this bird? I found this image among some slides that I was discarding
and I cannot remember when I took it, probably at a zoo. The Kodachrome slide was scanned,
and sharpened and there was some color dodging and burning. The highlights were a bit of a
problem and I did tone them down a bit.
---
6 comments posted
---
---
---
Sharon Moir
It looks a lot like a maribou stork except I don't see the pink throat pouch, but it might just be hanging too far down to see.
You've got some good detail in the beak and the red neck whatever it is called. I've seen maribou in the desert so highlights would generally be a problem but you did a good job.
&nbsp Posted: 09/09/2020 10:31:42
---
---
---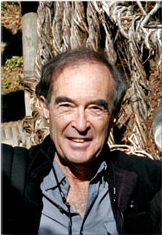 Sol Blechman
Don't some males of their species develop these intense colors during breeding season. I know it's true with certain pelicans. Dramatic image, in any case. &nbsp Posted: 09/13/2020 15:04:09
---
---
---
David Robb
Excellent photo. Sharp, color, capture. A little crowded in the frame for myself, remedied by adding a little more realestate above the head. &nbsp Posted: 09/16/2020 14:00:06
---
---
---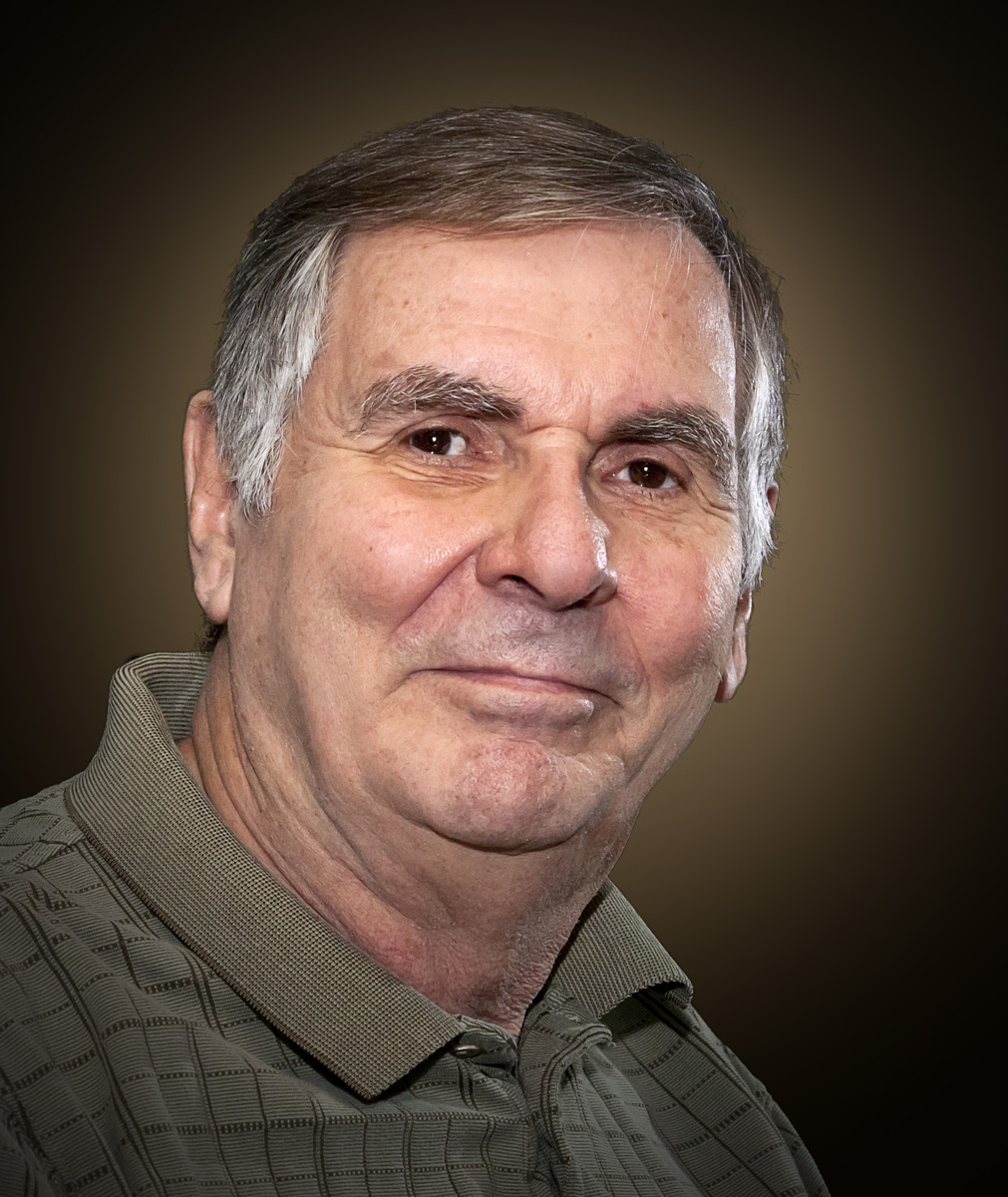 Dennis Hirning
If I remember right, it's name is Fred. At least it looks like him. :)

You did a great job with the scan and adjustments you made. Kodachrome was great for keeping it's color. &nbsp Posted: 09/17/2020 07:58:07
---
---
---
Joey Johnson
Do not know what kind of bird, but I'd guess something from the vulture family or other carrion eating group, due to the bald head. Great portrait though. Such clarity in the eye. &nbsp Posted: 09/17/2020 12:18:02
---
---
---
Than Sint
Wow! it is a very unique bird closeup portrait. All details can be seen. Excellent work!
I agree with
Mr.David
to add a little more room above the head. &nbsp
Posted: 09/17/2020 22:08:46
---
---
---
Please log in to post a comment