Dennis Hirning, FPSA, MPSA
---
September 2020 - Beauty Is Where You Find It
About the Image(s)
Canon 7D, 100mm Macro, f/8.0, 1/640 sec, ISO 1000

Removed a little noise, cropped and straightened a little from horizontal, other editing in Luminar 4 and Elements 20.

I really don't like these things but it was so cooperative by sitting on the deck railing without jumping off as I kept moving in closer that I had to keep clicking away. I don't remember that these things were so pastel but I haven't really paid that much attention before. It could have had a little more depth of field on the antennae.
---
7 comments posted
---
---
---
Neal R. Thompson, M.D.
Nice capture. I've not found them that agreeable to stand still. I agree, a very small aperture would increase the depth of focus. Isn't that lens great? &nbsp Posted: 09/05/2020 19:26:52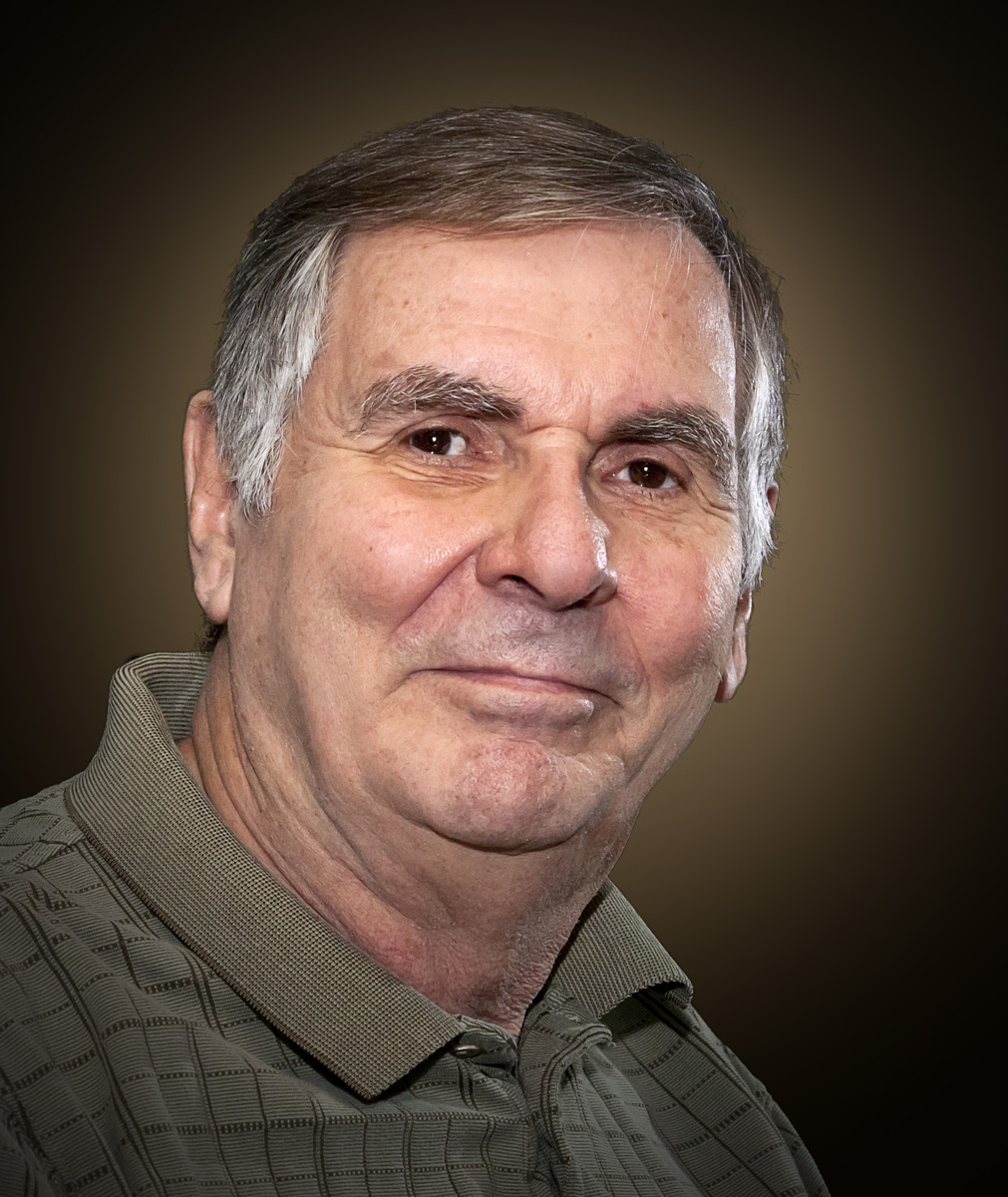 Dennis Hirning
When I saw that the antennae weren't sharp I went out to see if it was still there but it was gone. That lens was given to me by the company when I retired. I will stick the Nikon 6T closeup lens on the front of it and really get in close with even less DOF.
&nbsp Posted: 09/05/2020 19:52:31
---
---
---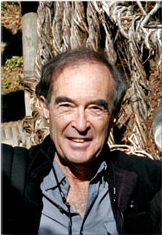 Sol Blechman
My first takes was that this was surely an image from Neal Thompson. I'm okay with the out of focus parts. The mind knows what's there and the face is accentuated by being the only sharp part. Good capture. &nbsp Posted: 09/13/2020 15:02:30
---
---
---
Sharon Moir
This is like something from another planet. It's a great capture although I would like the antennae to be a bit sharper. &nbsp Posted: 09/16/2020 12:29:10
---
---
---
David Robb
Excellent bokeh, vignette, keeping your attention on the grasshopper? I was trying to guess what the critter was standing on and a leaf came to to mind. Now seeing the vertical grains in the wood. A good photo! &nbsp Posted: 09/16/2020 13:55:40
---
---
---
Joey Johnson
This is good as is. The eye stays on the face anyway, so the slight blur in the antennae don't interfere. I like that line of whatever that runs between the two feet to be a cool addition. Colors are great also. &nbsp Posted: 09/17/2020 12:14:55
---
---
---
Than Sint
My interest in photography is macro, birds, travel, candid shot, landscape, seascape and cityscape. It is very difficult to get front view macro shot. I value your image. Although DOF is critical, I feel it from the artistic point of view. &nbsp Posted: 09/17/2020 22:04:33
---
---
---
Please log in to post a comment