David Robb
---
September 2020 - Pt. Roberts Snipes
About the Image(s)
Nikon D750, iso/400, 300 mm, f/5.6, 1/1000.

Sitting on a log facing east along with my camera as the sun was starting to set. Thinking this isn't going to be a photo day. Waiting, hoping, Mt.Baker would get illuminated by the last rays of the day and in popped these baby Snipes, about the size of a large hummingbird. A dozen or so oblivious to me sitting on the beach log. Zipping back and forth along the waterline having fun and eventually jetting of in unison just like the jets in a airshow.
I cropped and used the gradient LR tool for the wave in the background. Bringing out needed detail as I couldn't tell what it was. I also used the circular gradient tool on the snipes for added exposure as they were the same tone as the background.
Being my own critic I think a higher shutter speed might of helped out the focus on the Snipes and increase the aperture a stop or 2.
---
7 comments posted
---
---
---
Neal R. Thompson, M.D.
I think the main subject are the snipes and that the added
background does not add much and may distract. &nbsp Posted: 09/05/2020 19:41:52
David Robb
I was debating on taking the wave out too. But I liked the vulnerability, innocence that it shows as the snipes while away at what ever they are doing with the wave looming above. Just not a good shot of the wave, next time! &nbsp Posted: 09/16/2020 14:50:32
---
---
---
Sharon Moir
The snipes themselves are good but I couldn't tell that there's a wave in the background. I would have cropped a good bit above the snipes. &nbsp Posted: 09/09/2020 10:33:46
---
---
---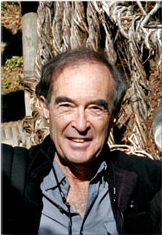 Sol Blechman
I like the position of the birds but that would still apply if you cropped at least the top third where the darkest part is. That the birds have the only color in the image makes them stand out nicely. So good processing on your part. &nbsp Posted: 09/13/2020 15:14:06
---
---
---
Joey Johnson
Nice shot of the snipes enjoying their outing. The wave just looks like a dark rock to me and draws my eye away from the birds. But, good job capturing these little shore birds. They are always hard to get because they rarely stay in one place very long. &nbsp Posted: 09/17/2020 12:28:20
---
---
---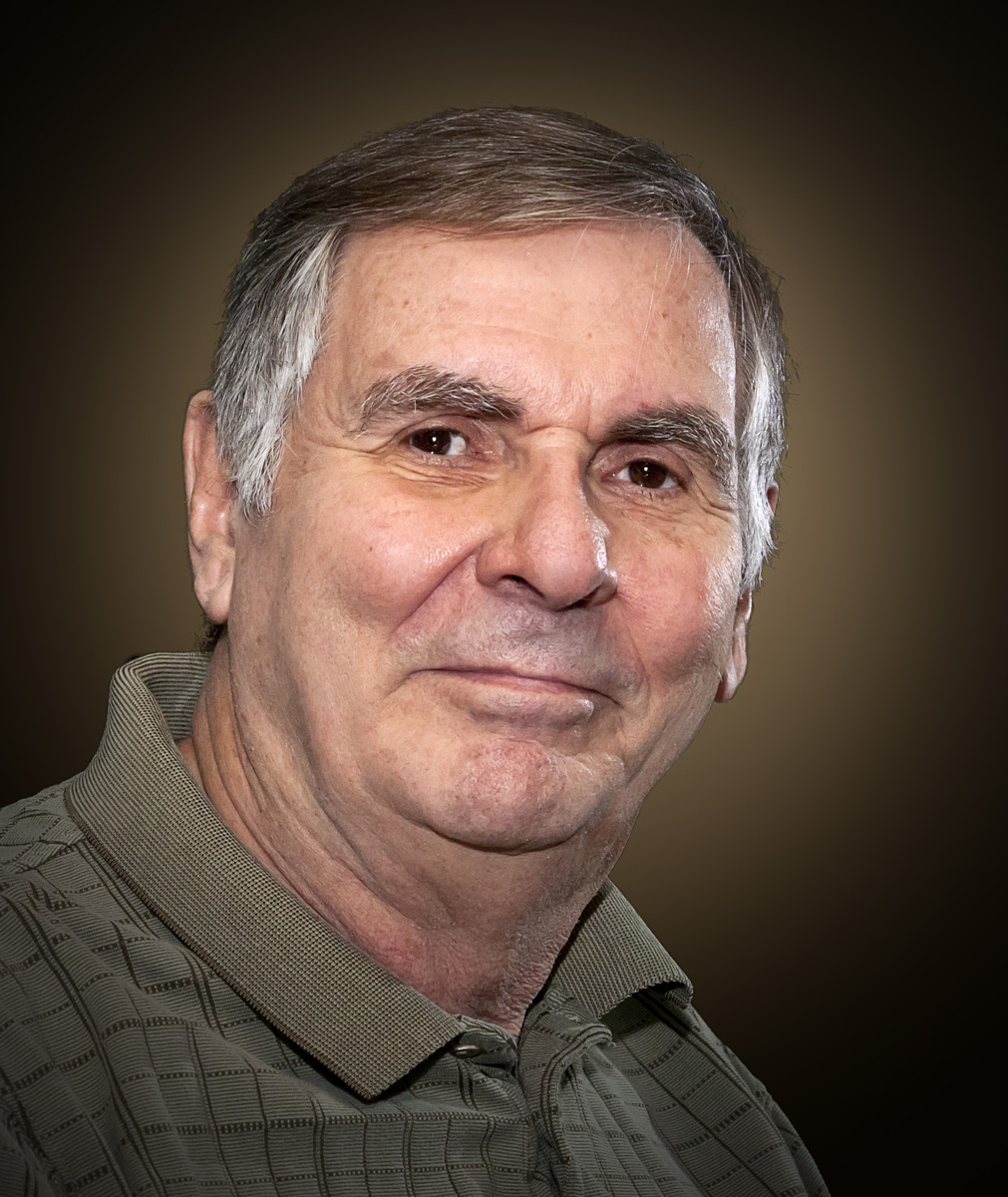 Dennis Hirning
I didn't realize there was a wave in the background until I read the other's comments. I don't think that it makes much difference. I do like the position of the Snipes. They don't seem to be out of focus at least at this resolution. I might do a little dodging on the birds to lighten them a bit as well as cropping off some of the wave. &nbsp
Posted: 09/17/2020 20:25:37
---
---
---
Than Sint
---
---
---
Please log in to post a comment