David Robb
---
June 2020 - Late Spring
About the Image(s)
Nikon D750, 24-120, f/4, iso/100, 55mm, f/11, 1/320. Blacks and shadows I pushed opposite of each other to get some pop in the clouds and retain some definition in the trees.

I finally got my snowshoe day in on this late spring hike yesterday up to Artist Pt. The hike started out, drizzly, overcast, fog rolling over to some spectacular scenery as the clouds lifted there hold on the mountains. The lighting was surprisingly good why the clouds were low, breaking up the light, then lifting and flattening the terrain.
---
This round's discussion is now closed!
8 comments posted
Sharon Moir
I feel like I could be there skiing or snowshoeing. Did you convert this to black and white? &nbsp Posted: 06/07/2020 13:49:22
David Robb
No I didn't. I think snow, exposure metering, helped out with the B&W effect. &nbsp Posted: 06/20/2020 13:35:57
---
Neal R. Thompson, M.D.
Nice scenic with good gradation of tones. It looks more like
midwinter with all that snow! I'm cold, just looking at it! &nbsp Posted: 06/07/2020 16:22:52
---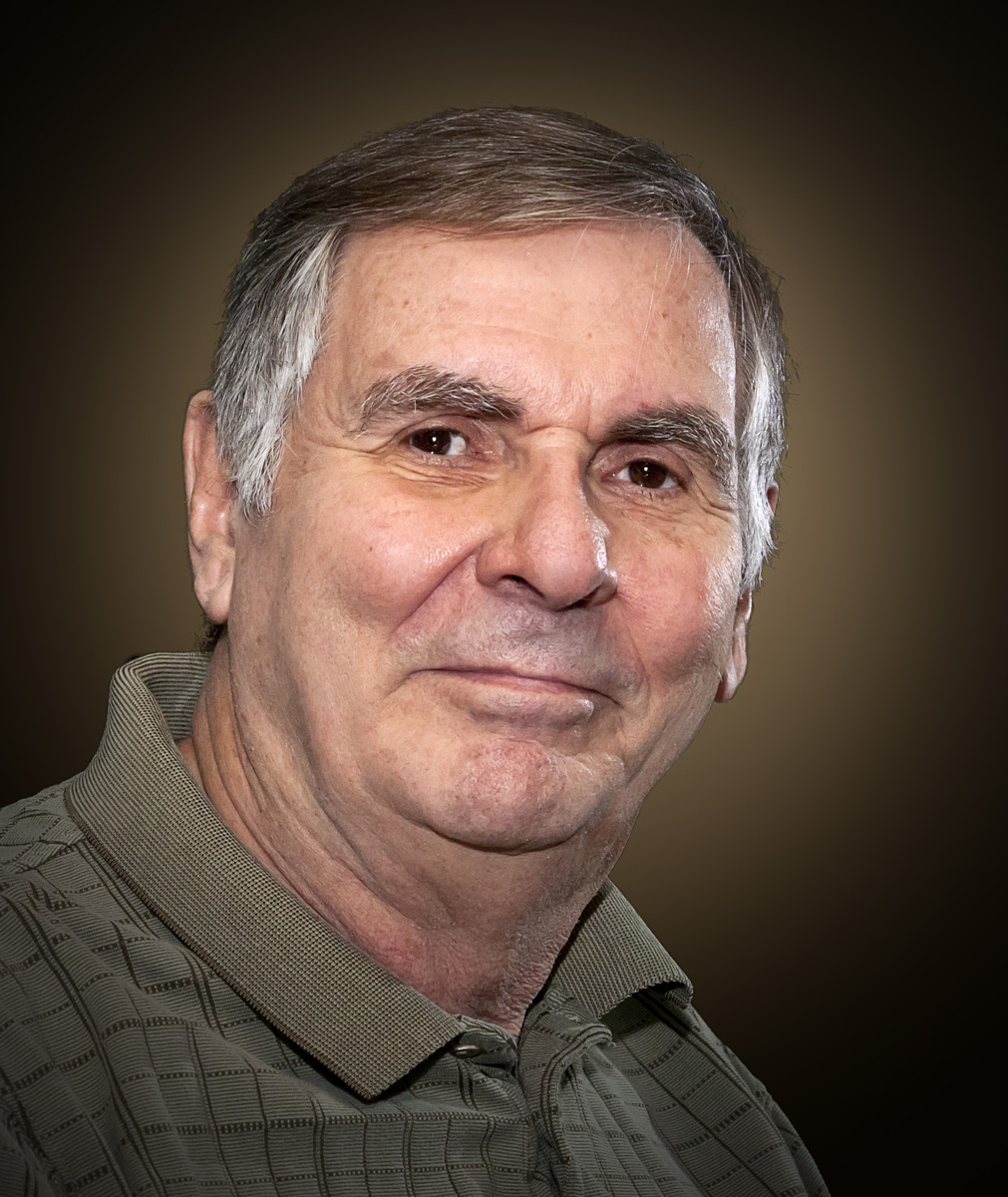 Dennis Hirning
---
David Robb
That does make quite a difference with the snow and keeps everything else the same. Good choice. &nbsp Posted: 06/20/2020 13:37:54
---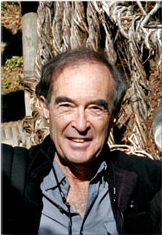 Sol Blechman
Lovely snow tones in a difficult to capture setting. Diagonals of hills contract nicely with the horizontal horizon. I like what Dennis did to it. &nbsp Posted: 06/20/2020 17:21:54
---
Joey Johnson
Beautiful view. Dennis' edit adds some drama, but your interpretation is visually interesting also. Dennis' edit makes the cloud a little more dramatic. &nbsp Posted: 06/24/2020 20:35:18
---
Than Sint
It looks like movie scenery. 55 mm takes me into the scenery emotionally. Lighting on the snow carpet of the mountains is very cool and bright enough. On the other hand, thick cloud of opposite sky is partially dull. I would like to suggest you to edit the sky as Mr.Dennis did. It is just suggestion. &nbsp Posted: 06/28/2020 12:14:44
---