Than Sint, QPSA
---
June 2020 - Jakarta Night
About the Image(s)
I went to Jakarta, Indonesia in 2018 and met one of my Indonesian friends who is not only my business partner but also amateur photographer. He took me to the Japanese restaurant located on the top floor of the highest building in the heart of Jakarta. We took this night cityscape happily together. As usual, body is Canon 5D Mark IV, f/7.1, 30.00s, iso 50, 16035@16 mm.


---
This round's discussion is now closed!
8 comments posted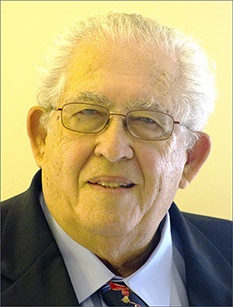 Stuart Caine

(Group 42)
Very nice image. I likes the colors and sharpness as well as the motion of cars moving in both directions around the center point of interest. &nbsp Posted: 06/06/2020 10:50:55
---
Neal R. Thompson, M.D.
Very sharp and interesting subject.I'm amazed that you could get it so sharp with an exposure of 30 sec. The wide angle shot produces some perspective problems. Correcting that might cut out a lot. &nbsp Posted: 06/07/2020 16:27:19
---
Sharon Moir
Very nice. That traffic circle pulls your eye right in and the car motion helps to give a lot of interest.
&nbsp Posted: 06/13/2020 10:35:46
---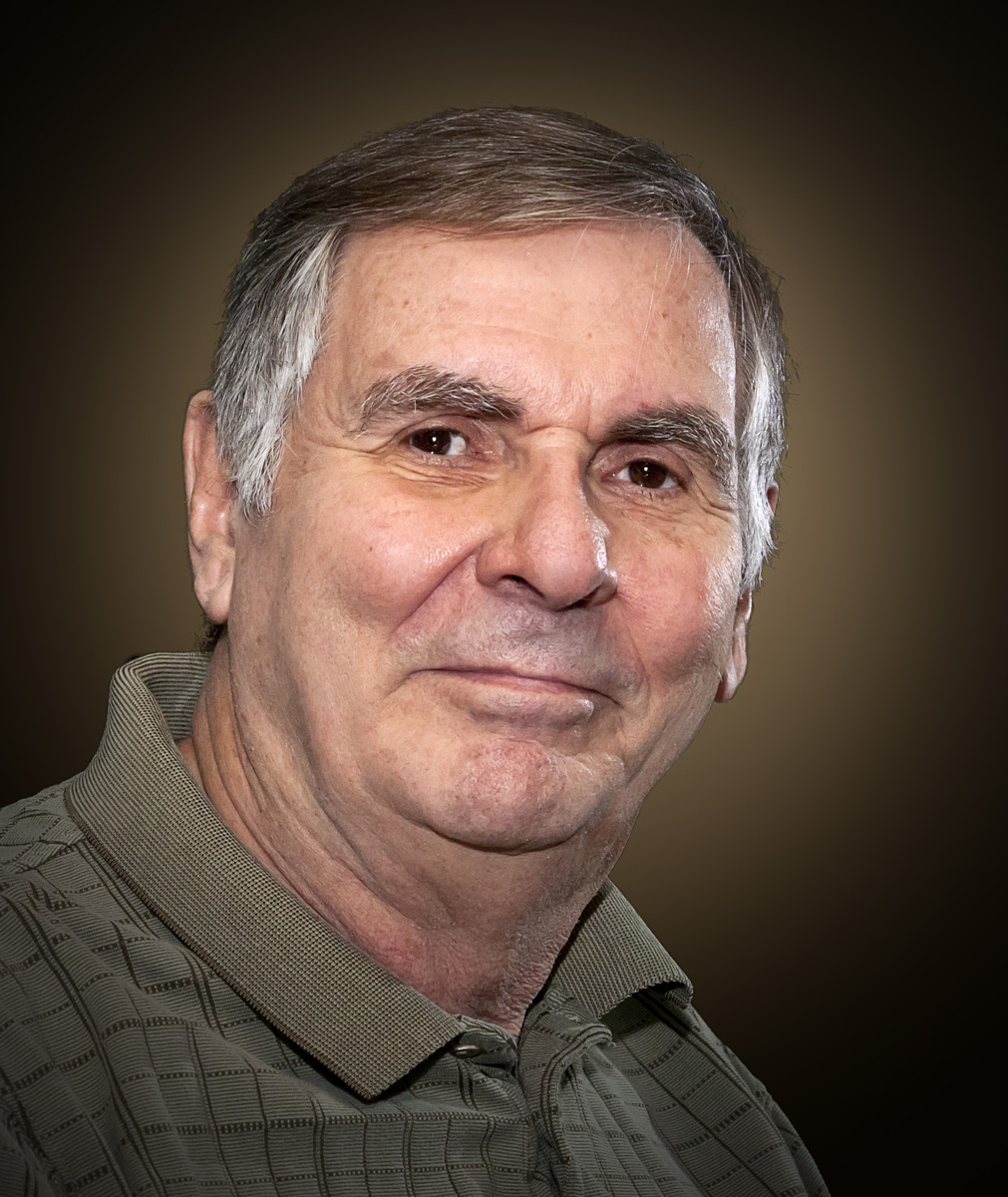 Dennis Hirning
The fountain is well placed in the image. The exposure is prefect to pick up all the various color. Are the blue lights in the traffic from emergency vehicles? You did really well on this. &nbsp Posted: 06/17/2020 08:11:03
Than Sint
I didn't notice the source of blue lights at that time. It might be! &nbsp Posted: 06/28/2020 12:18:07
---
David Robb
A busy and sharp, bright night. Good capture! Then. &nbsp Posted: 06/20/2020 13:29:51
---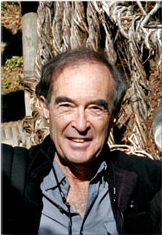 Sol Blechman
Remarkably detailed and well exposed considering it was hand held since I assume you had no tripod. Makes me queasy to stare into it though.The sense of height is well captured. &nbsp Posted: 06/20/2020 17:24:52
---
Joey Johnson
Wow! Great capture of a busy city. Good composition and nice colors. A very busy photo which captures the busy city scene. &nbsp Posted: 06/24/2020 20:38:33
---