Sharon Moir
---
June 2020 - Sitting Man
About the Image(s)
This photo was taken in southern Ethiopia while visiting a native village. It was a very hot, sunny day and HDR did its best BUT pix still needed work. Some cropping on top to eliminate some of the very bright sunlight. It was then brightened overall to help the exposure.
---
This round's discussion is now closed!
10 comments posted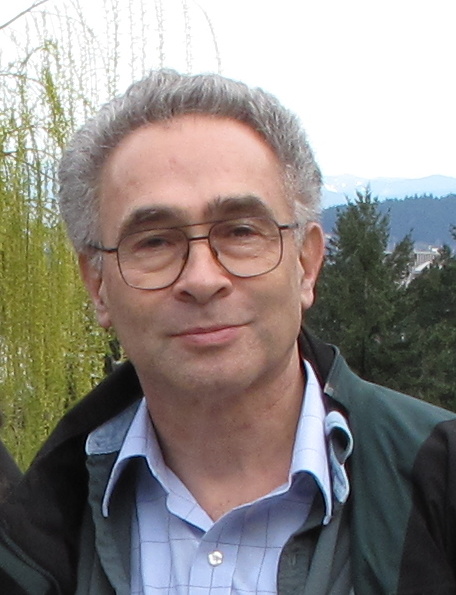 Stephen Levitas

(Group 32)
You certainly traveled very far for this shot. Were you a tourist or there for business, diplomacy, or humanitarian work? Your story would be most interesting if you wouldn't mind sharing it. &nbsp Posted: 06/06/2020 19:59:15
Sharon Moir
I was touring in Ethiopia for about 3 1/2 weeks during Timkut, the largest religious festival in Ethiopia. We were both in the Simien mountains in the north and the southern desert. Fascinating country with a fascinating history, both from a purely political and even more amazing to me, a religious standpoint. &nbsp Posted: 06/07/2020 13:52:47
---
Neal R. Thompson, M.D.
Nice capture Sharon, Reminds me of refugee camps I was in.
The image is well done and cropped nicely. His interest is
away and that's just right. He is sick. Swollen knee and feet. &nbsp Posted: 06/07/2020 16:18:48
Sharon Moir
I didn't notice the knee and foot at all. I was just struck by the color of the rug and the neck rest. But you are absolutely right. &nbsp Posted: 06/13/2020 10:37:40
---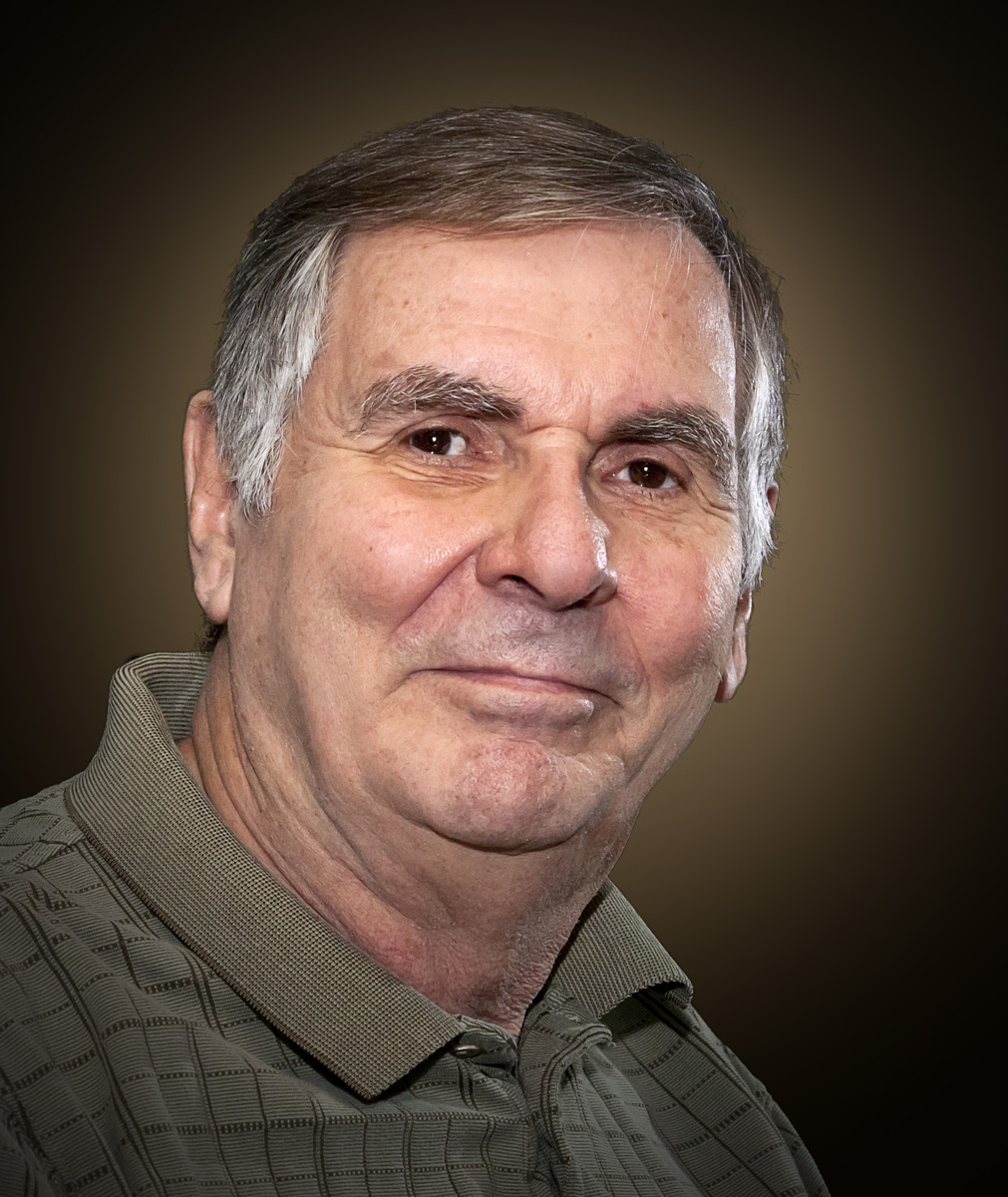 Dennis Hirning
I didn't know that was a neck rest. I thought it might have been some kind of leg brace. This is an interesting shot. I would have like to have the toes included. Maybe you could have used a lower camera angle so you were more at eye level if the hot background wouldn't have been too distracting. &nbsp Posted: 06/17/2020 07:56:43
Sharon Moir
It's not just a neck rest but a seat so they don't have to sit in the dirt. &nbsp Posted: 06/21/2020 16:24:57
---
David Robb
A sad photo with distant, mysterious eyes. I like Neal's description. &nbsp Posted: 06/20/2020 13:25:41
---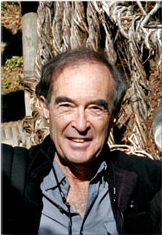 Sol Blechman
---
Joey Johnson
Powerful image. What a trip that must have been. I might have taken a little off the top and reduced the highlights in the background, but otherwise an image that captures the country. &nbsp Posted: 06/24/2020 20:30:56
---
Than Sint
I could read the sad story about him. His eyes are always alert and elite with the past experience in his life. He respects the traditional way seeing the necklace around his neck. Inflammation of left knee and instep indicate how he overcame the drawbacks and suffers from gout or some sort of chronic diseases related with blood or metabolism disorder. Besides, his right index finger is cut. He might be soldier or mill worker in the past. The picture with well touching up texture, clarity and tones may attract us more and more. &nbsp Posted: 06/28/2020 12:03:37
---