Sol Blechman
---
June 2020 - Go That Way!
About the Image(s)
This is shot at 600 MM, f4 at 8000 of a sec ISO 500. It wasn't exactly the settings I would have selected but I had to grab the shot while i was shooting birds so that was what the camera was on. There are many possible titles for this image. Can you name some others? Minimum corrections; straightening and cropping a bit. Set black point and slight vignette.


---
This round's discussion is now closed!
7 comments posted
Neal R. Thompson, M.D.
What a nice capture with a story yet to be made up. "Take It Over There!" The plain background really adds to the picture. &nbsp Posted: 06/07/2020 16:13:36
---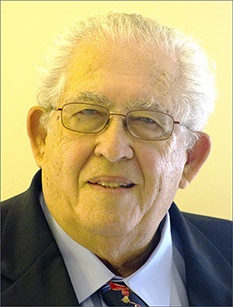 Stuart Caine

(Group 42)
Nice image, sharp grab. I would call it"that way" &nbsp Posted: 06/11/2020 09:41:55
---
Sharon Moir
You did this well with that bright sand in the background. As Neal said the plain background adds to the picture. I might have darkened the sand slightly but not much. &nbsp Posted: 06/13/2020 10:33:33
---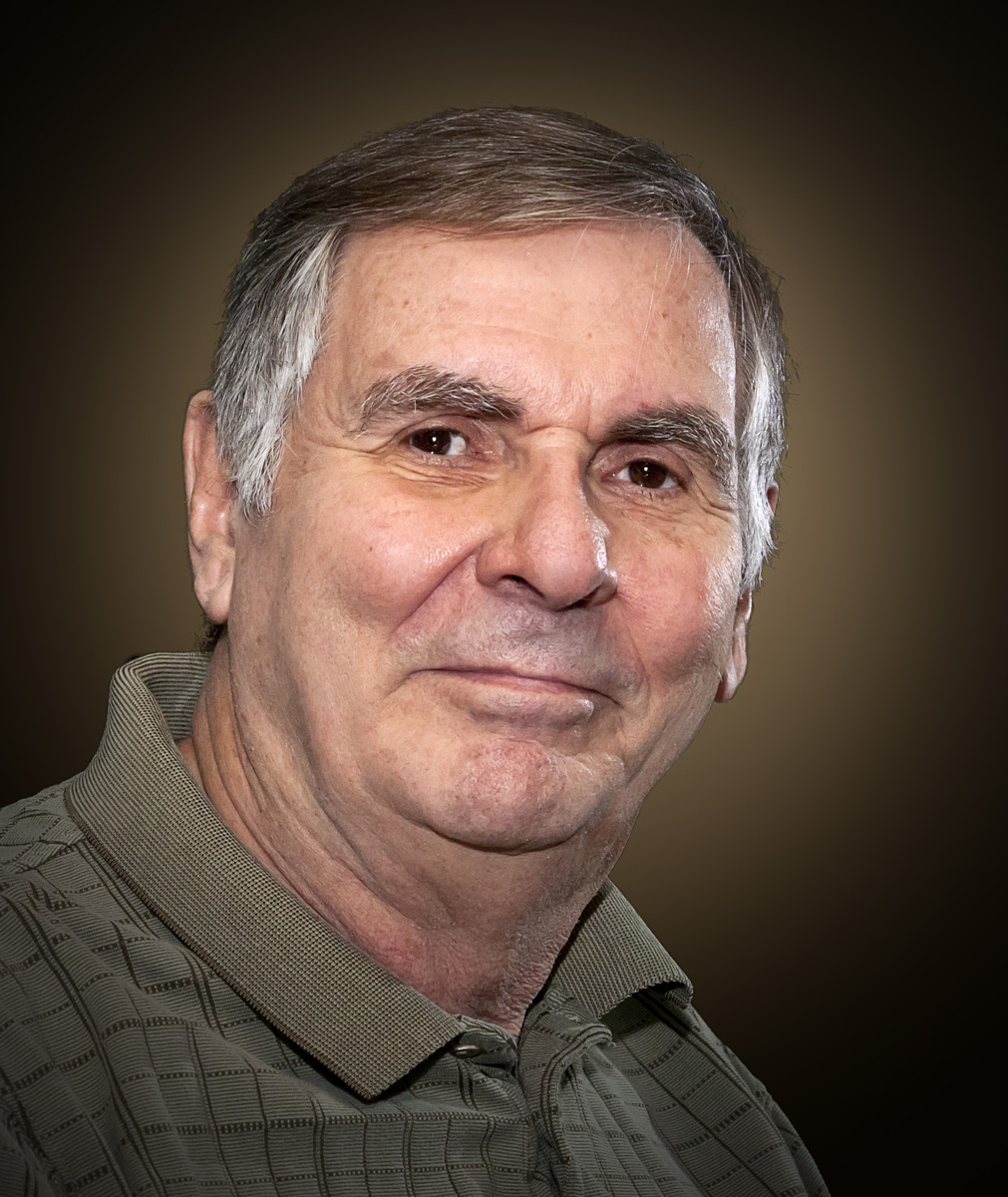 Dennis Hirning
To me it looks like the poor kid is running away from home and his dad it telling him which way to go. I am guessing that the background is not sand but overexposed water. It works well but I might have tried to see what I could do to remove all the black specks. Could some of those be from a dirt on the sensor? &nbsp Posted: 06/17/2020 07:50:55
---
David Robb
Perfect photo that engages the viewer and tells a story.

Fathersday. &nbsp Posted: 06/20/2020 13:19:27
---
Joey Johnson
It's a fun image. There is more space on the left than is needed in my view, and a bit glary, but a good story. &nbsp Posted: 06/24/2020 20:26:05
---
Than Sint
I love it. I love it. I feel well balance of composition with story. &nbsp Posted: 06/28/2020 11:38:49
---