Dennis Hirning, FPSA, MPSA
---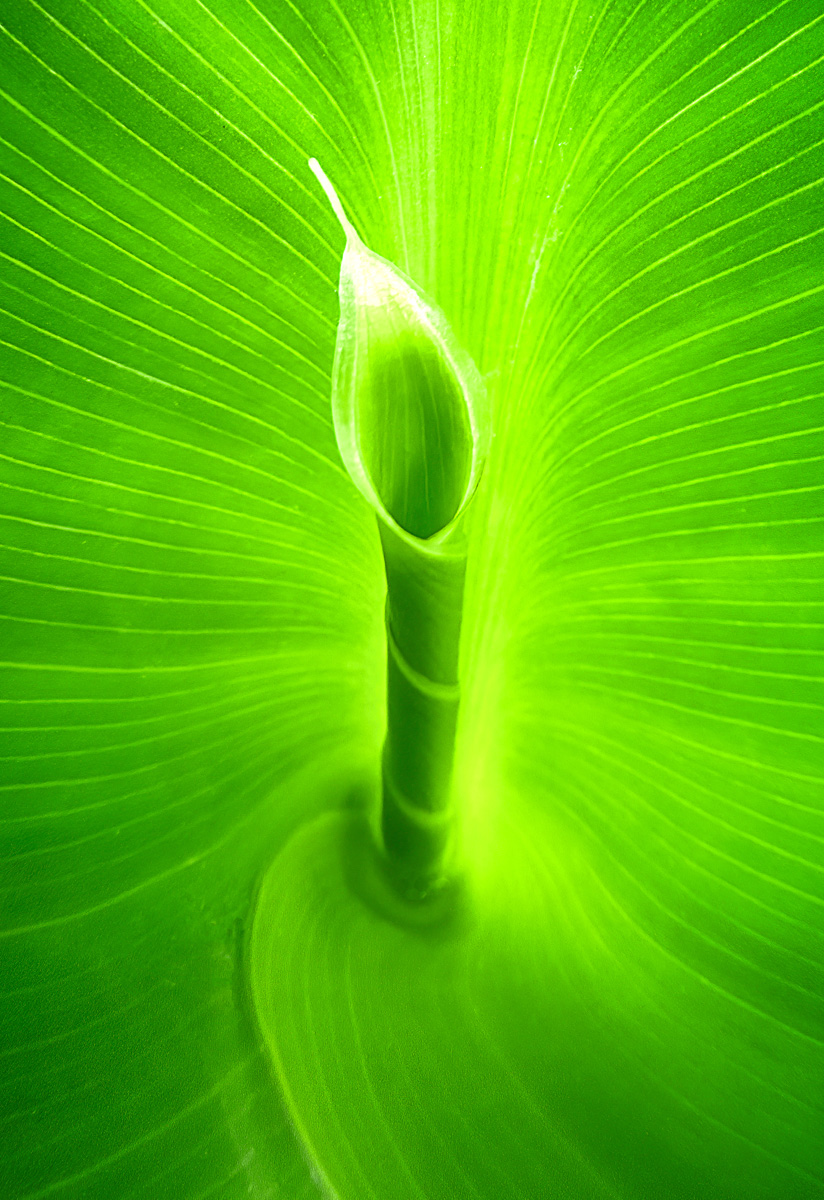 June 2020 - Twisted Green
About the Image(s)
Lumix f/5.6 1/60 ISO 320 24mm

I wandered around a couple greenhouses looking for interesting subjects. This was some sort of lily (bud?). I did crop in closer and cleaned up little spots that almost looked like pollen that shouldn't have been there at this stage. Some tweaking with Luminar 4.
---
This round's discussion is now closed!
8 comments posted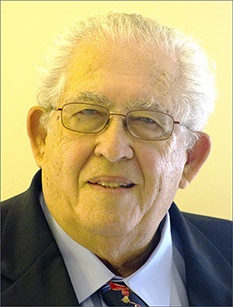 Stuart Caine

(Group 42)
A very nice image, the lines going through the leaf stands out against the stem coming out through the center.I like the crop you did . &nbsp Posted: 06/06/2020 10:44:47
---
Sharon Moir
All those lines swirling around are fascinating. I think I would have lowered the hilights a bit but otherwise, it's excellent. &nbsp Posted: 06/07/2020 13:47:06
---
Neal R. Thompson, M.D.
Curiously interesting with great depth. Nice pattern. I'd agree with Sharon that it might be better with lowered highlights, perhaps a little more contrast. &nbsp Posted: 06/07/2020 16:03:45
---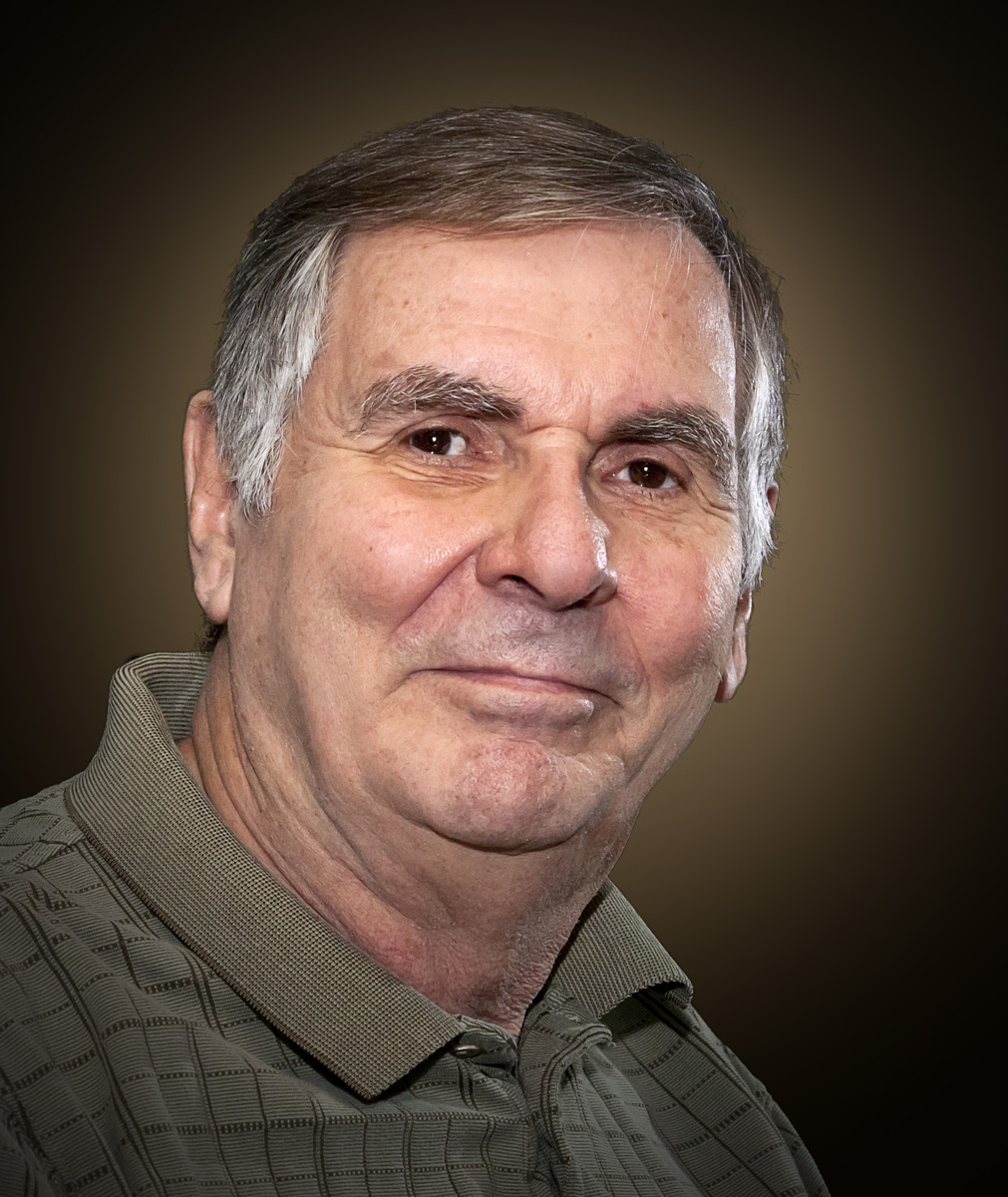 Dennis Hirning
The highlights on the end are white.I might be able to paint it with a green tone.
&nbsp Posted: 06/07/2020 16:06:56
---
David Robb
With all lines leading to the center along with the light for a crescendo, high impact photo. A slightly over exposed center seems to work with this photo. &nbsp Posted: 06/20/2020 13:00:20
---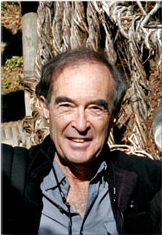 Sol Blechman
Such an interesting combination of lines. Because it's all one color, there is no distraction from those lines. The tube makes a fine focal point. I would tone down the pure whites and use the Clarity slider to increase contrast on the greens. &nbsp Posted: 06/20/2020 17:11:18
---
Joey Johnson
Love the lines. The highlight at the end of the point is actually ok, although having it be green also, might be a good idea. &nbsp Posted: 06/24/2020 15:47:51
---
Than Sint
OMG! All lines leading to the centre highlight area gorgeously formed unique tile again highlight on top. It is well balanced highlight, mid-tone and shadow. Luminous green color touched up with Luminar 4 attracts me to apply in my next try. &nbsp Posted: 06/28/2020 11:08:08
---