Neal R. Thompson, M.D.
---
May 2020 - Series of Yellow
About the Image(s)
Spent a whole morning taking pictures of flowers in Lithia Park in Ashland, Oregon. Used Sony 6300 with attached Canon 100mm macrolens. 1/30; f-5; iso 100. The camera was on
a tripod and multiple images were taken at various levels of focus and brought together with Helicon focus. The image was cropped in Photoshop and there was some use of color dodging
and burning.
---
6 comments posted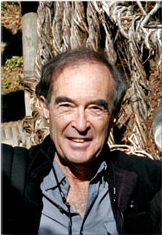 Sol Blechman
That bud at the end on the left helps break up what could be a rather monotonous image of yellow flowers. The simple stroked border holds things together and it's clever to put it behind the flowers and stem. &nbsp Posted: 05/13/2020 15:45:23
---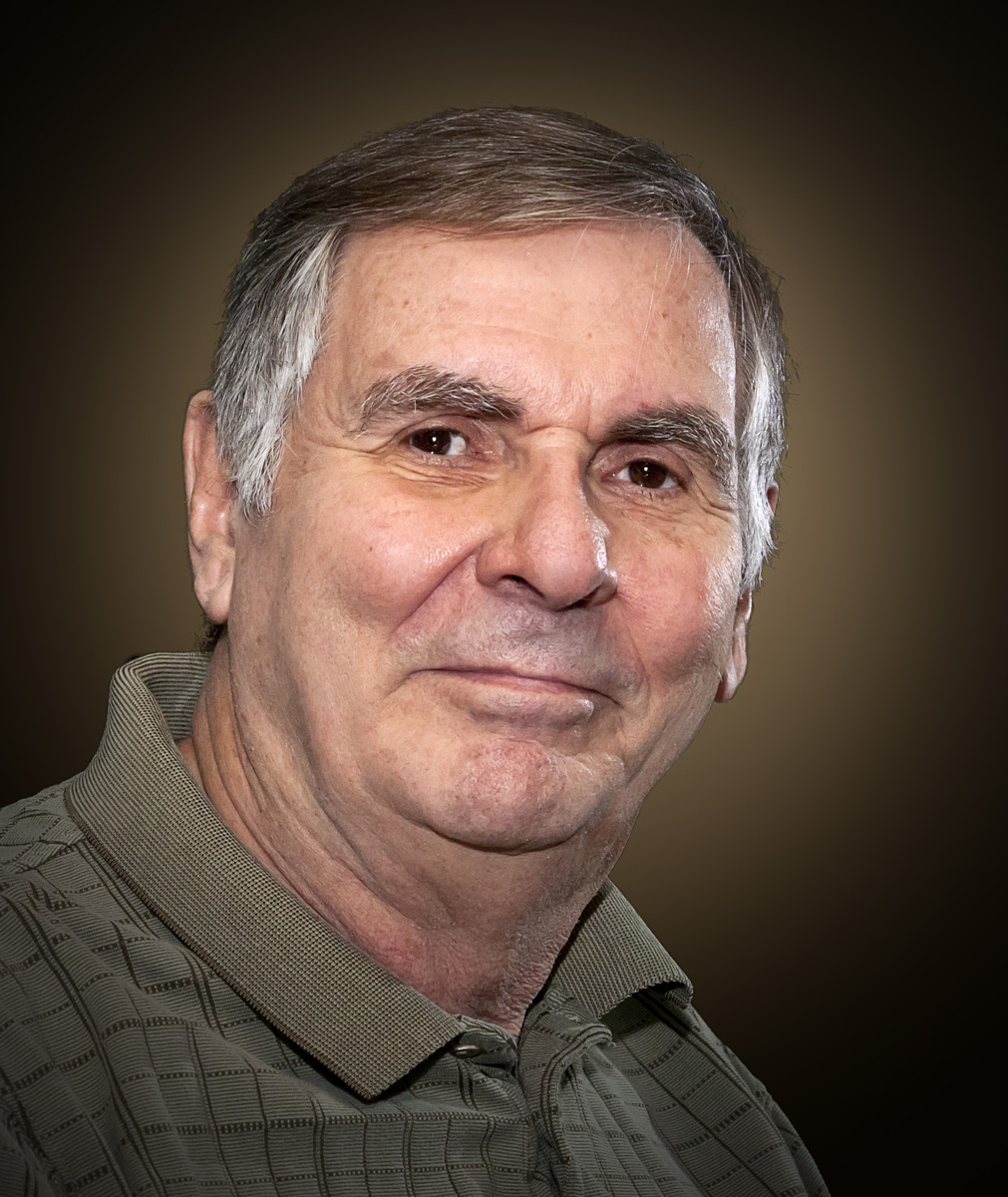 Dennis Hirning
I really like how you handled the stroke. I like all the diagonals with the branches. I might like to see the leaf on the border at the right toned down. It seems to draw too much attention. &nbsp Posted: 05/17/2020 08:09:44
Neal R. Thompson, M.D.
That's a good suggestion. &nbsp Posted: 05/17/2020 16:43:17
---
David Robb
---
Joey Johnson
Very pretty. Haven't seen Lithia in spring, only fall. I like it horizontal. Great job on having just the right amount of depth of field. I agree about toning down the leaf on the right end. &nbsp Posted: 05/20/2020 17:49:58
---
Than Sint
Very unique combination of highlight, midtones and shadows! Composition draws my eyes from the first flower to left and right. Color harmony enriches the image except just a little burn scene on some petals. &nbsp Posted: 05/24/2020 09:07:51
---
Please log in to post a comment