Dennis Hirning, FPSA, MPSA
---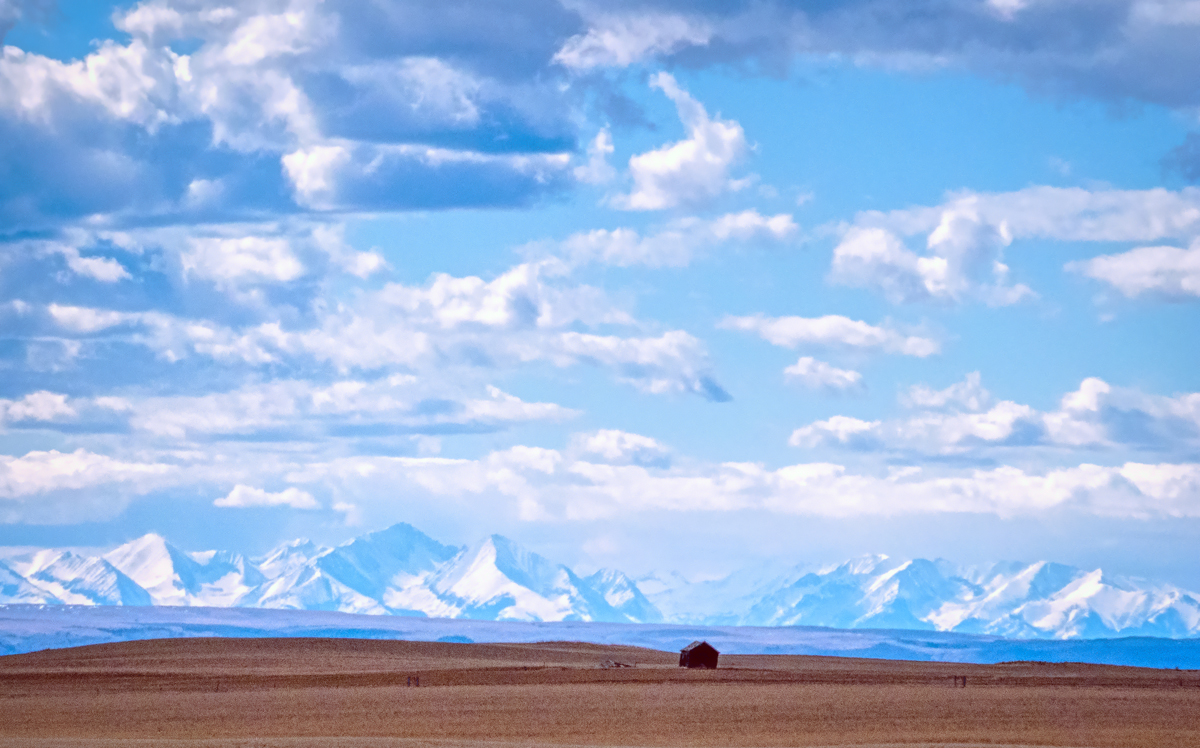 May 2020 - Clouds Over The Crazy Mountains
About the Image(s)
Lumix f/7.1, 1/640 sec, ISO 80, 231mm equivalent focal length

My wife hadn't been out of the house for 3 weeks and said she wanted to go somewhere. She didn't care where as long as it was out of the house. It ended up a 70 mile little ride with half of it being on gravel back roads. I saw the snow covered mountains that were probably about 60 miles away along with the great clouds that we had that day and drove to line up the building with a valley in the mountains. Some tweaking was done with Luminar 4
---
10 comments posted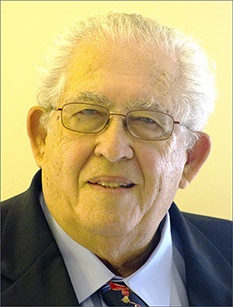 Stuart Caine

(Group 42)
Hi Dennis, A very nice image, but I feel that you have to much empty space on the top. If you crop some of the top off, it makes the building and the mountains stand out a little more. In fact this could make a nice panorama shot, in my opinion. &nbsp Posted: 05/03/2020 11:30:46
---
Neal R. Thompson, M.D.
Hi Dennis, The image has a lot of potential and I agree that
it would be a panorama. A telephoto shot with a Polaroid filter, excluding a lot of the sky, with the building and
mountains much darker. &nbsp Posted: 05/09/2020 18:47:18
---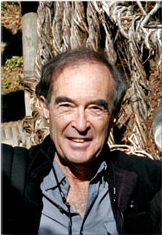 Sol Blechman
The lonely feeling of the cabin grabs me. I also think some crop off the top would be helpful. The sky could use more impact, one way or another. &nbsp Posted: 05/13/2020 15:42:17
---
Sharon Moir
I would take some off the top. The sky by itself doesn't have that much contrast to be interesting. Need to bring the mountains out more. &nbsp Posted: 05/20/2020 07:11:20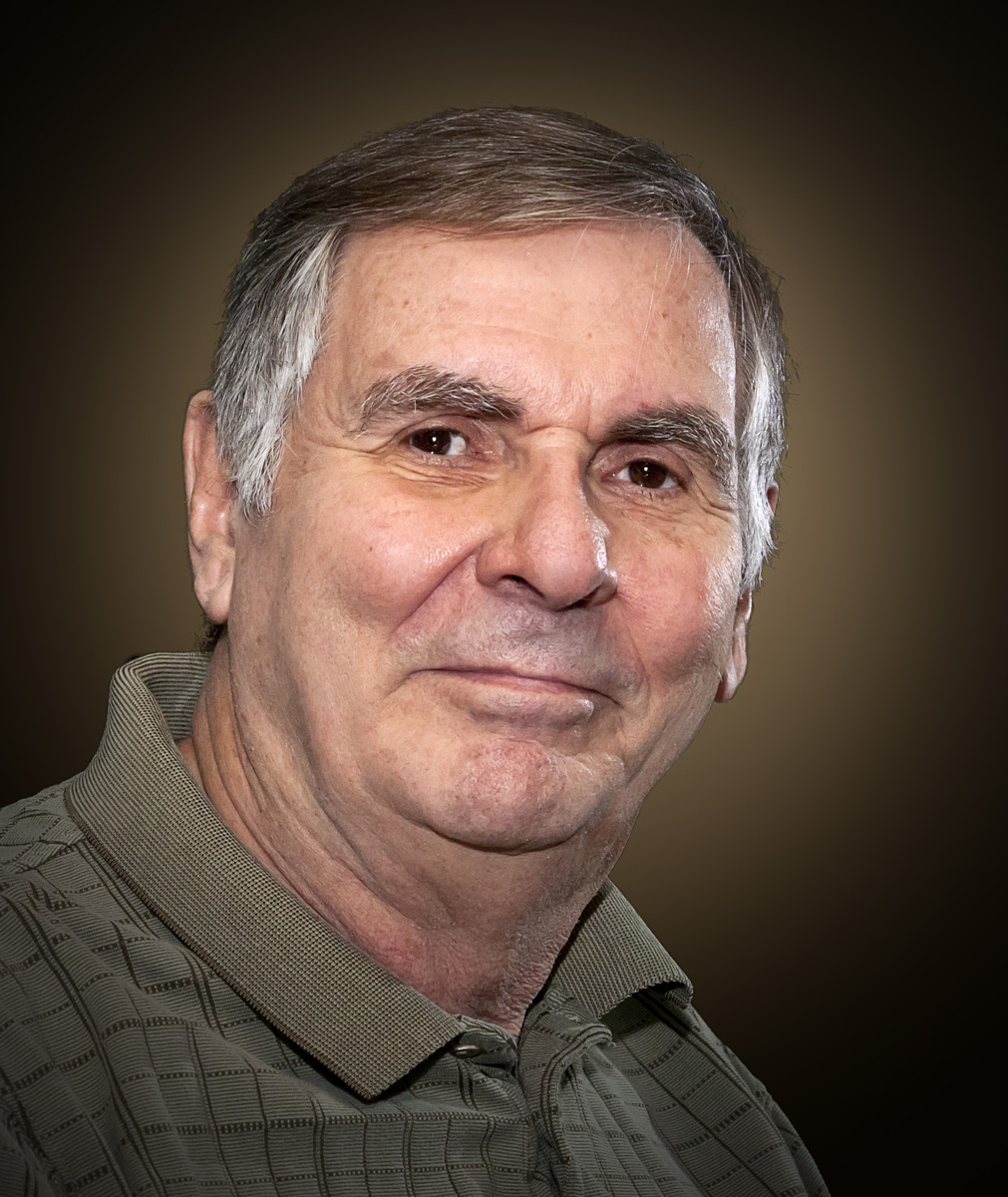 Dennis Hirning
The clouds and the mountains were pretty much the same tones and contrast. It tried to do some playing with them and didn't get past this. &nbsp Posted: 05/20/2020 11:26:14
---
David Robb
Beautiful photo of the wide expansive plains, sky, and mountains. With a front row seat for the pioneers in the cabin.
The picture looked like a good candidate for the dehazing filter. Which I tried out and got some results in the upper sky but was hoping for results in the mountain range. &nbsp
Posted: 05/20/2020 17:02:35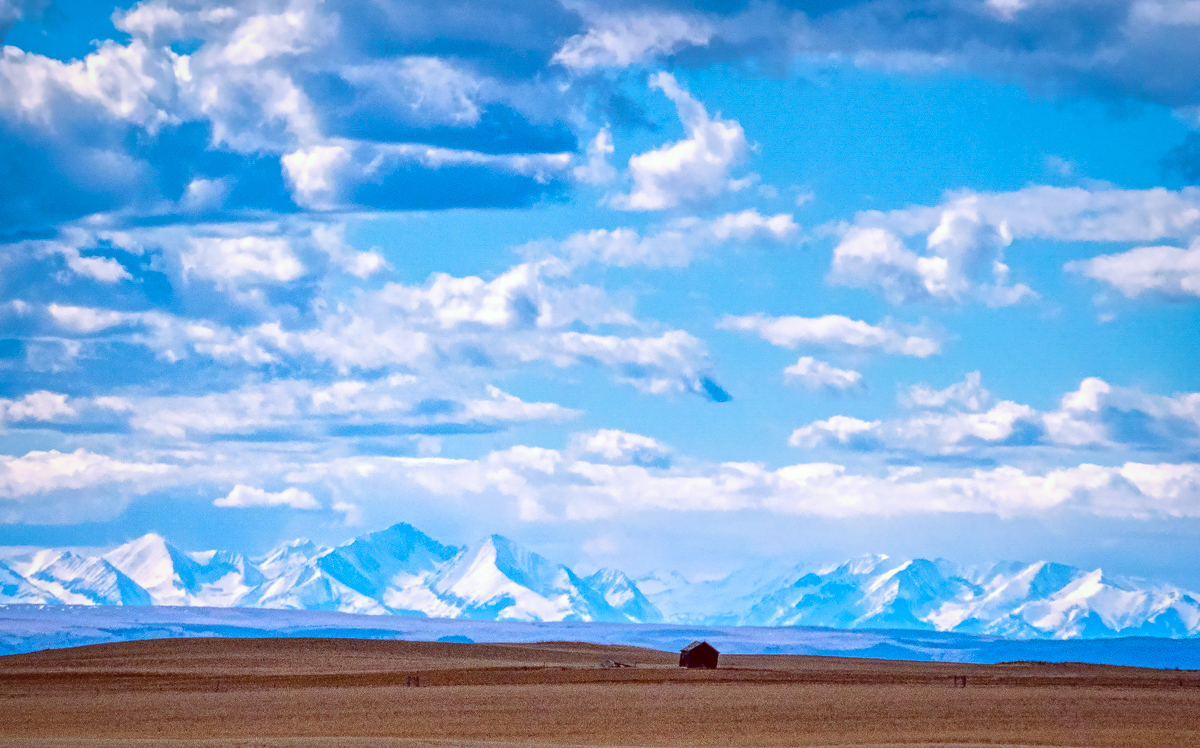 ---
Joey Johnson
And this is why they call is Big Sky country. I like the composition and the feel of openness both in the field and the sky. The blues are just a little pastel for me. I know sky can go from pale to weird pretty quickly in post. I tried playing with the luminance in the blues and aquas, but still no pop. Still, the image gives a great feel of open space. &nbsp Posted: 05/20/2020 17:45:39
---
Than Sint
It is day dream under the sunny and cloudy sky. Besides, reddish foreground, lonely building and snowy mountains embrace me for a while comfortably. Although I want to crop to see panoramic view, I'm afraid of losing my day dream of highlighted sky. &nbsp Posted: 05/24/2020 08:55:42
---
Elizabeth Mangham

(Group 33)
Hello, I am visiting from group 33. Your image really translates as loneliness. I agree that some cropping will help make the cabin and mountains more important. I also think you need to level it. The corners of the cabin tend to lean and the foreground soil is not level. I noticed it because I have so much difficulty making sure my images are level. I also think that you can pull out different values in the sky and mountains if you put each on a separate layer to work on them. I do not know what software you use, but I hope you can do that because it is a wonderful photo that just needs a little enriching. &nbsp Posted: 05/28/2020 20:11:15
---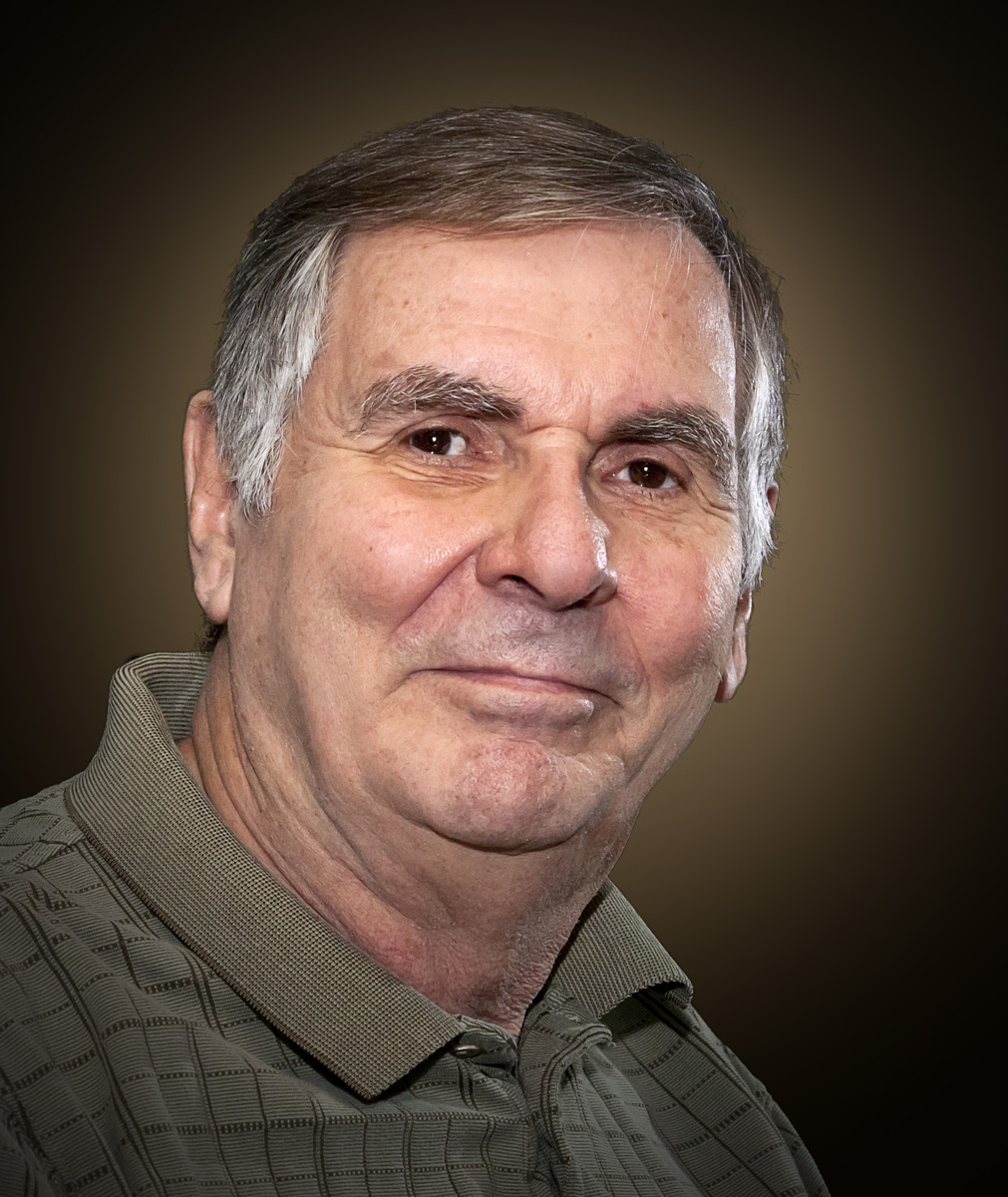 Dennis Hirning
Thank you for your comments. I worked mainly on trying to separate the clouds from the mountains. The blue haze didn't help much either. I do use layers and masks at times but I don't remember if I did on this or not. As far as being level, there isn't much of anything level in here. The area can get considerable wind that isn't very kind to old abandoned buildings. I had cropped off the fence that was at the bottom of the frame. I think that the guide lines will show how the posts are perpendicular and also that corners of the building are close to on the level even though the building is leaning. The posts that weren't cropped off don't appear to be leaning either. I circled what is left of a building that leaned too far. If I get back to working on this, I'll try to use your suggestions. &nbsp
Posted: 05/28/2020 22:16:02
---
Please log in to post a comment