Sharon Moir
---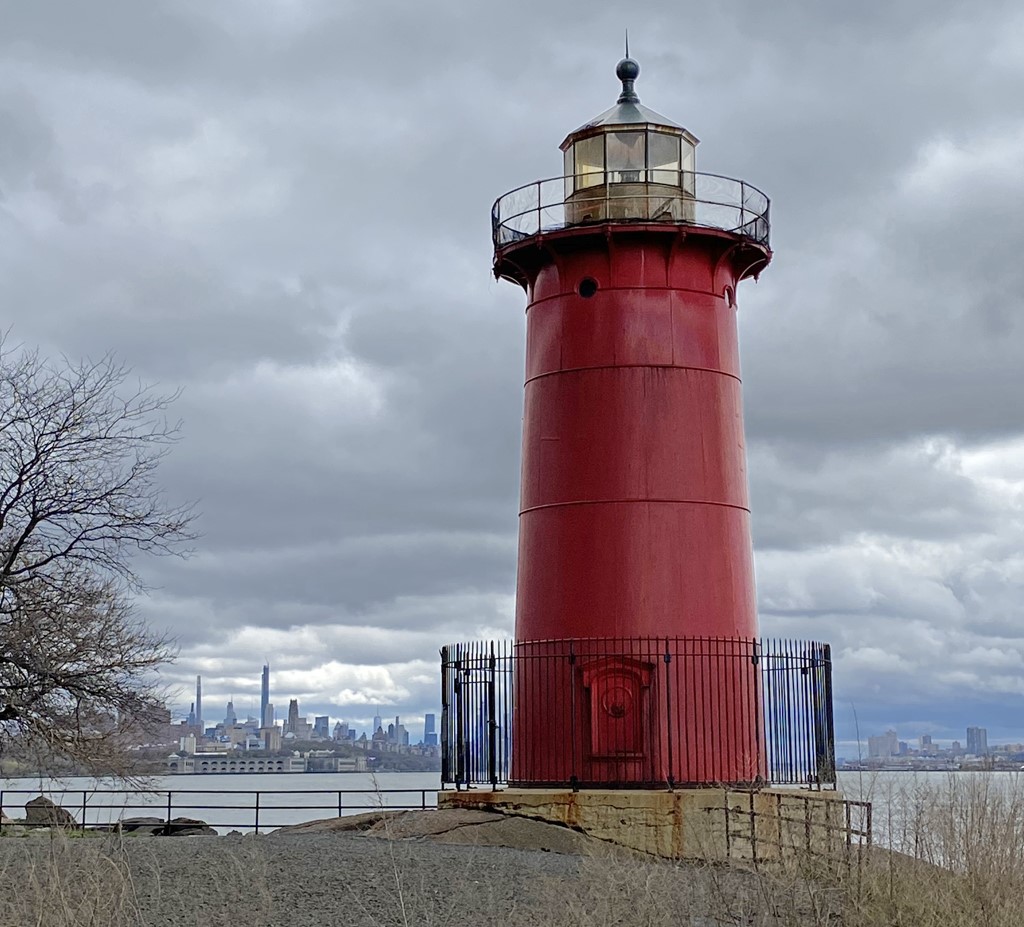 May 2020 - Lighthouse
About the Image(s)
This is the Little Red Lighthouse, the last remaining lighthouse on the island of Manhattan and the subject of the children's story, "The Little Red Lighthouse and the Great Gray Bridge". The picture was taken with an iphone 11 during a walk. Shadows and midtones had to be brightened as well as some cropping done. The lighthouse itself had to be brightened separately to make it really stand out.


---
9 comments posted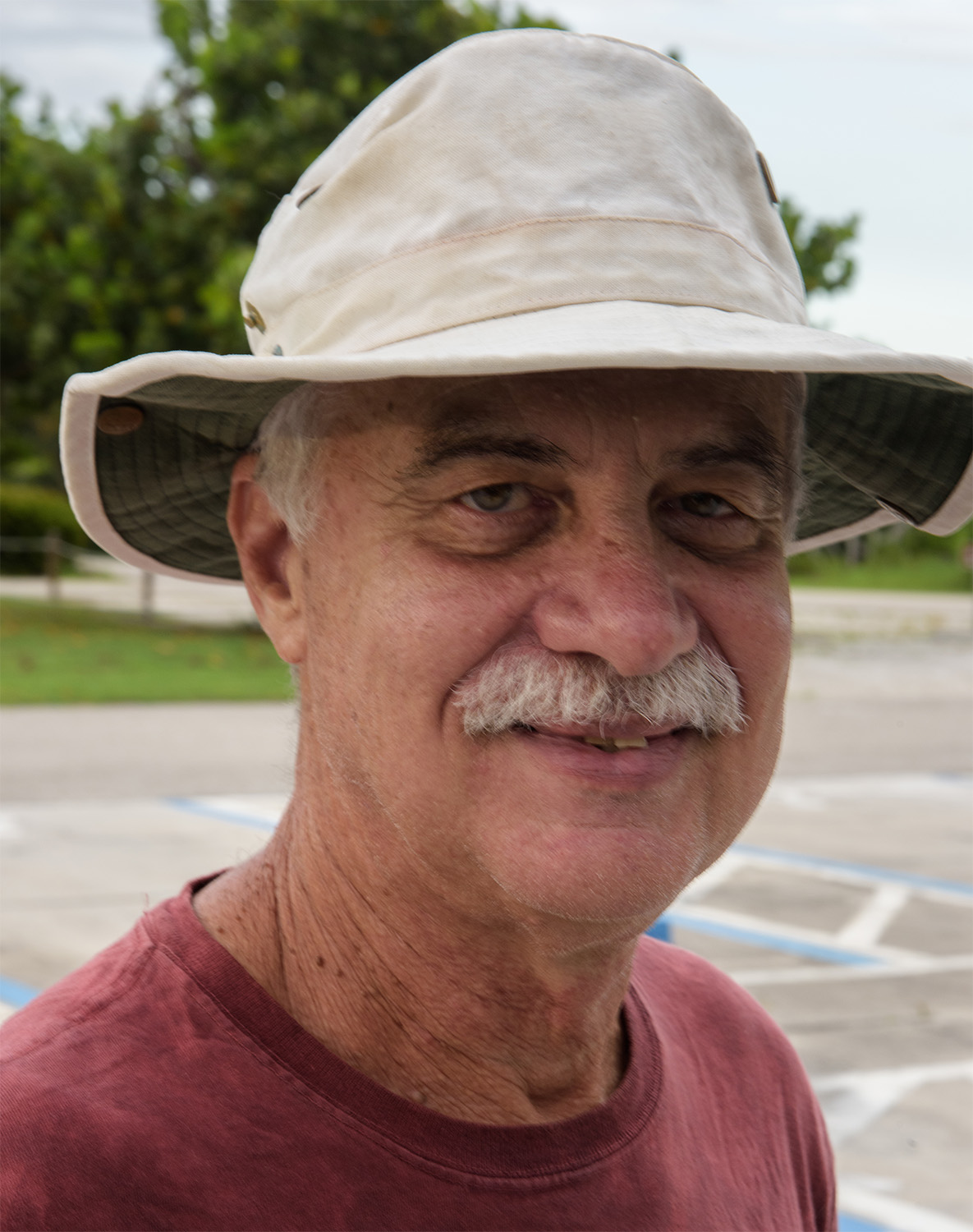 Larry Treadwell

(Groups 36 & 67)
I really like old lighthouses. This one has a unique feature with the iron fence. Set against the lead grey sky the lighthouse looks like it is ready for action. The red color is a real attention grabber.


My suggestion would be to remove by cropping the partial tree on the left side. As it is there is not enough of it and it appears as a broken branch That would center the lighthouse and make it the star of the image.. What do you think? &nbsp Posted: 05/08/2020 15:52:21
Sharon Moir
Thanks for the suggestion but I would not do that. The "star" of the photo is not just the lighthouse but the skylines in the background. Also there is some shrubbery on the right which I think helps to balance the stuff on the left. (Since you like lighthouses, I've since learned this was the southernmost lighthouse on the Hudson River and is now a national historic landmark.) &nbsp Posted: 05/14/2020 13:46:15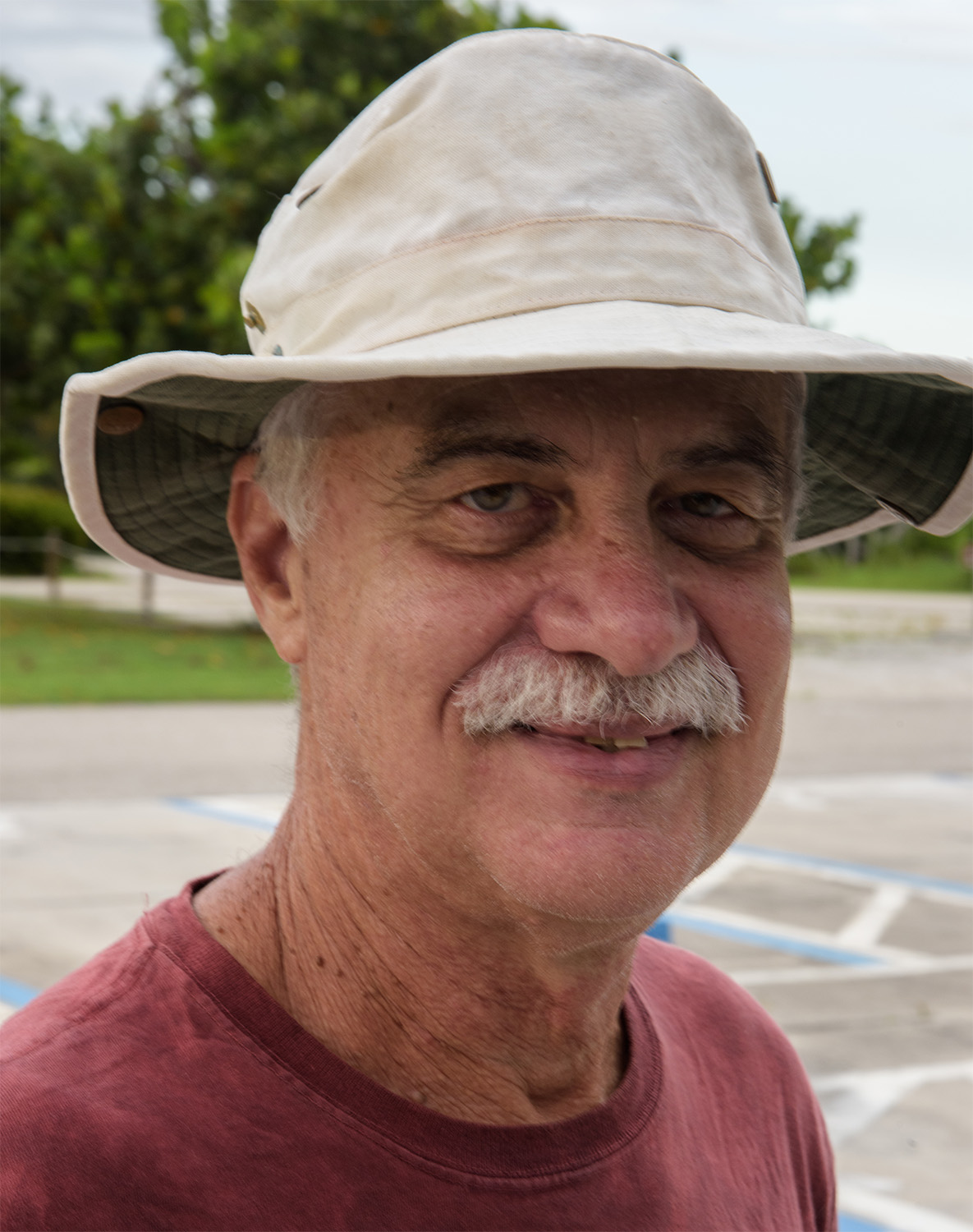 Larry Treadwell

(Groups 36 & 67)
Your explanation makes perfect sense and now that I a enlightened, I agree. &nbsp Posted: 05/14/2020 15:25:17
---
Neal R. Thompson, M.D.
Hi Sharon. I don't think I would remove the tree as Larry suggests. It helps give some depth to the image. Using some
yellow color dodging I'd lighten up the foreground weeds. That
would make some contrasting color. Might also darken the
clouds and lighten the skyline. &nbsp Posted: 05/09/2020 18:59:40
---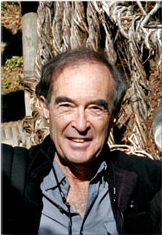 Sol Blechman
The lighthouse is so well placed and stands out well.The tree gives a bit of balance while not distracting. There is a muted tone to the image which works well since it's clearly a cloudy day. &nbsp Posted: 05/13/2020 15:55:39
---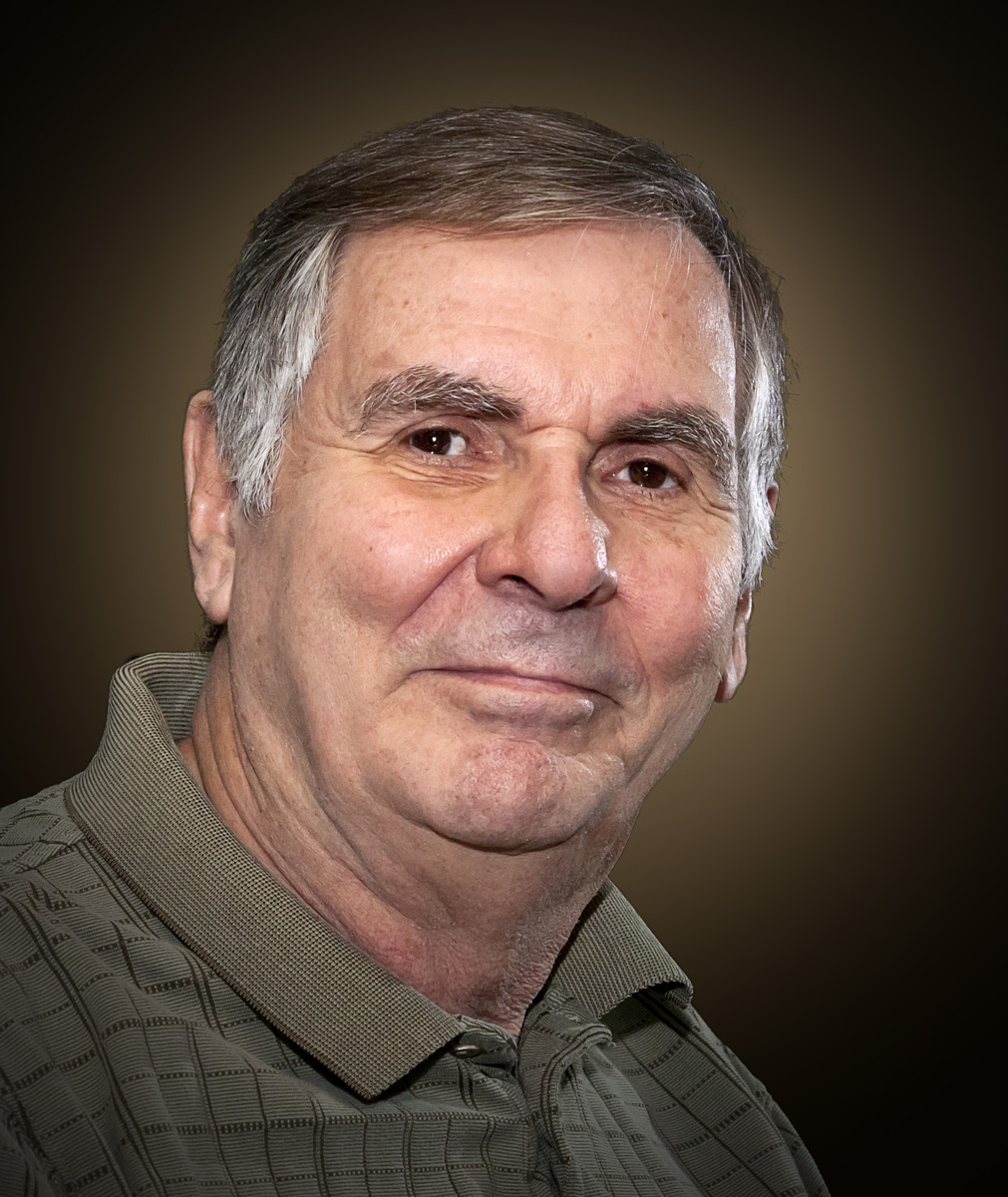 Dennis Hirning
I don't mind the tree but I wonder if it would have been possible to turn the camera a little to the left to so you could see some of the trunk? I wouldn't mind losing some of the skyline on the right. &nbsp Posted: 05/17/2020 09:15:28
---
David Robb
---
Joey Johnson
I like this pretty much the way it is. Maybe crop a little off the right...or not. I like the repetitive vertical lines of the lighthouse and the buildings in the skyline in the back. Cool lighthouse with important history. Does the sun ever shine in NYC? Feels like your NY photos are always cloudy. (kidding) &nbsp Posted: 05/20/2020 18:05:12
---
Than Sint
I like the composition suggested by Mr.David. Little Lighthouse itself is perfect and matched with its background. &nbsp Posted: 05/24/2020 09:38:17
---
Please log in to post a comment