Neal R. Thompson, M.D.
---
March 2020 - Lithia Park
About the Image(s)
In Ashland, Oregon, the city park offers the photographer a lot of sites for great photography. There was a lot of work on this image. The trees to the left were color dodged so that they stood out. The background behind the trees was darkened. There was extensive localized color dodging and
burning. It was a fun image to work with.
---
This round's discussion is now closed!
9 comments posted
Than Sint
I feel seeing a beautiful picture. Dropping leaves around the trees is the sign of welcoming spring! &nbsp Posted: 03/10/2020 07:16:38
---
Sharon Moir
I always enjoy pictures of a flowing stream. I would have lightened it a bit. &nbsp Posted: 03/11/2020 10:05:17
---
David Robb
---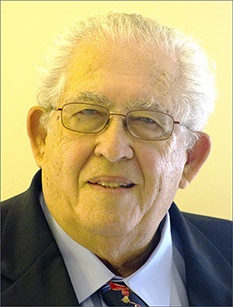 Stuart Caine

(Group 42)
Very nice image, pleasing to the eye. &nbsp Posted: 03/13/2020 11:07:52
---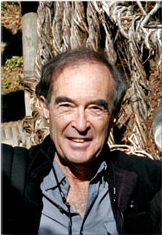 Sol Blechman
Leafs look good to me as they set the season well. Water pathway in the right spot Good texture on the trees. Since I MUST find something to be critical of; the water feels like it's slanted down to the right. Anybody else see this? &nbsp Posted: 03/15/2020 15:31:17
Neal R. Thompson, M.D.
Hi Sol,
You know, I felt your feeling that the water was slanted down to the right was correct. Do the trees slanting to the right create this appearance. Do you think it could be corrected by using the warp tool in PS? &nbsp Posted: 03/17/2020 13:43:01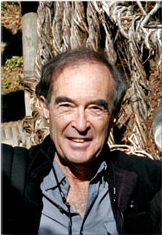 Sol Blechman
I would try using the vertical and horizontal Ruler lines in PS and then tilting accordingly? At least it would be a basis for comparison. &nbsp Posted: 03/17/2020 17:00:25
---
Joey Johnson
This is nice. Great park, btw. The color tones give almost a painted look to it. &nbsp Posted: 03/15/2020 16:04:59
---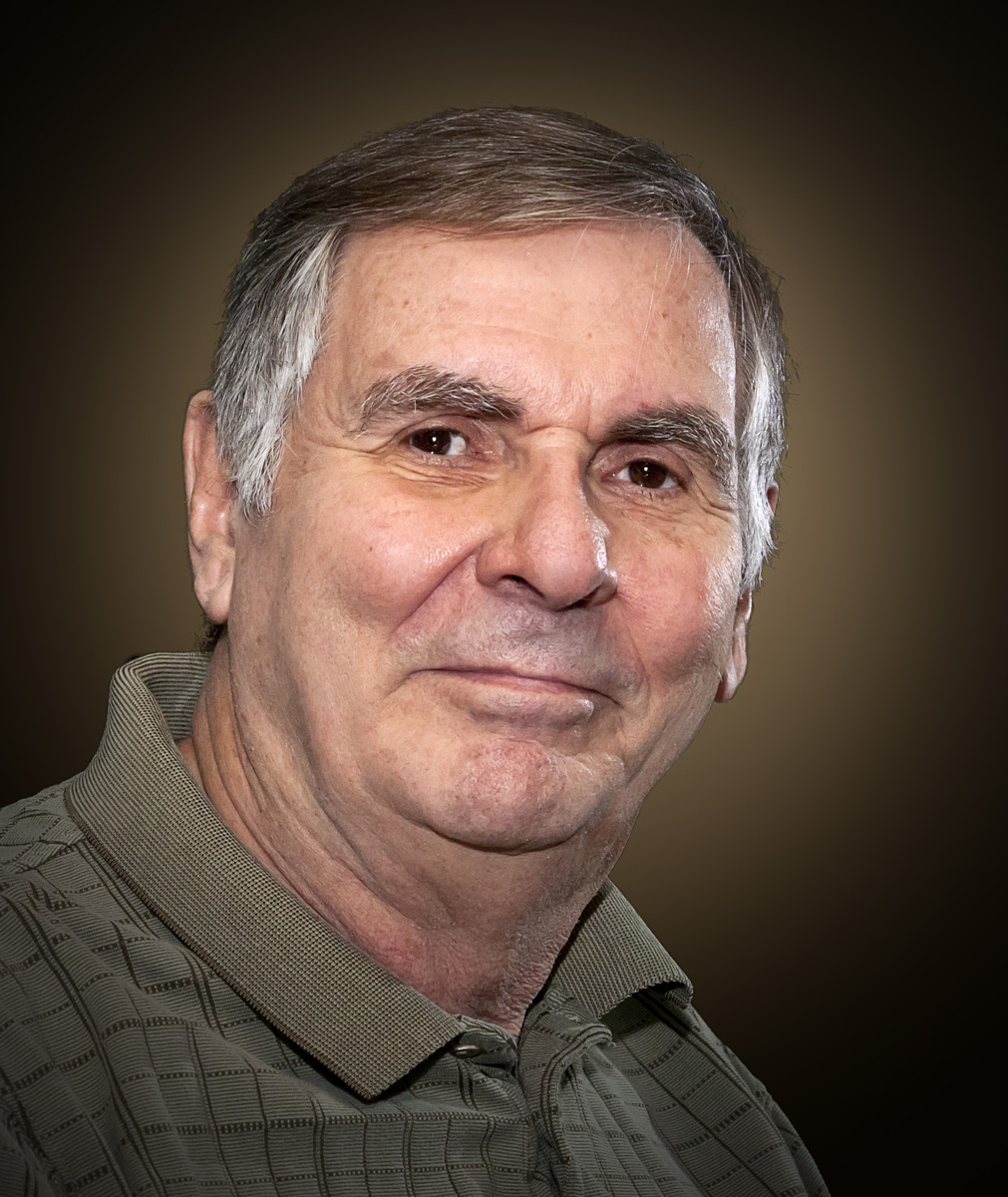 Dennis Hirning
It is a very nice image. You have done well with the colors. I might try burning in the background. The stream leads the eye to that area and the lighter area take it out the top. &nbsp Posted: 03/17/2020 21:49:51
---