David Robb
---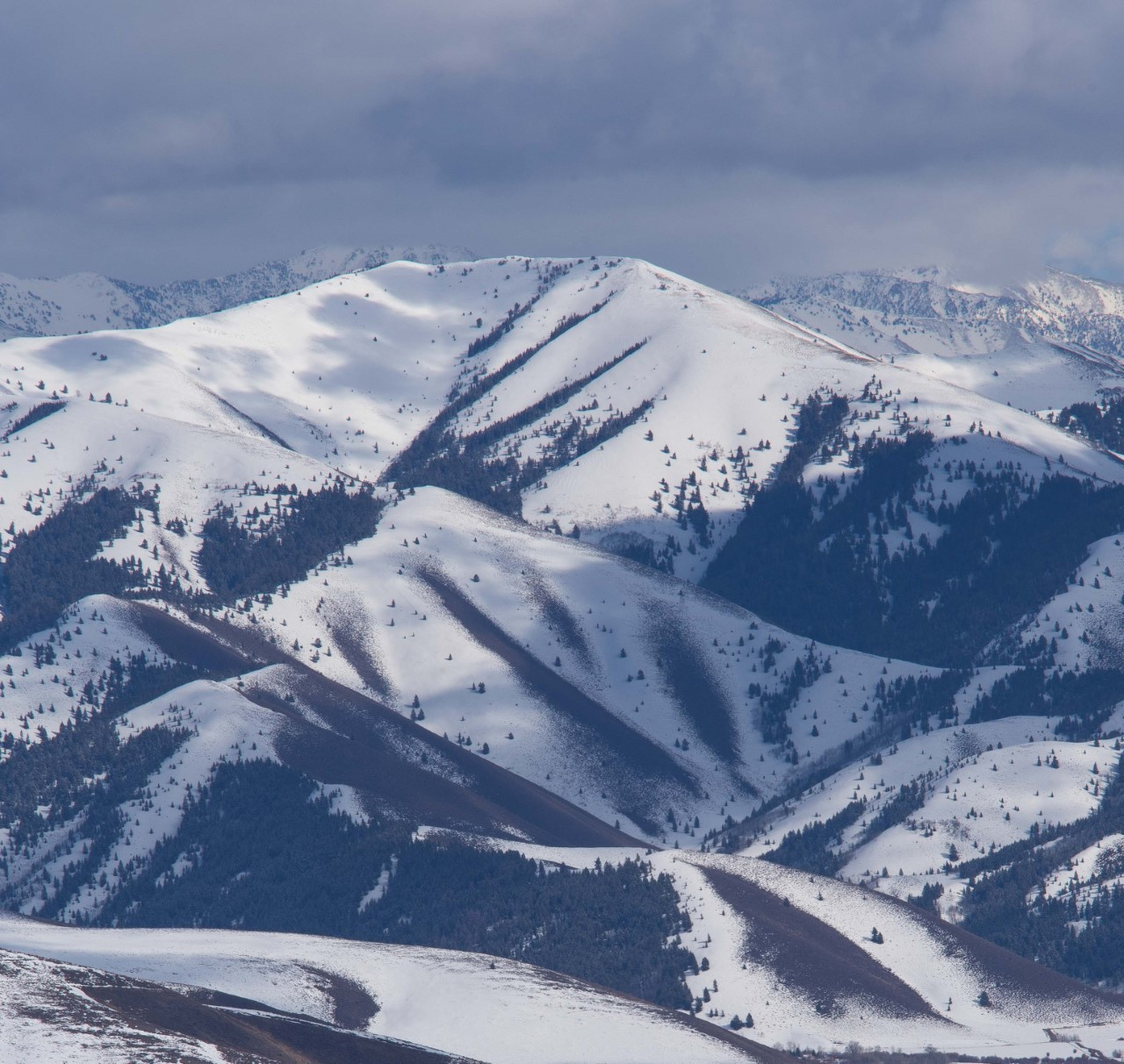 March 2020 - Winters End
About the Image(s)
Nikon D750, iso/100, f/18, 1/250, handheld, manual.

The last run of the day today. Sun Valley Idaho.

I was struggling to come up with a shot that I thought was PSA worthy. 4 o'clock light, some what overcast and nothing was singing to me. Till I found these patterns, only a hum, in the mountains of receding snow and tree lines along with the grade of the mountains.


---
8 comments posted
Than Sint
It is very beautiful landscape. High light, mid tone and shadow can be seen clearly. Texture provides the cold, at the same time, I receive the warmth from the sun. &nbsp Posted: 03/10/2020 07:43:49
---
Sharon Moir
I like this very much. Love all the different shades. If it was all snow, don't think it would have been that interesting. &nbsp Posted: 03/11/2020 10:01:49
David Robb
I agree about the snow. Though skiing would of been better ). &nbsp Posted: 03/12/2020 13:37:25
---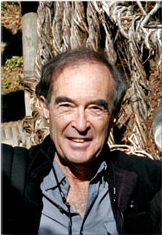 Sol Blechman
David Robb
Improved cloud reflections on the snow, definition.. I was struggling with that when editing and balancing with the rest of the image. &nbsp Posted: 03/26/2020 13:57:18
---
Joey Johnson
Nice shadows. Sol's enhanced contrasts and brightness are good, but I would like something in between the almost flat light of yours and the brightness of Sol's. Beautiful mountains, though. &nbsp Posted: 03/15/2020 16:15:05
---
Neal R. Thompson, M.D.
David, nice lines in this scenic. The clouds might be intensified. Great place to be. &nbsp Posted: 03/17/2020 14:00:48
---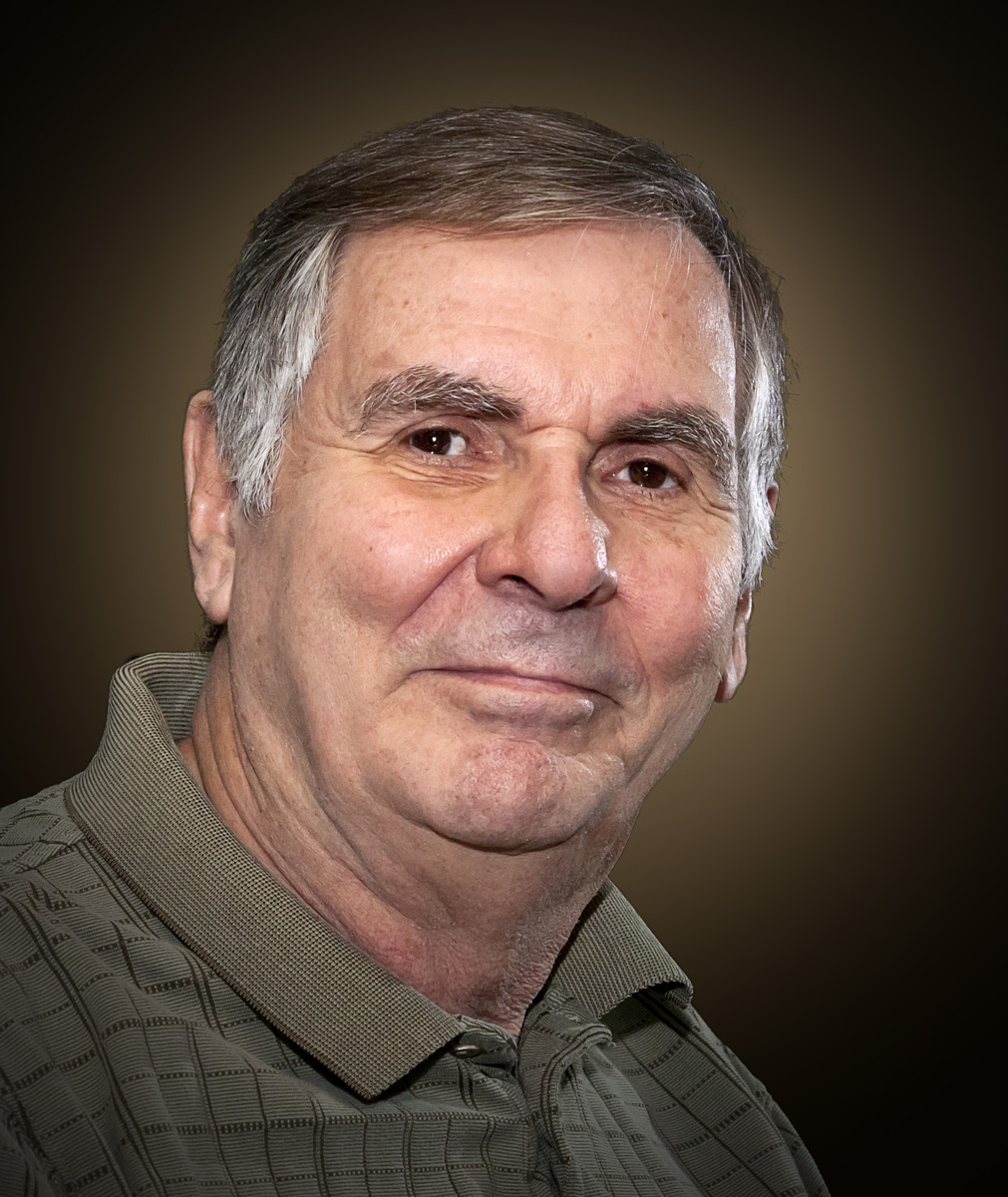 Dennis Hirning
I like the patterns made by the bare spots on the hillsides.I do think it looks somewhat flat. A boost in contrast could be added. &nbsp Posted: 03/17/2020 23:00:42
---
Please log in to post a comment