Sol Blechman
---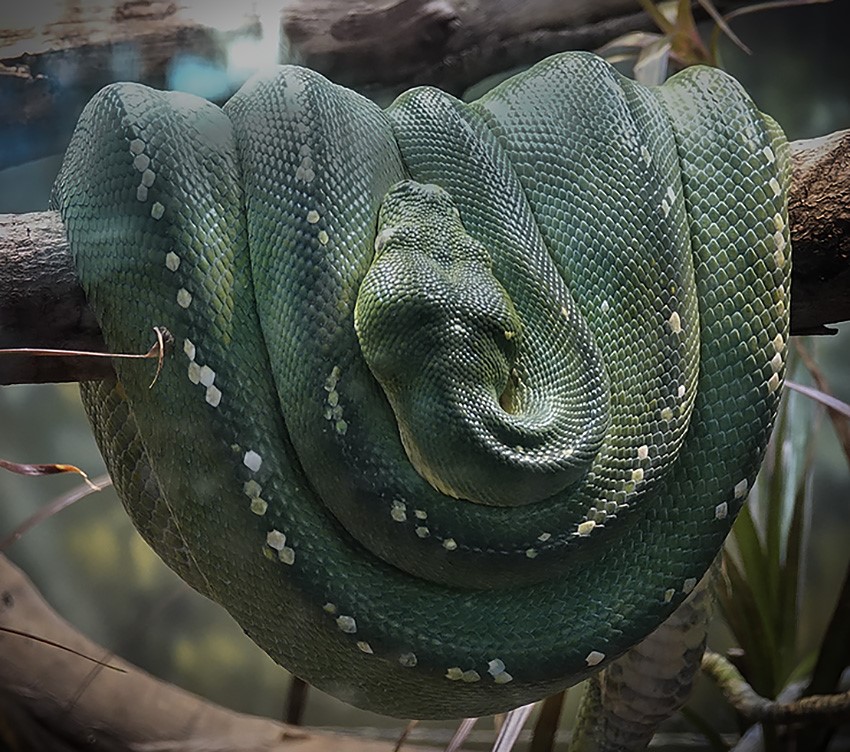 March 2020 - Green Tree Python
About the Image(s)
We were hunting wild boar in Borneo when I came across this fellow hanging from a tree. NOT! Actually I caught him at the San Diego which has an older but still interesting snake house.It was the repeating lines of the coils with the head in the center that grabbed me. It was brightly from overhead which resulted in washed out tops and very black bottom coils. This is about the best result I could come up with using a few masks and playing with blending modes and opacities.
---
9 comments posted
Than Sint
Wow!
So scary ... but very good image. &nbsp Posted: 03/10/2020 07:34:09
---
Sharon Moir
Nice and sharp. I like the shape of the head and the different color scales. Don't recall having seen that on a green tree python. &nbsp Posted: 03/11/2020 10:07:45
---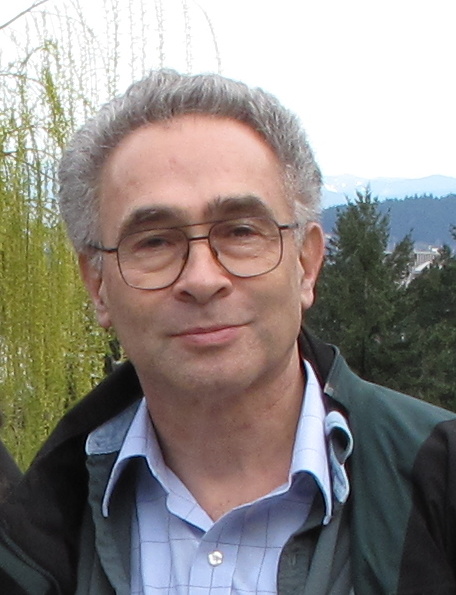 Stephen Levitas

(Group 32)
Fantastic shot! How big is this snake, and what animals might it feed on? &nbsp Posted: 03/11/2020 16:51:16
---
David Robb
A good capture though I find the background has similar tones and colors which distracts from the snake. Well after saying that. I guess it is suppose to. Camouflage for the snake. &nbsp Posted: 03/12/2020 13:24:19
---
Joey Johnson
This is great! Good job on the scales and color tones. I would remove the branches on the left that are in sharp focus and maybe the one in the center on the right. They are a little distracting. &nbsp Posted: 03/15/2020 16:08:21
---
Neal R. Thompson, M.D.
Wow! Impact is great. I would lighten up the lower coils of the snake, darken the background (perhaps blurring it more) and get rid of the twigs on the left and right. If something does not add to the photo, it probably detracts. &nbsp Posted: 03/17/2020 13:54:24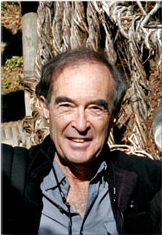 Sol Blechman
My confession is that I agree with you, Neal, but that I actually had that corrected image in the folder but clicked on the wrong thumbnail when selecting it to Send. &nbsp Posted: 03/18/2020 14:22:19
---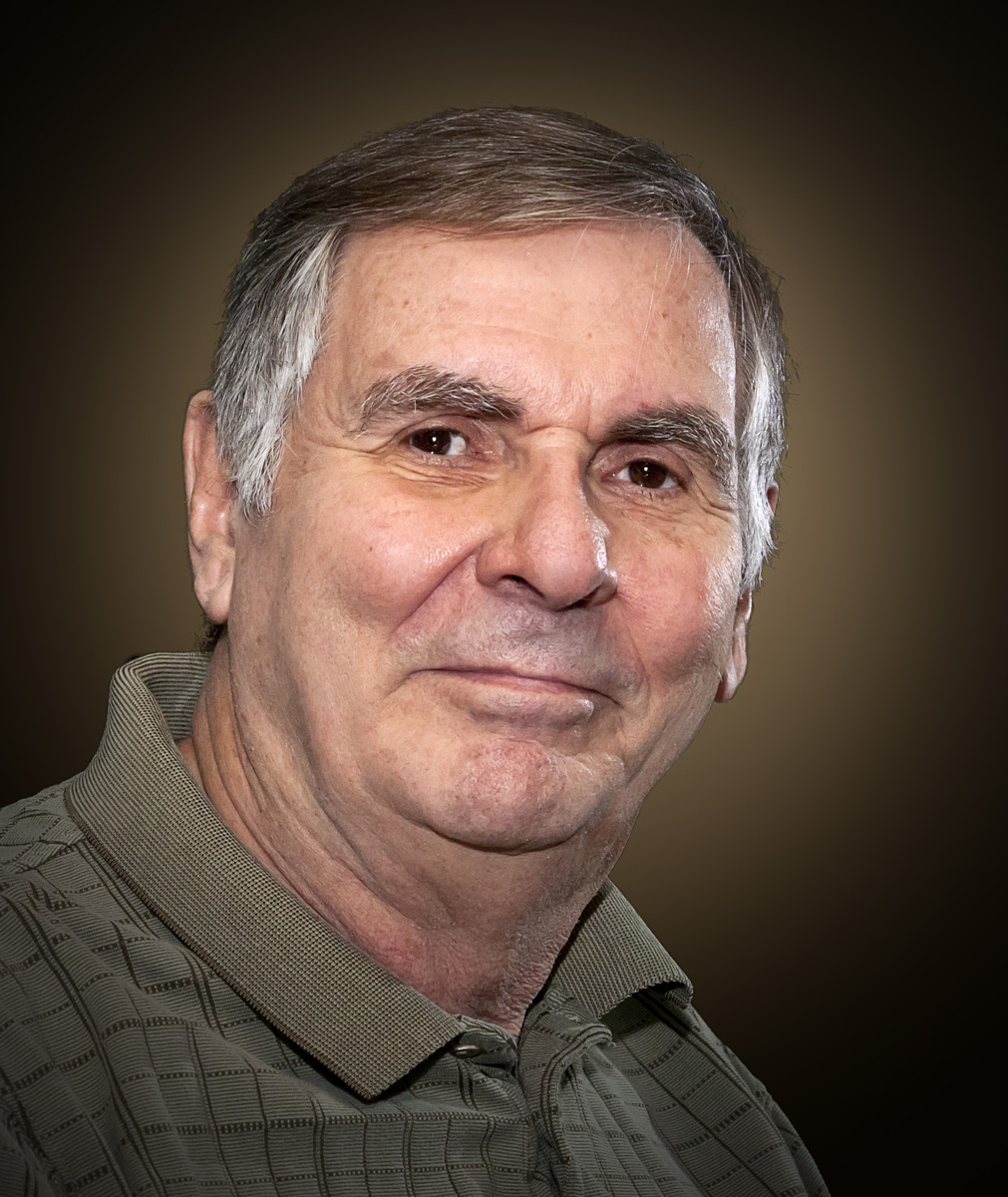 Dennis Hirning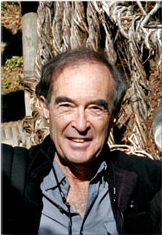 Sol Blechman
Good improvement. &nbsp Posted: 03/18/2020 14:22:43
---
Please log in to post a comment