Sharon Moir
---
March 2020 - Tunnel Walk
About the Image(s)
This was taken in a tunnel connecting two wings of the conservatory in the New York Botanical Garden. The tunnel had never been lit before and the colors kept changing. Waited until some really deep colors appeared. It has been extensively cropped but otherwise the picture is as it came from the camera.


---
8 comments posted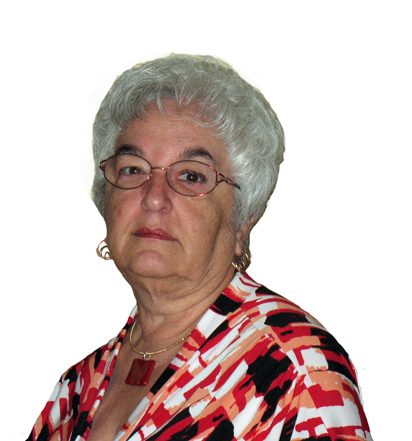 Beverly Caine

(Groups 48 & 80)
Visiting from 48 & 80

This is SO striking! The people walking toward the end enhance the leading lines to the tunnel. Overall, a really great image in my opinion &nbsp Posted: 03/05/2020 15:34:50
---
Than Sint
It is not easy to manage the bright multi-colors. Colors motivate the mind and eyes. This image is my taste. &nbsp Posted: 03/10/2020 07:38:46
---
David Robb
Good! work Sharon. Waiting it out till you got the image you wanted.
A bit of the good ol' days. 60's comes to mind. &nbsp Posted: 03/12/2020 13:27:29
---
Jan Handman

(Group 34)
Great shot! Psychedelic! Very eye catching. &nbsp Posted: 03/14/2020 13:51:35
---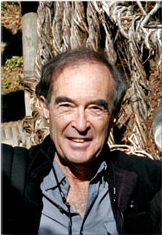 Sol Blechman
It's pretty perfect...leading lines, dramatic colors, human interest, unusual setting. Nice going. &nbsp Posted: 03/15/2020 15:38:38
---
Joey Johnson
Interesting and well composed. What a trippy tunnel at a botanical garden! (yes, homage to the 60's again) The humans in the image give a sense of size and depth. &nbsp Posted: 03/15/2020 16:11:29
---
Neal R. Thompson, M.D.
Let me add my congratulations on this photo. Impactful, technique excellent and composition is great. &nbsp Posted: 03/17/2020 13:57:51
---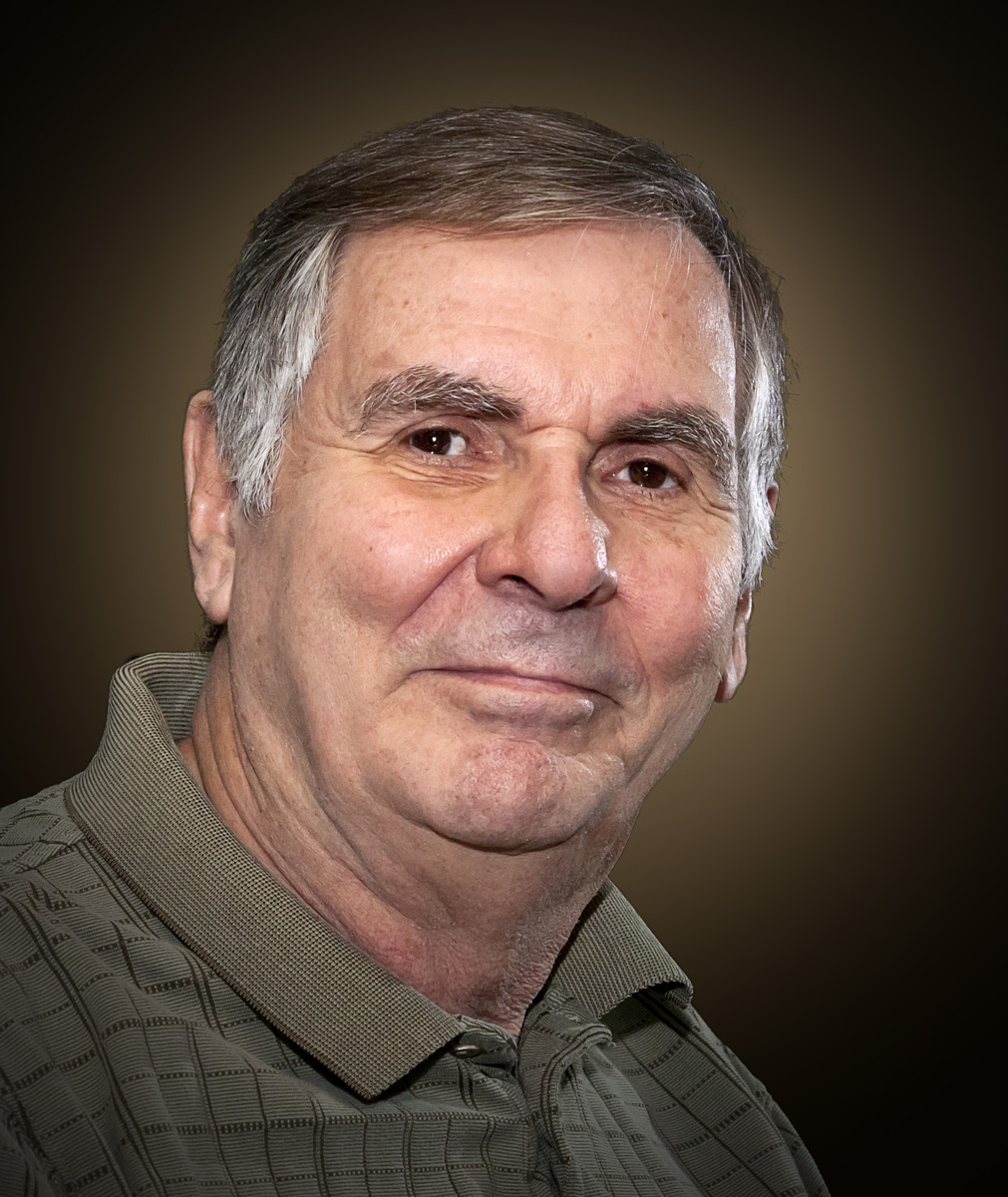 Dennis Hirning
I think it is great. The figures add do a lot to create interest. It would just be good if it was just a colorful tunnel. &nbsp Posted: 03/17/2020 22:45:30
---
Please log in to post a comment