Sol Blechman
---
January 2020 - Peppers
About the Image(s)
This struck me as a sort of blend between recognizable subject material and abstract at the same time. The colors are bright and compelling but there is a center of interest and a place for the eye to rest on the red and orange peppers in the center. And for some reason those two peppers had their own distinguishing shapes,
---
This round's discussion is now closed!
8 comments posted
Neal R. Thompson, M.D.
Yep, shapes and colors. Removal of the blue sides of the basin would help. Did you have to do any processing? &nbsp Posted: 01/06/2020 16:07:38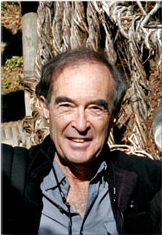 Sol Blechman
Minimal processing. Setting black point and reducing some highlights. &nbsp Posted: 01/06/2020 18:23:31
---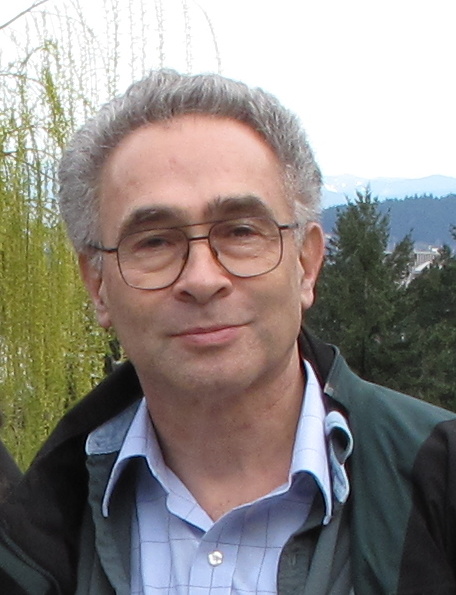 Stephen Levitas

(Group 32)
Hello Sol, I love these kinds of shots. I call them "Jumbles," and have been shooting them for 20 years. See my image this month in Group 32, where I posted my very first Jumble.
I think you have just the right size and number of peppers. You also have a variety of colors, shapes, and ripeness/flaws to show natural processes.
I also love the reference to the famous pepper shot by Edward Weston. &nbsp Posted: 01/06/2020 21:37:46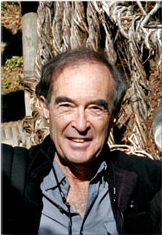 Sol Blechman
Thanks for visiting, Stephen. I've always liked the outdoor Farmer's Markets for this reason. Lots of "jumbles"! I like your color image a bit better although I wonder what the ability to play with Channels would do to your image today? Make the reds and greens pop a bit. &nbsp Posted: 01/06/2020 23:25:45
---
David Robb
---
Joey Johnson
Great shot. Love these. I like to do this with the harvest from my own garden. I like what David did to tone things down around the edges and remove the blue. I do love the squiggly red pepper, which makes a perfect center. &nbsp Posted: 01/22/2020 11:11:14
---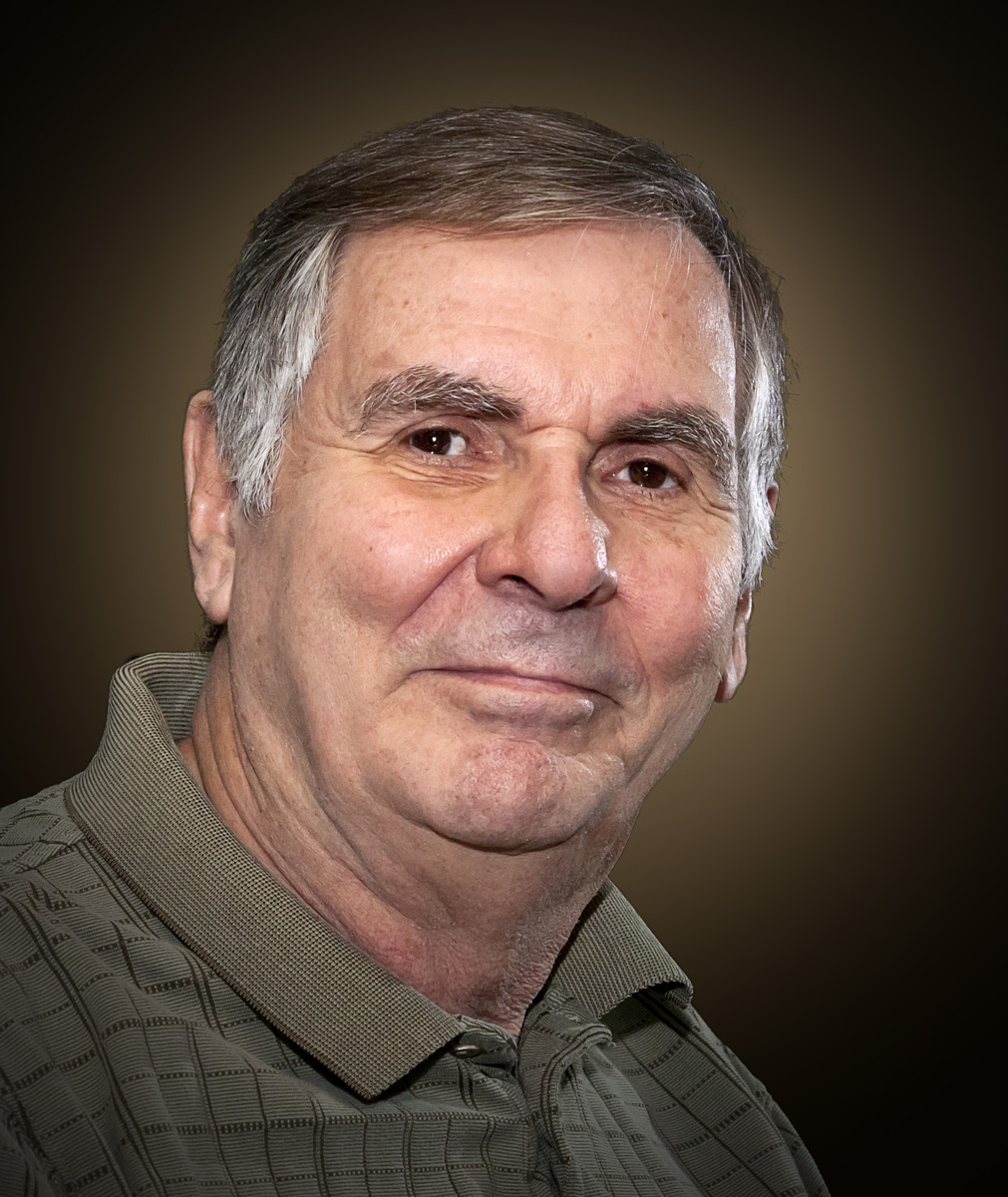 Dennis Hirning
I would crop on the sides to get rid of the blue areas. Maybe try adding a little vignette and maybe boost the vibrance a little to show of the brighter colors a bit more. I lost my Photoshop over the weekend so I am struggling a bit to show exactly how I would crop. I probably wouldn't crop quite as much as Dave did to keep more of the green peppers around the red and orange. &nbsp
Posted: 01/25/2020 13:14:30
---
Than Sint
Nice shot on jalapenos in pattern. Yes, my eyes rest in the centre. &nbsp Posted: 01/25/2020 20:24:06
---