David Robb
---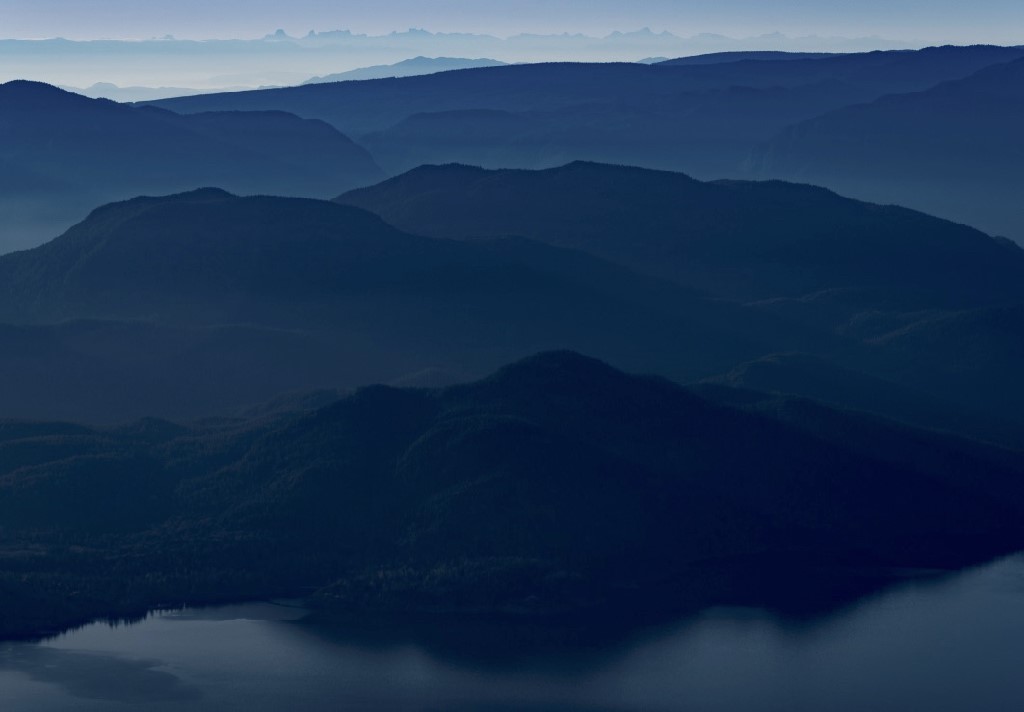 January 2020 - A View
About the Image(s)
Nikon D750, 100/iso, 105mm, f/8, 1/180 sec.

Another view from Mt.Brunswick B.C. Shot from a different angle from my previous post a few months back. I was anxious to use the new Dehazing filter in LRcc. Which worked out great for this shot. Opened the hills and mountains up for added contrast and definition.
---
This round's discussion is now closed!
9 comments posted
Neal R. Thompson, M.D.
Beautiful scenery but I'd like to see some more of the base water. This could be easily done by enlarging the canvas and using the stamp tool to copy some of the water. Also you are not using your levels to the best advantage. You still have some contrast between the colors to achieve. The mountains in the back sky could be brought out to better advantage. &nbsp Posted: 01/06/2020 16:28:50
David Robb
Thanks. I will give your ideas a try. &nbsp Posted: 01/14/2020 21:13:58
---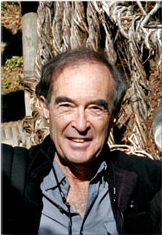 Sol Blechman
Monochromatic, nothing sharp, not a spot for the eye to rest....but still for me it's pleasing to spend time working through the mountain range.It's abstract in a way. I wonder what your intent was with this? &nbsp Posted: 01/13/2020 08:07:29
---
David Robb
My intent was a improvement on the original which I should of enclosed. I like the shades and layers of the mountains. But I wanted more definition with in the mountain range but still keep the soft separation of the haze. Now that I've looked back at the original I like the green tint of the mountains which I lost. &nbsp
Posted: 01/14/2020 21:22:28
---
Sharon Moir
I like the different layers from water all the way to horizon. Curious what it would look like in monochrome. Nice Job! &nbsp Posted: 01/15/2020 07:58:56
---
Joey Johnson
Pretty!Like an impressionistic painting. If you could bring the contrasts between the shades up a bit, it would make it even better. I would suggest either enlarging the water, like Neal said, or cropping it out and just having the hills. Very peaceful. &nbsp Posted: 01/22/2020 11:19:08
---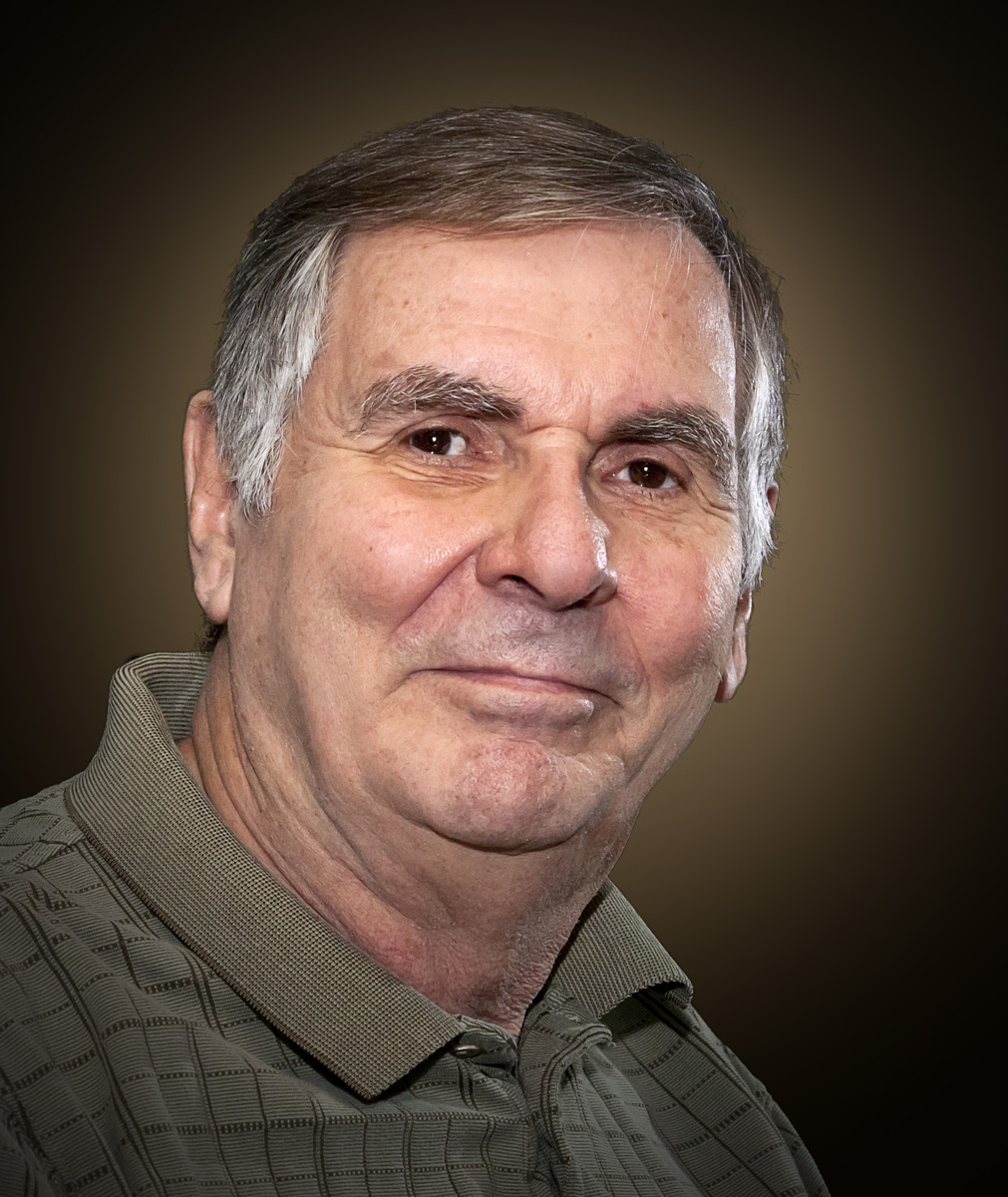 Dennis Hirning
I really like the layers and the haze that separates them. You have really improved the original. I think that I would get rid of the light reflection in the water by cropping. Adding a vignette on mainly the bottom would give you the dark peak for a subject to rest the eye. (I do like this one to see what I can do without Adobe products.) &nbsp
Posted: 01/25/2020 13:51:54
David Robb
I like your version! More impact with contrast and detail in the landscape.
I can sea more or less water now. Though I left it in as a sense of place. &nbsp Posted: 01/25/2020 17:05:37
---
Than Sint
It is my taste in hazy layers of the mountains. A range of blue color from the dark to light can be felt openly. I wish to see the panoramic view of the whole range of the mountains with wide water space of the foreground. I really love it. &nbsp Posted: 01/25/2020 20:43:10
---