Than Sint, QPSA
---
January 2020 - Lovely pair of Crimson Sunbird
About the Image(s)
I went to Bukit Batok Nature park in Singapore a few days ago and got many images of sun birds. Among those, the movement of this couple ( red one is male and yellow one is female) attracted us. So we waited for them half day to get good images. As usual, I used Sony A 9 with 200 - 600 mm G lens at f 6.3, 1/1600 s shutter speed, iso 6400, 200-600@600 mm, K 5500, retouched in CC and Lr.
---
This round's discussion is now closed!
16 comments posted
Gary Butler

(Group 88)
Great Image. To my eye the wing spread on the male makes the picture. &nbsp Posted: 01/05/2020 08:42:09
Than Sint
Thank a lot Sir! I will do my level best in my next shot. &nbsp Posted: 01/25/2020 19:45:41
---
Neal R. Thompson, M.D.
That's a good capture. The birds are the main subject so there is very little reason to include in the final image so much of the material to the right. Also the image appears a bit dark. &nbsp Posted: 01/06/2020 16:33:11
Than Sint
Thank you, Sir! I will follow up your valuable suggestion in my next shot. &nbsp Posted: 01/25/2020 19:45:05
---
Sharon Moir
Think it needs to be lightened. Would also try cropping some of the right. Good job getting detail on the male's wing! &nbsp Posted: 01/09/2020 09:18:40
Than Sint
Thank you for your idea and suggestion. I will do it. &nbsp Posted: 01/25/2020 19:42:39
---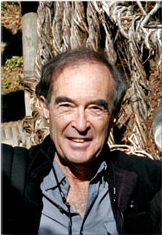 Sol Blechman
Lovely! A few inches off the branch on the right would bring the birds more into the frame but still leave them off center with plenty of space around them. That's a great capture. &nbsp Posted: 01/13/2020 08:10:51
Than Sint
Thank you, Sir!. Yes, I will do it certainly. &nbsp Posted: 01/25/2020 19:42:01
---
David Robb
Than Sint
Thank you so much for your crop. Yes, I agree with you. &nbsp Posted: 01/25/2020 19:40:51
---
Brenda Monahan

(Groups 2 & 59)
This caught my eye as I was scrolling through the thumbnails. What a fantastic photo! I agree with David - the crop could be tighter, and that would really draw the eye to the wings on that male. What a great shot! &nbsp Posted: 01/20/2020 14:31:31
Than Sint
Thank you so much for your idea. I will follow it. &nbsp Posted: 01/25/2020 19:40:05
---
Joey Johnson
Beautiful. And what patience on your part. Love the pop of the red on the male. A little cropping on the right would tighten it up. David's is too much. And, yes, brightening the birds a bit would really make this stunning. &nbsp Posted: 01/22/2020 11:22:29
Than Sint
Thank you so much for your suggestion. I value it. &nbsp Posted: 01/25/2020 19:39:27
---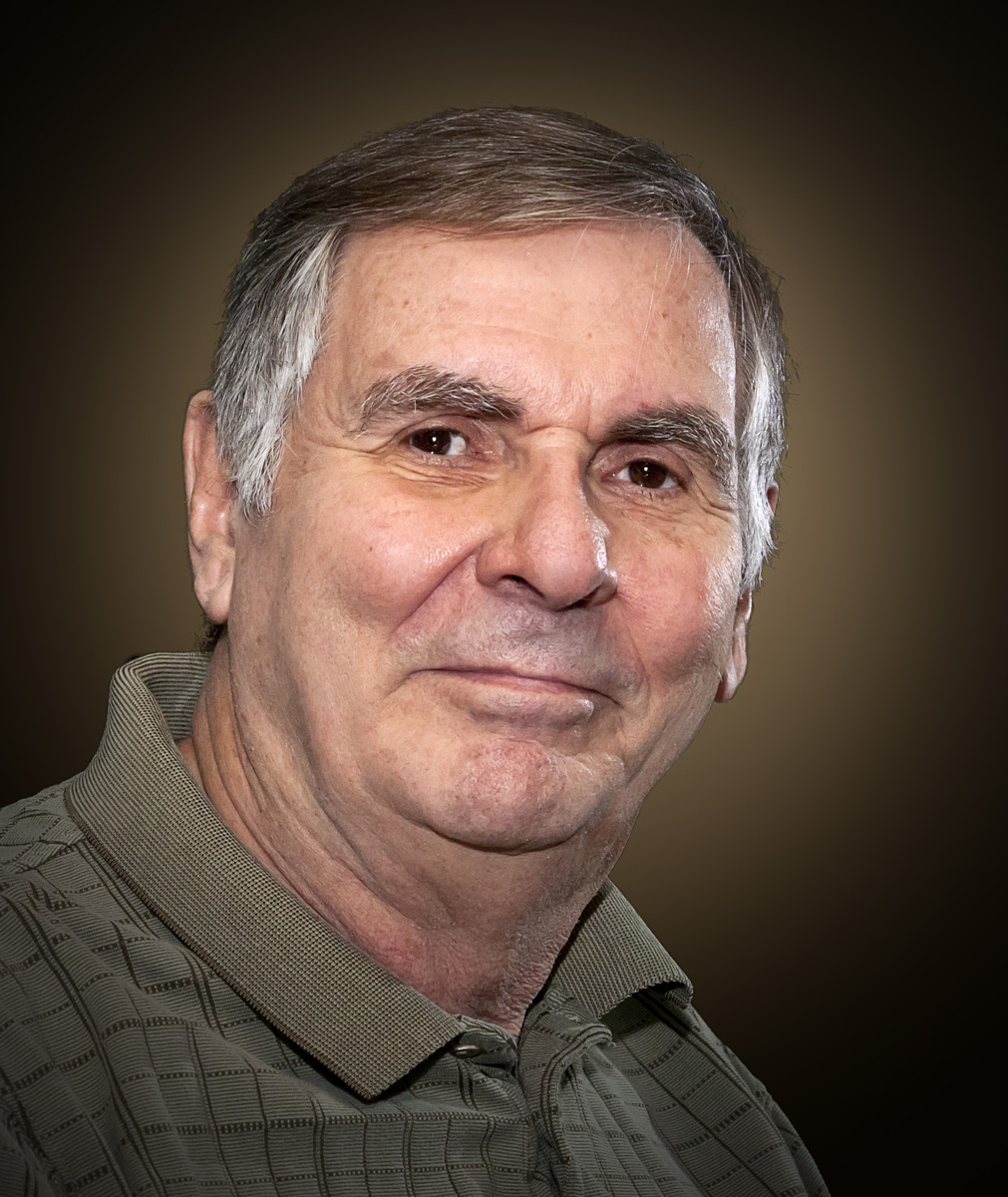 Dennis Hirning
Great capture. I was thinking that the right side should be cropped before I read all the comments. It seems everyone agrees with that. I was thinking cropping off to the end of the top branch. My example has too much left on the left side but right now, I would crop more off the left than in my example.I did try increasing the exposure and played with the contrast a bit. &nbsp
Posted: 01/25/2020 14:21:10
Than Sint
Thank you for your modification. I appreciate it. :) :) :) &nbsp Posted: 01/25/2020 19:38:44
---