Dennis Hirning, FPSA, MPSA
---
January 2020 - Sunset on the Riverbank
Original
About the Image(s)
Lumix f/5.6 1/800 sec ISO 80

I took this in part to try out the replace sky in Luminar 4. The original image had very little correct done to it. I used Aurora HDR 2019 on just the original before the sky replacement. I was wondering if it would do something to the reflection but it probably would take more manipulation for that. Luminar did a great job in separating the tree branches from the sky.
---
This round's discussion is now closed!
8 comments posted
Neal R. Thompson, M.D.
Hi Dennis, Excuse me for being dense but I do not know how to include a revised image on the website. I thought the clouds on the right were rather blue-green and so I took the sponge tool and desaturated them. I lost the gold color but then dodged the white in the clouds to lighten it. I color dodged the hills and edge of the riverbed with a light orange and selectively sharpened the trees and a few of the clouds.
&nbsp Posted: 01/06/2020 13:51:17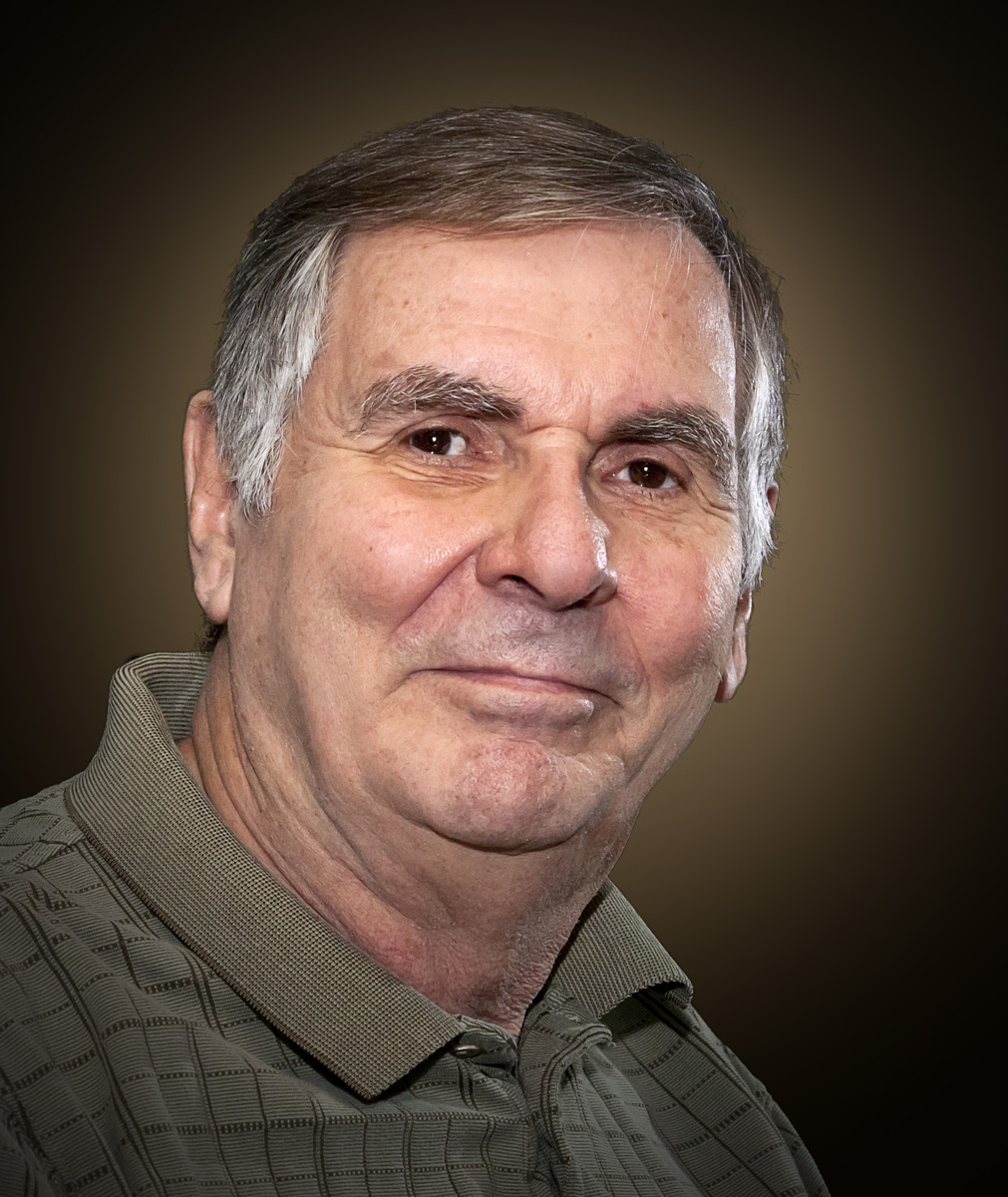 Dennis Hirning
---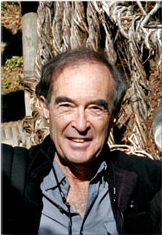 Sol Blechman
This is a great demonstration of what one can do with a totally plain image. Accentuating those highlights on the sand and gravel in the foreground was helpful. I don't know Luminar so tell me if you are in PS when using it and are you using the usual tools to make the selection on the trees? &nbsp Posted: 01/13/2020 07:35:07
---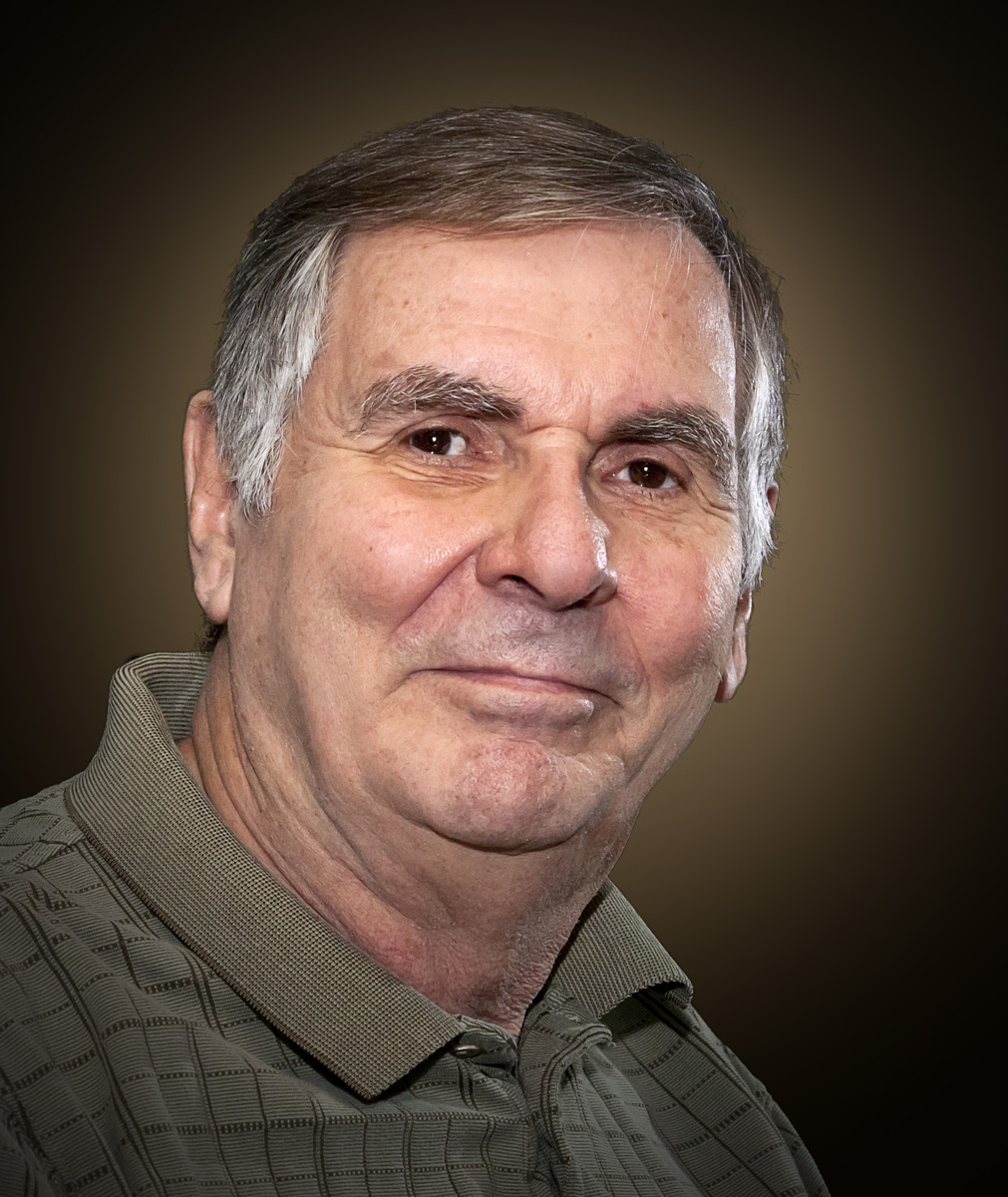 Dennis Hirning
Luminar is a software Skylum Software program that uses AI like more and more programs now. It can be used either as a stand alone program or as a Filter in PS or LR. The program does all the selection around the trees. There are maybe 25 different selections for the sky and you can flip through them to see what you might like the best for your image. I have more to learn about it but I do know that you can shift the horizon line up and down behind the foreground but I haven't found if I could resize the sky in the background or it I could shift it from side to side. You can use your own sky image too.

I used adjustments to get the foreground to match the sunset clouds and I did add the sun with the same program.

You can Google Skylum to get more information on Luminar and Aurora HDR. &nbsp Posted: 01/13/2020 07:55:23
---
David Robb
Yes. I would say that is a improvement. Night-n-Day! really.
Someday I will have to tackle a project like that. &nbsp Posted: 01/14/2020 19:24:47
---
Sharon Moir
Great job. Amazing that you started with something so blah and made it interesting. I need to upgrade my software (and my laptop). &nbsp Posted: 01/15/2020 08:02:29
---
Joey Johnson
This turned out to be a beautiful image. Fun to play with and learn these new processing programs. AI is pretty amazing. &nbsp Posted: 01/22/2020 11:01:16
---
Than Sint
Wow! It is amazing replacing sky in Luminar 4. I have new package of Luminar 4, but couldn't touch it yet. I will try it. &nbsp Posted: 01/25/2020 19:49:14
---