Sharon Moir
---
December 2019 - Lily Pad
About the Image(s)
This was taken at the Villa Carlotta in Tremezzo, Italy. Except for some cropping, nothing has been done to the photo. I just liked the lone lily surrounded by pads covered with rain drops.
---
This round's discussion is now closed!
8 comments posted
Neal R. Thompson, M.D.
Nice capture and composition. The drops of water add to the scene. The green colors complement one another. &nbsp Posted: 12/10/2019 16:32:00
---
Neal R. Thompson, M.D.
---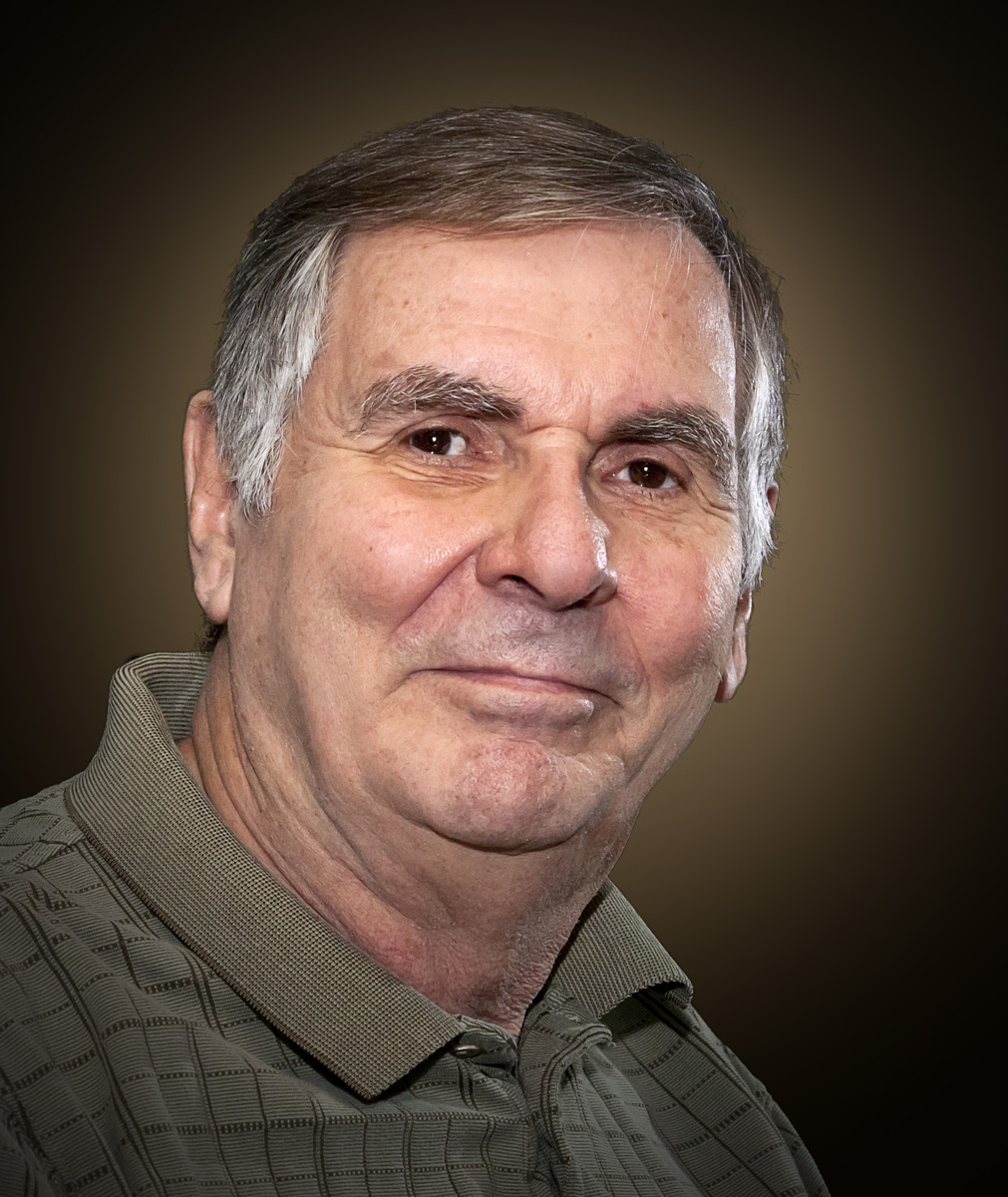 Dennis Hirning
---
Sharon Moir
I played around with cropping and couldn't get anything I really liked. The dark is a bit much. I like what you did, Neal
&nbsp Posted: 12/15/2019 14:07:27
---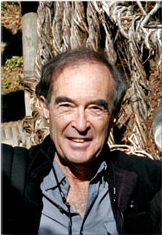 Sol Blechman
I too would crop off the right to remove some dark but also to focus the eye more on the flower. There's a lovely mood to the image. Good capture. &nbsp Posted: 12/18/2019 15:02:52
---
Joey Johnson
I love the almost monotone quality. Focuses on the rain drops and the elegant bud. I do like Dennis'crop. There isn't enough happening over on the right to keep it in the image. I love the crispness of the water drops.This would look good on a wall. &nbsp Posted: 12/18/2019 17:40:48
---
David Robb
I might of zoomed out a little farther to accentuate the lone and isolated lilly. Placing the lilly in the bottom right third pointing towards the left. &nbsp Posted: 12/21/2019 20:08:22
---
Than Sint
It is very nice capture and composition. I feel wet and moist environment around me. &nbsp Posted: 12/24/2019 11:23:40
---