Dennis Hirning, FPSA, MPSA
---
November 2019 - A Break From The Past
About the Image(s)
f/6.0, 1/200 sec., ISO 80.

This was in a rescued truck museum. All the trucks were just in the shape as they had been when they were dumped out in a field or other places when the owners moved on to something else. I was surprised to see lichen growing in the broken glass. The background was of another out of focus rusting truck on the other side of the glass.
---
This round's discussion is now closed!
7 comments posted
Just browsing group images and this really caught my eye. I love the colors and the lines of this!
&nbsp Posted: 11/07/2019 10:38:23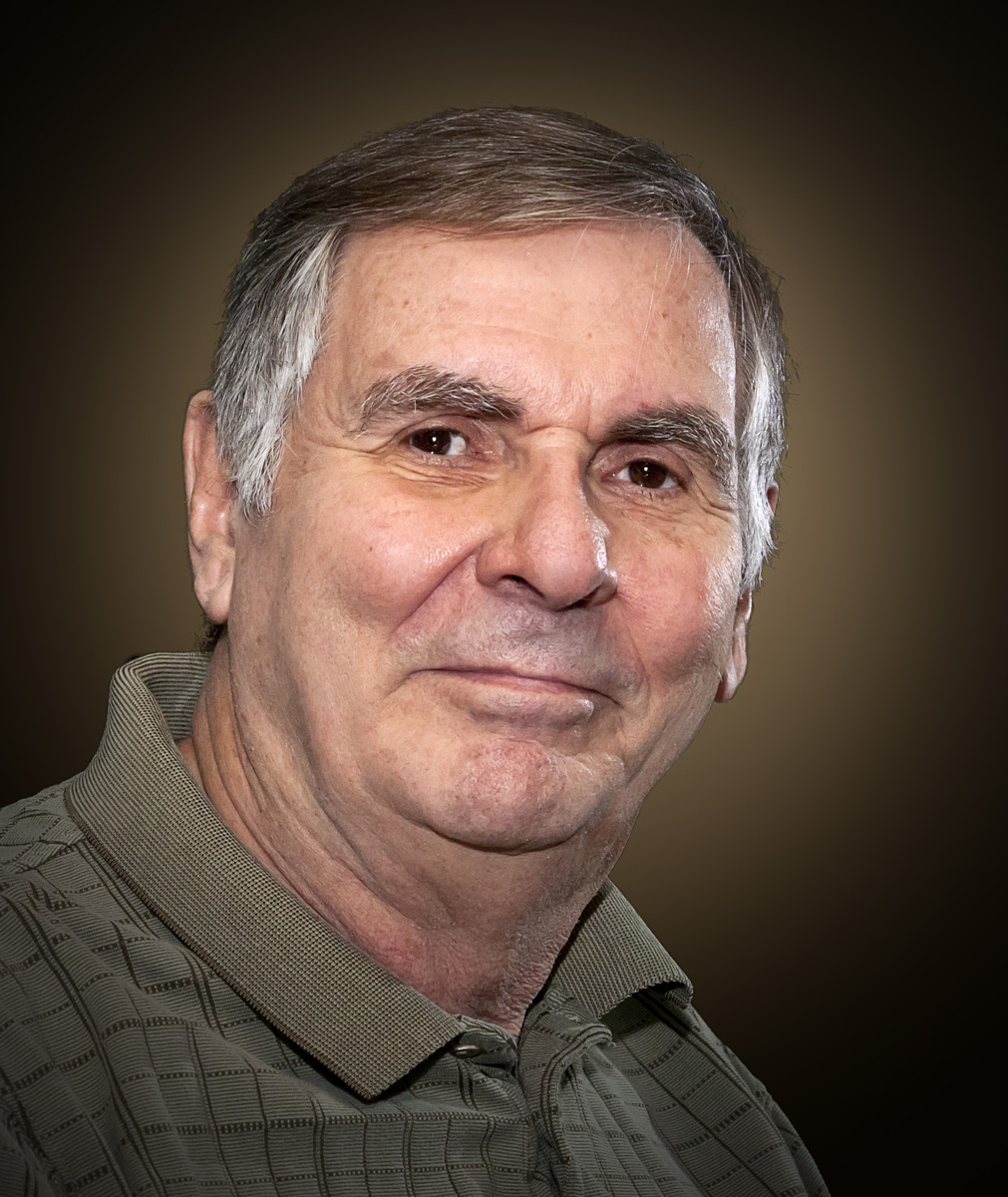 Dennis Hirning
Thanks Laurie.

I really liked the patterns around the breaks in the glass too.
&nbsp Posted: 11/07/2019 15:09:51
---
Neal R. Thompson, M.D.
Pretty unique! I'm not sure if I can add anything to improve the image. The hole in the glass if filled with a sharp image of another truck in the distance would add some context to the glass. &nbsp Posted: 11/10/2019 18:33:37
---
David Robb
Dandelion for some reason , bullet hole, maybe spider web were my first impulsive observations. Then once that moment passed I settled with a wind shield. Interesting how the glass uniformly spiders webs out. Good shot! &nbsp Posted: 11/16/2019 14:26:38
---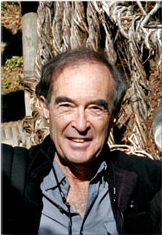 Sol Blechman
Reminded me of peacock feathers. With a head in the center it would be almost perfect. &nbsp Posted: 11/17/2019 17:21:28
---
Sharon Moir
I thought it was ice at first. The colors are fascinating and the blurred image in the center adds another point of interest and color. &nbsp Posted: 11/19/2019 15:12:12
---
Joey Johnson
That is very cool! It is fascinating the way the glass broke. I initially thought it was frost. Great shot. &nbsp Posted: 11/19/2019 17:08:56
---