Sol Blechman
---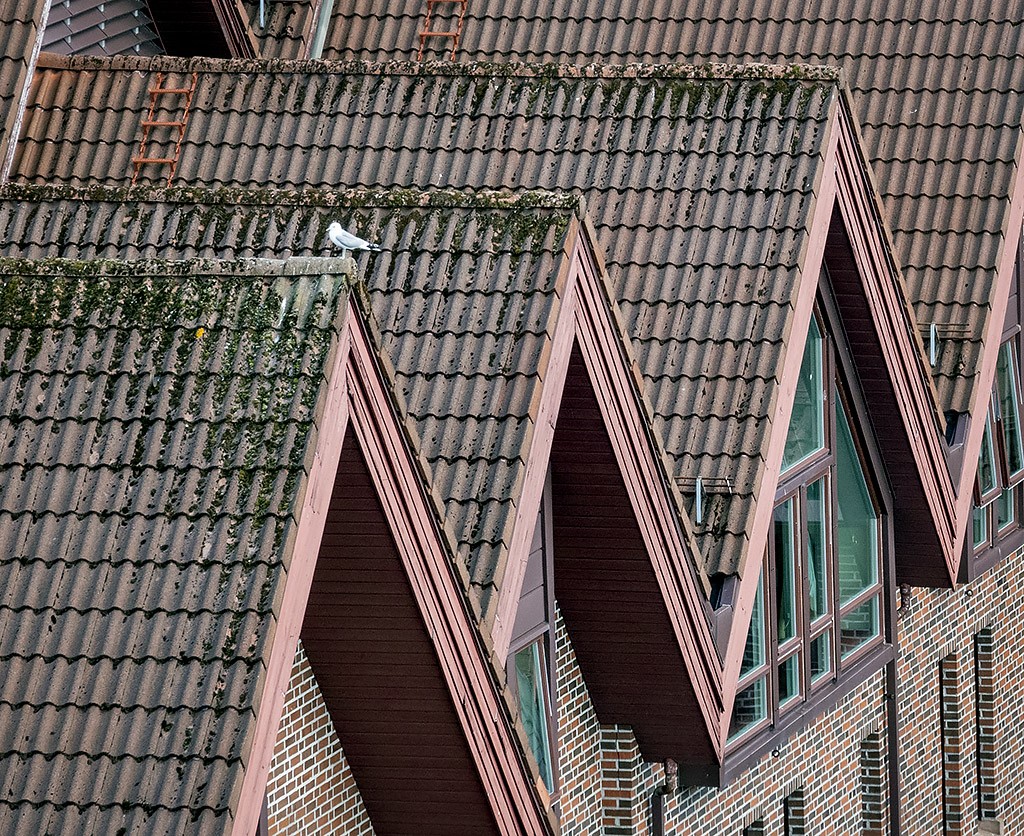 November 2019 - Rooftops and Bird
About the Image(s)
While I was taken with the repeating patterns of the roofs, it was finally the tiny white bird which I felt made for a more interesting image. I've cropped to keep three main pitched roof shapes.
---
This round's discussion is now closed!
7 comments posted
Neal R. Thompson, M.D.
Were you suspended in the air? Unusual perspective, nice repetition and the bird is a nice touch. &nbsp Posted: 11/10/2019 18:39:35
---
Sharon Moir
The bird makes it, no question. Interesting picture.

&nbsp Posted: 11/13/2019 08:03:14
---
David Robb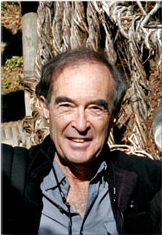 Sol Blechman
I like your "improvements", David. &nbsp Posted: 11/17/2019 17:19:37
David Robb
Thanks! Sol. &nbsp Posted: 11/25/2019 17:37:47
---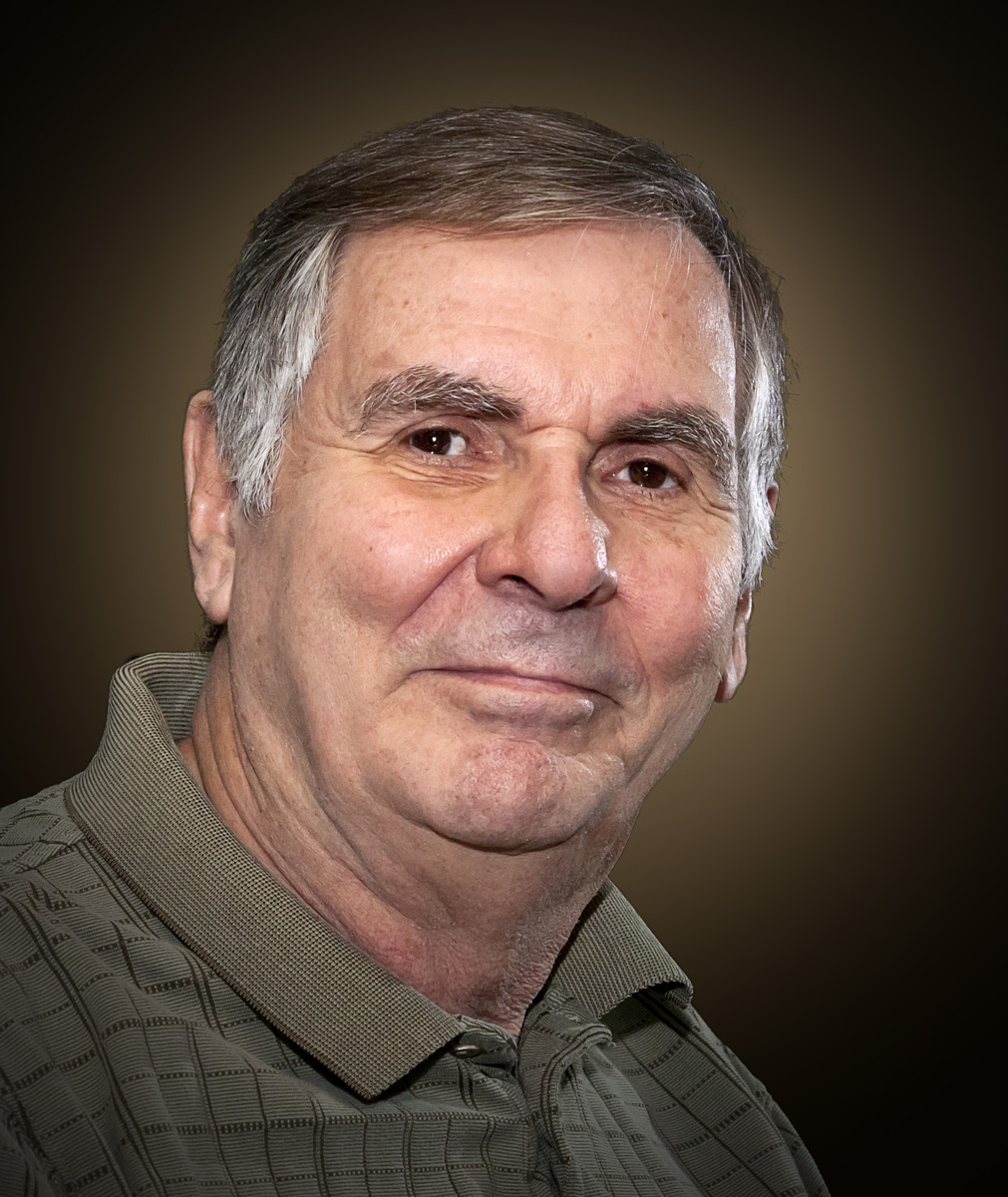 Dennis Hirning
Yup. The bird makes it. I like the odd number of roof peaks too. I was wondering about cropping somewhat similar to Dave's suggestions but wasn't sure about cropping it along the peak of the far roof. I think it does work to help simplify the image and keep the eye where it belongs. &nbsp Posted: 11/18/2019 17:54:06
---
Joey Johnson
Nice! So sharp throughout the image. I think I also like the slightly tighter crop, but love the bird. I notice there are ladders on these. Who on earth is going to climb one of those! &nbsp Posted: 11/19/2019 17:13:11
---