Neal R. Thompson, M.D.
---
October 2019 - Inside the Flower
About the Image(s)
This image was taken a focusing rail's combined twenty images in Helicon Focus. There was a moderate amount of work, including getting rid of spots, accentuating colors, sharpening, and rotating. I looked at it from different angles and finally decided on this one. It is colorful but I'm not happy with the composition.
---
6 comments posted
Sharon Moir
Sounds like you went through a lot of work to produce this. Are the green things pollen? I can't decide whether I like them there or not. Love the colors &nbsp Posted: 10/10/2019 08:01:45
---
Than Sint
Is it male flower? I notice many pollen at the tip of stamens. This macro is look like microscopic view. The texture of petals are very sharp. No wonder how lighting system you used. It is very impressive macro photograph. &nbsp Posted: 10/12/2019 09:20:51
---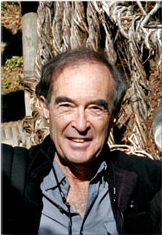 Sol Blechman
It certainly is an inside look.Your point about the composition may be because the image is confusing. There is a lot going on. The methodology is awesome and you are really onto something in terms of finding impressive images in the macro world. &nbsp Posted: 10/13/2019 06:52:14
---
David Robb
---
Joey Johnson
Great image but a lot of work. I like David's adjustment to the crop. There are plenty of lines that lead the eye through the middle of the image and coming from the corner like that makes it like fireworks. Beautiful colors. &nbsp Posted: 10/17/2019 17:26:24
---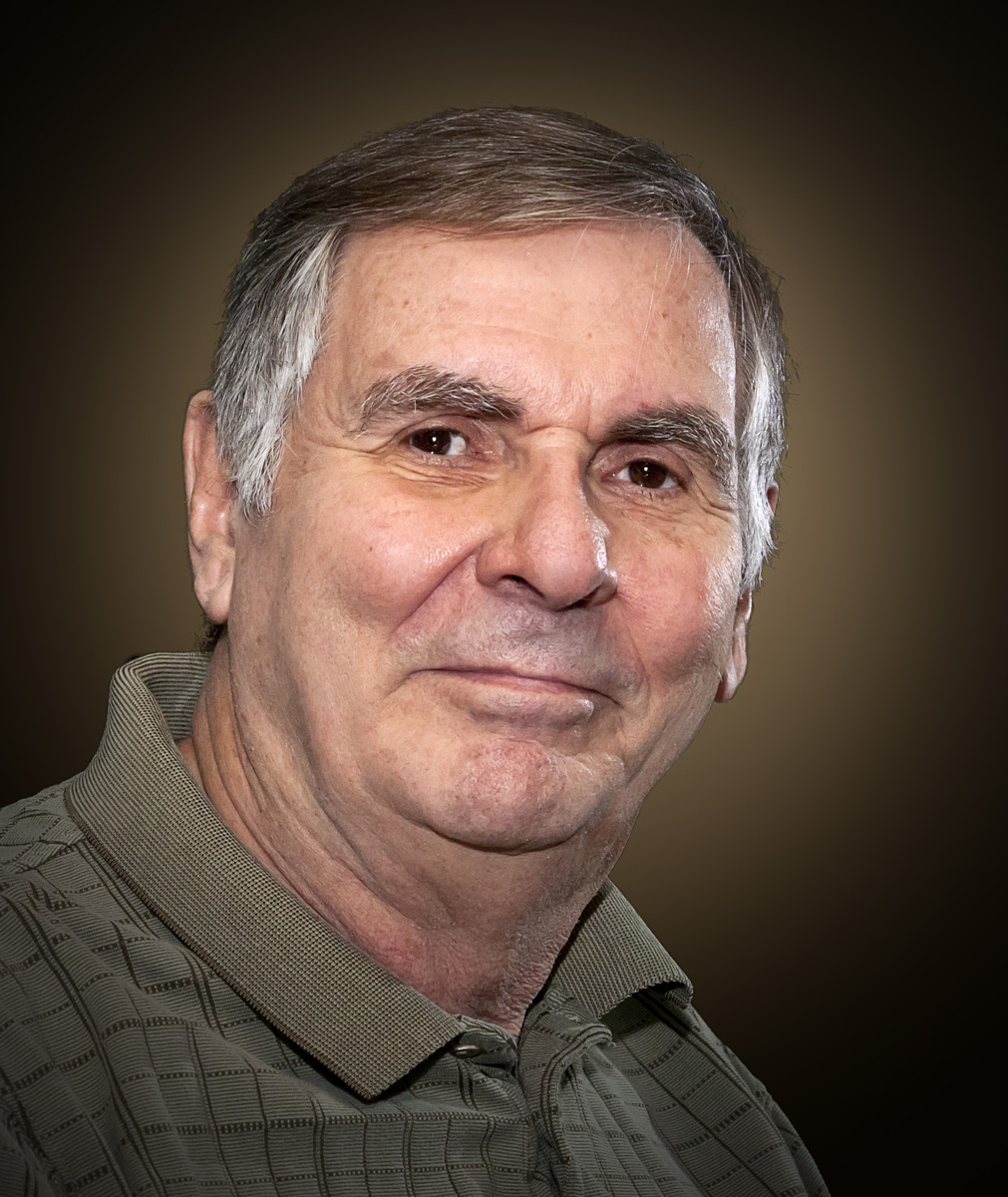 Dennis Hirning
I like the detail in the pollen area. It might help to draw attention to that by doing a little dodging there and darkening the less interesting areas by either burning or maybe adding a slight vignette. You could possibly crop a little off of the right side. Maybe punch up the saturation a bit too.
I noticed that there is a slight ghosting in the dark upper left corner. Is this some kind of halo effect from one of the out of focus layers? &nbsp
Posted: 10/18/2019 07:29:44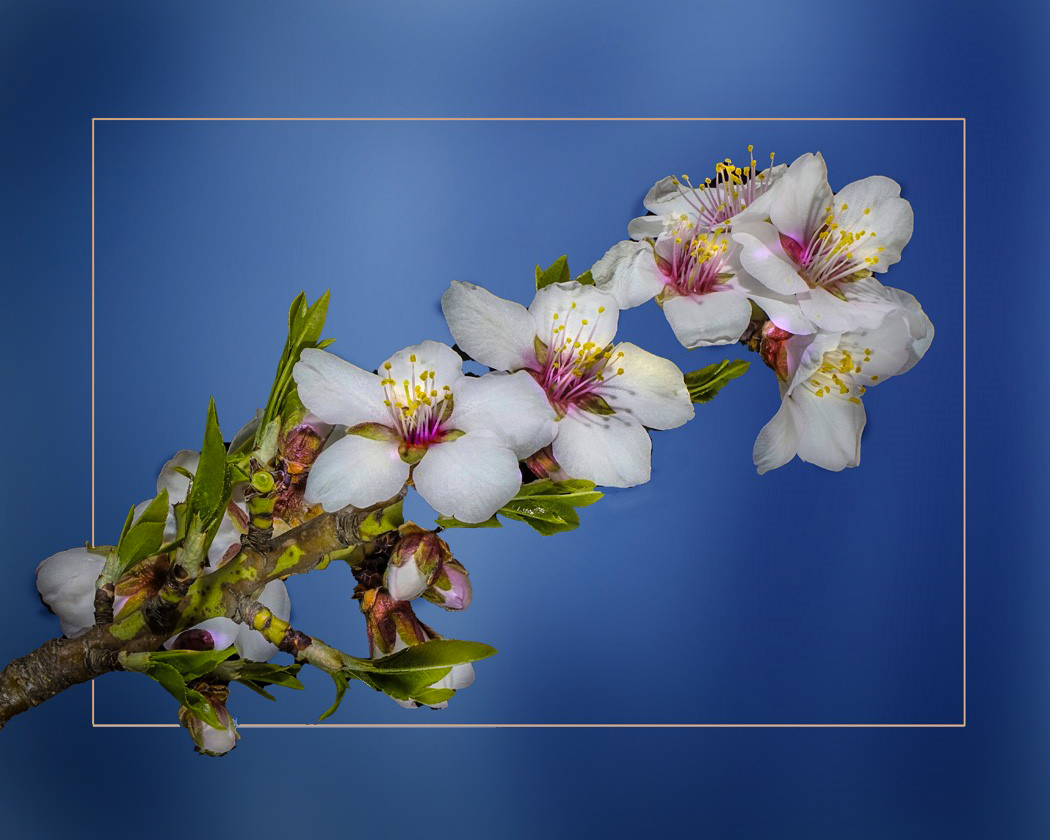 ---
Please log in to post a comment