Joey Johnson
---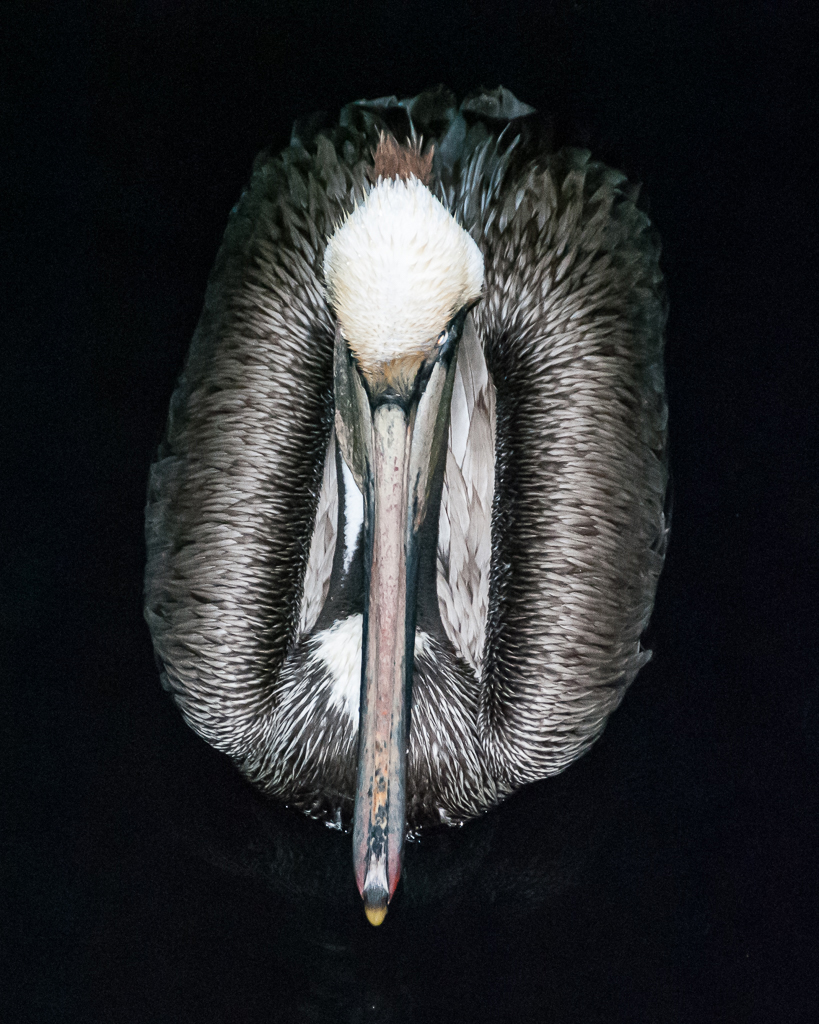 October 2019 - Pelican from Above
About the Image(s)
While on a cruise to Baja CA, we were docked at night and the boat had spotlights shining down on the water. When I looked over, there were several pelicans hanging out, probably hoping for hand outs. Caught this one sort of tucked into itself. I like the contrast of the bird against the dark water. Taken with a Nikon D60, Nikkor 18-200 lens, ISO 1600.


---
This round's discussion is now closed!
7 comments posted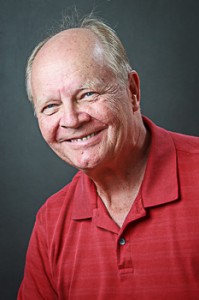 Jerry Funk

(Groups 20 & 64)
I think you captured an unusual graphic image that is interesting and may be interpreted many ways. I doubt many would identify it accurately without the title.
I suggest you try a monochrome variation since the color is very minor anyway. &nbsp Posted: 10/10/2019 23:08:39
---
Than Sint
Pelican like hovercraft!

Top-down view gives me very different outlook. I will try to do so. Light from spotlights resembles to the light from the flashgun with soft box. Very nice image! &nbsp Posted: 10/12/2019 09:27:40
---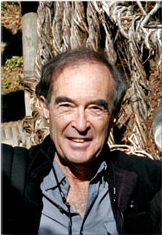 Sol Blechman
There is an abstract feeling at first glance. After a moment the eye of the bird appears then we know what's going on.It has a simplicity due to the almost monochrome factor. Good capture under difficult situation. &nbsp Posted: 10/13/2019 06:58:11
---
Neal R. Thompson, M.D.
Wow, what an unusual perspective that is just perplexing enough to create a lot of interest. It is sharp and has just enough color to separate out the elements of the beak. Nice capture. &nbsp Posted: 10/15/2019 16:35:40
---
David Robb
That is a good photo. Abstract symetry. A perfect north, south with the Pelicans beak and head would of been cool. Good eye. &nbsp Posted: 10/17/2019 16:36:58
---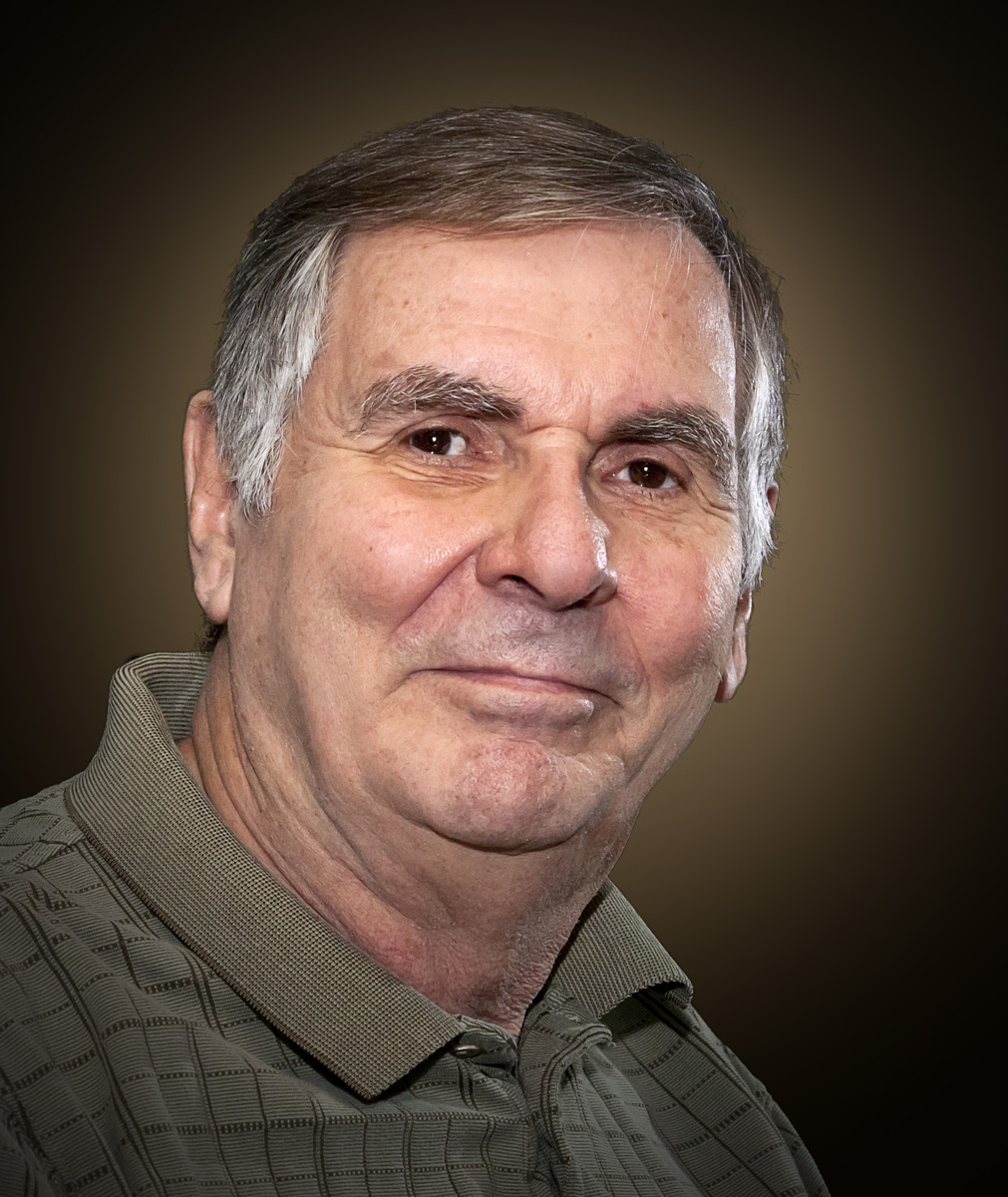 Dennis Hirning
I think this is great. The unusual camera angle give it great interest. You might consider adding a light stroke around the image to separate it from the dark background. &nbsp Posted: 10/18/2019 07:36:21
---
Sharon Moir
I couldn't imagine what this was looking at the thumbnail. Blown up, it's a nice shot from an angle most folks would not think of. &nbsp Posted: 10/18/2019 09:59:15
---