Sol Blechman
---
October 2019 - Bull's Eye
About the Image(s)
A rodeo visit one a rainy day was a bit if a disappointment in that we only stayed for about 20 minutes. This was the best shot for me. Tightly cropped since i can assure you I was not close to this animal. I processed the background to delete color and ad blur. All in all, it makes for an image with some impact.
---
4 comments posted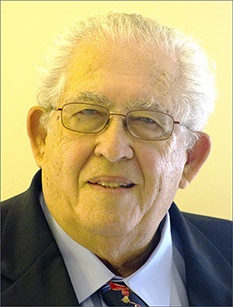 Stuart Caine

(Group 42)
I like the shot, but I would have blurred out the dark upright starting from his hose and going up, or made it the same color(light Gray) as the rest of the background. As it is now, my eye goes toward the bulls eye and the dark gray part of the gate.
&nbsp Posted: 10/07/2019 14:53:14
---
Sharon Moir
You did well with this. I like the color contrast of the eye and ear with the rest of the picture. But, after the eye, my eye goes to the gate on the right. Agree with Stuart that perhaps more blurring of that part would have been good. &nbsp Posted: 10/10/2019 07:56:36
---
Than Sint
It is very emotional photograph. I could read the story of this bull looking at its horns and eyes. Me too, my eye goes to the gate, Nevertheless, it is a very good photography telling the story of a bull. I feel sad. &nbsp Posted: 10/12/2019 09:33:33
---
Neal R. Thompson, M.D.
Nice capture. The background might have been a bit more blurred. What would it look like if you had added some red color to the eye. &nbsp Posted: 10/15/2019 16:38:02
---
Please log in to post a comment