Than Sint
---
October 2019 - Admiral Yi Sun-Sin
About the Image(s)
I visited Gyeongbokgung Palace in Seoul last week, South Korea and took the picture of Admiral Yi Sun-Sin who is very famous Korea Admiral in Korean history defending Japanese invaders. It was sunny in Autumn on that day. Children were enjoying water fountains in front of Admiral Yi Sun-Sin 's statue.

Camera: Sony Alpha 9, f/4.5. 1/1600s, iso 100, Lens: 24-240@24 mm.


---
7 comments posted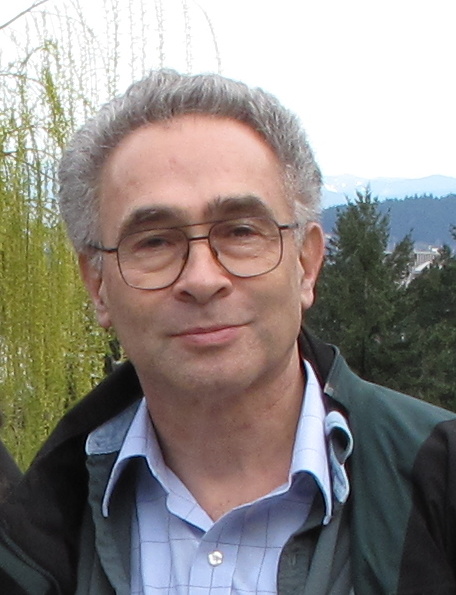 Stephen Levitas

(Group 32)
---
Than Sint
I do like your straightening the buildings. Thank for your sharing knowledge to me. &nbsp Posted: 10/12/2019 07:38:04
---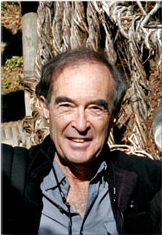 Sol Blechman
There is so much of interest here.The massive statue,the kids playing in the fountain, the buildings. While some might call it "a record shot", it's still a good one to stare at for awhile. &nbsp Posted: 10/13/2019 08:38:08
---
Neal R. Thompson, M.D.
You go to the most interesting places and get great images. I do like Stephen's corrections. Good color and sharpness. &nbsp Posted: 10/15/2019 16:48:01
---
David Robb
This is a interesting photo. Leading lines to the General are soon dissolved by the playful interaction with the kids and the fountains. Like the General is keeping a eye on them with his stern eye. I'm going to resize, my favorite editing tool, to the kids.
I can't really say I like my image better as the photo loses sharpness with resizing. &nbsp
Posted: 10/17/2019 17:11:04
---
Joey Johnson
Great shot. I do like the straighter buildings of Stephen's edit, but otherwise it is all good. Love the pop of the red. That makes the image. &nbsp Posted: 10/17/2019 17:47:45
---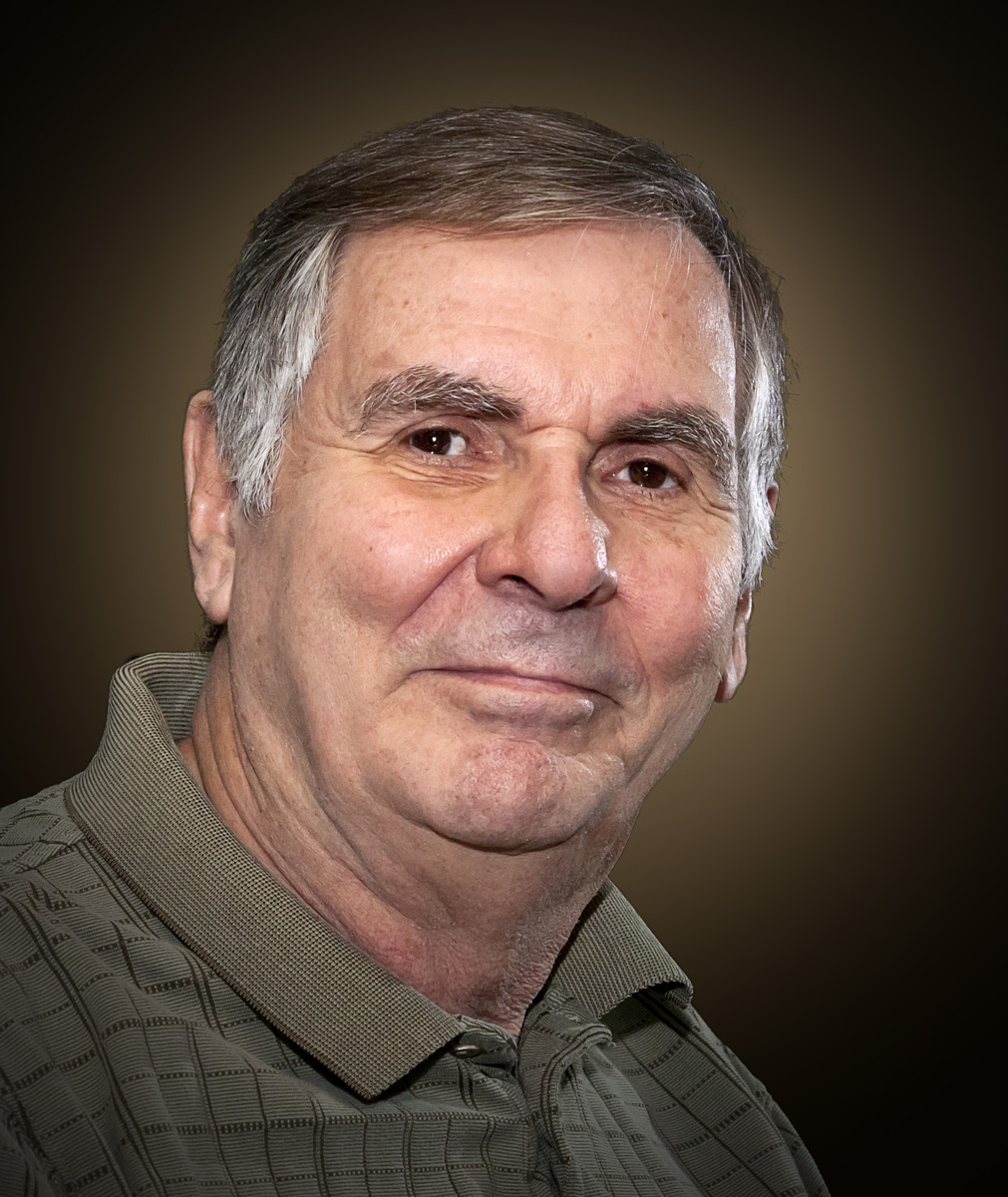 Dennis Hirning
I do like this and find it an interesting image. I was thinking the same thing about the perspective correction to the buildings so I was wondering what would it look like if the side buildings weren't even shown.

Something you might have tried is holding the camera closer to the ground. This could have emphasized the children even more to make them the main subject. &nbsp Posted: 10/18/2019 16:29:03
---
Please log in to post a comment