Sharon Moir
---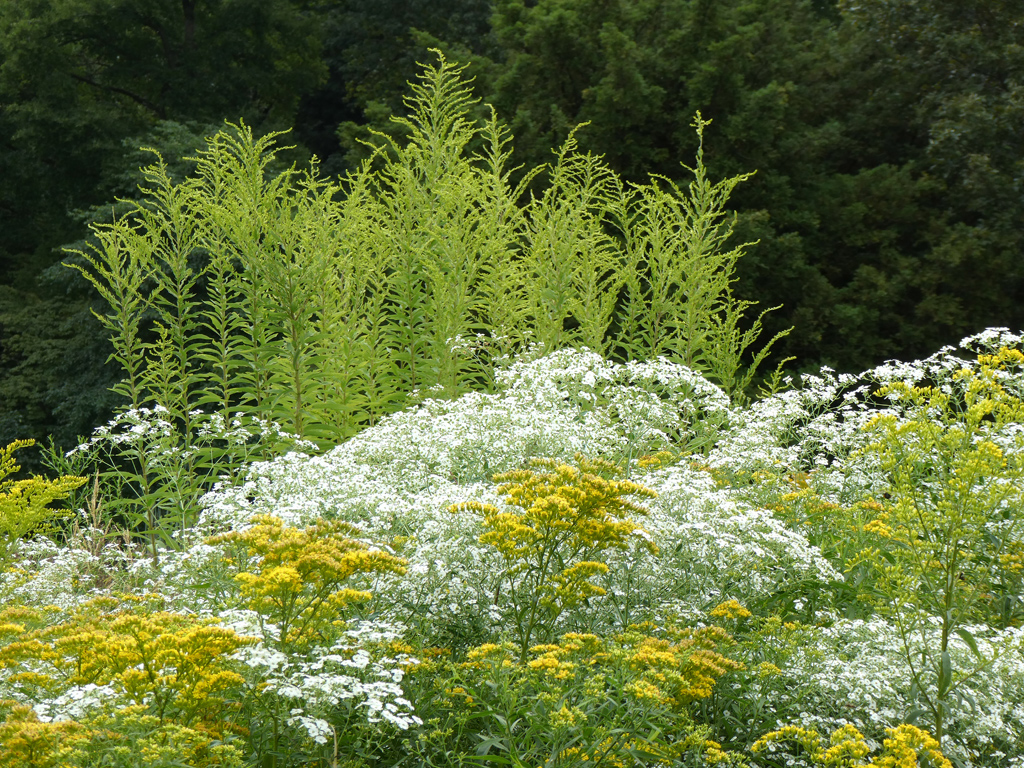 October 2019 - Yellow Green
About the Image(s)
This was taken in the New York Botanical Garden native plant garden. I liked the different shades of green mixed with the yellow and white. There were so many plants, the scene almost looked hazy so I didn't try to get any one thing sharp. Except for brightening and a bit of sharpening, it's exactly as it came from the camera.
---
This round's discussion is now closed!
6 comments posted
Than Sint
Although almost look like raw file, high light, mid tone and shadow can distinctly be noticed. Soft light over the flowers attracts the eyes to see the freshness. &nbsp Posted: 10/12/2019 09:46:17
---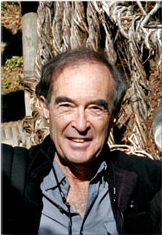 Sol Blechman
It's a lovely place to rest one's eye or mind. A study in green with just enough detail.Maybe a slight vignette to help keep the eye in the center? &nbsp Posted: 10/13/2019 07:03:19
---
Neal R. Thompson, M.D.
Unusual capture with a lot of detail in the filamentous plants.
Nice color contrast and sharp throughout. The scene is soft and the lack of a dominant localized subject is not a problem in this scene. &nbsp Posted: 10/15/2019 16:41:39
---
David Robb
My suggestion would be a lower f/stop to blur the back ground a bit and add a little pop to the white and yellow flowers. Just a smidge. &nbsp Posted: 10/17/2019 16:53:57
---
Joey Johnson
Nice mood piece. Feels wispy and soft. I agree with Sol that a very slight vignette would also soften the corners, adding to the mood. I also like that there are not too many colors. Peaceful. &nbsp Posted: 10/17/2019 17:42:25
---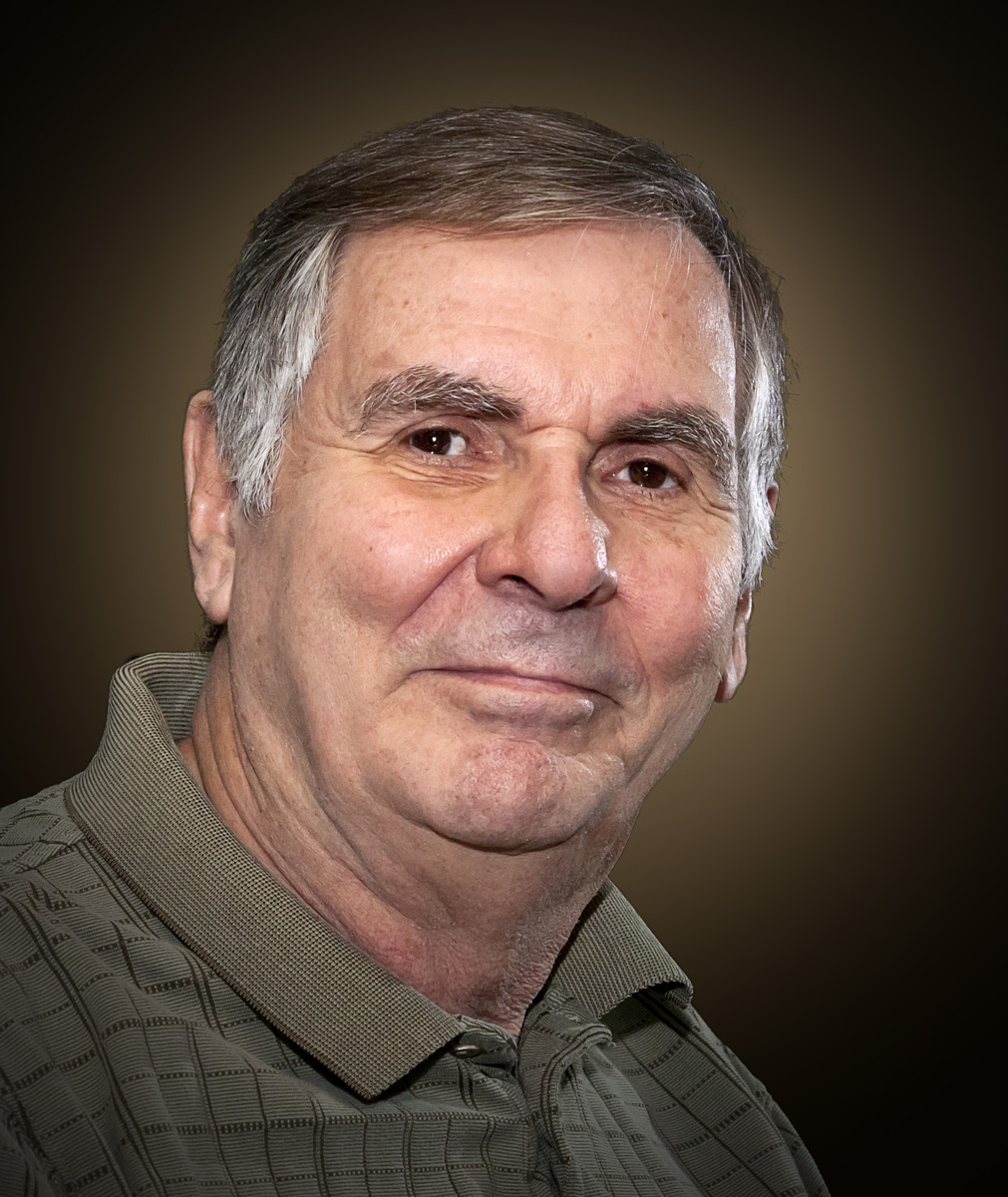 Dennis Hirning
I like the various levels of vegetation showing with the different colors. I agree with Joey that a slight vignette could help direct the viewer's eye to help keep the it from wandering throughout the image. &nbsp Posted: 10/18/2019 16:09:08
---