David Robb
---

August 2019 - Heading to the Barn. Kids Camp, Hornby Island
About the Image(s)
Heading to the Barn. Kids Camp, Hornby Island.

Nikon D-750, 28-300, Iso-1600, 52mm, f/13, 1/2000, handheld from dock. I used the graduated filter above and below the shoreline.

I ran and grabbed my camera when I saw this scene taking place. Camp instructors returning the boats to the barn on the last day of sailing camp. This ended up being my favorite shot of the bunch as the light on the dingys is perfect. I didn't plan this.
There was only one problem though. A power boat was in the background which you can see where it was by the head of the V in the water on the shore side of the boats. Decided to try Spot removal in LR which did a pretty good job followed with the healing brush which worked better.
---
This round's discussion is now closed!
10 comments posted
Neal R. Thompson, M.D.
This is really impactful and story telling. Great capture and will presented. Might lighten the density of the first boat so that it stands out more. Great image. &nbsp Posted: 08/07/2019 10:28:53
---
Guy Davies

(Group 4)
Great light and an excellent leading line into the image. I wouldn't have been concerned about the disturbance in the water where you took out the power boat if you hadn't mentioned it. It just looks like a patch being ruffled by the wind. My only suggestion would be to lighten the man in the far boat so that he stands out more. &nbsp Posted: 08/09/2019 10:41:00
David Robb
Good take on that. I like the prams the best and wasn't to concerned with the lighting on the inflatable. Though it would add some balance the aft out. &nbsp Posted: 08/11/2019 20:24:08
---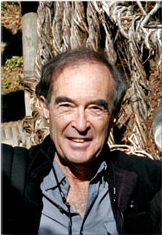 Sol Blechman
This is well done. The pano format works for me and the diagonal line of the boats takes the eye through the frame &nbsp Posted: 08/10/2019 13:51:10
---
John Roach

(Groups 52 & 64)
It caught my eye. That is 90% of the impact. Well done. &nbsp Posted: 08/13/2019 18:21:28
---
Sharon Moir
Good photo. I would lighten it some. Also would never have noticed the v from the power boat. &nbsp Posted: 08/15/2019 06:51:43
---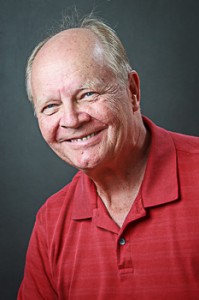 Jerry Funk

(Groups 20 & 64)
Excellent! Maybe the man on the right boat could have a matching yellow shirt to add to the leading line? &nbsp Posted: 08/21/2019 09:14:56
---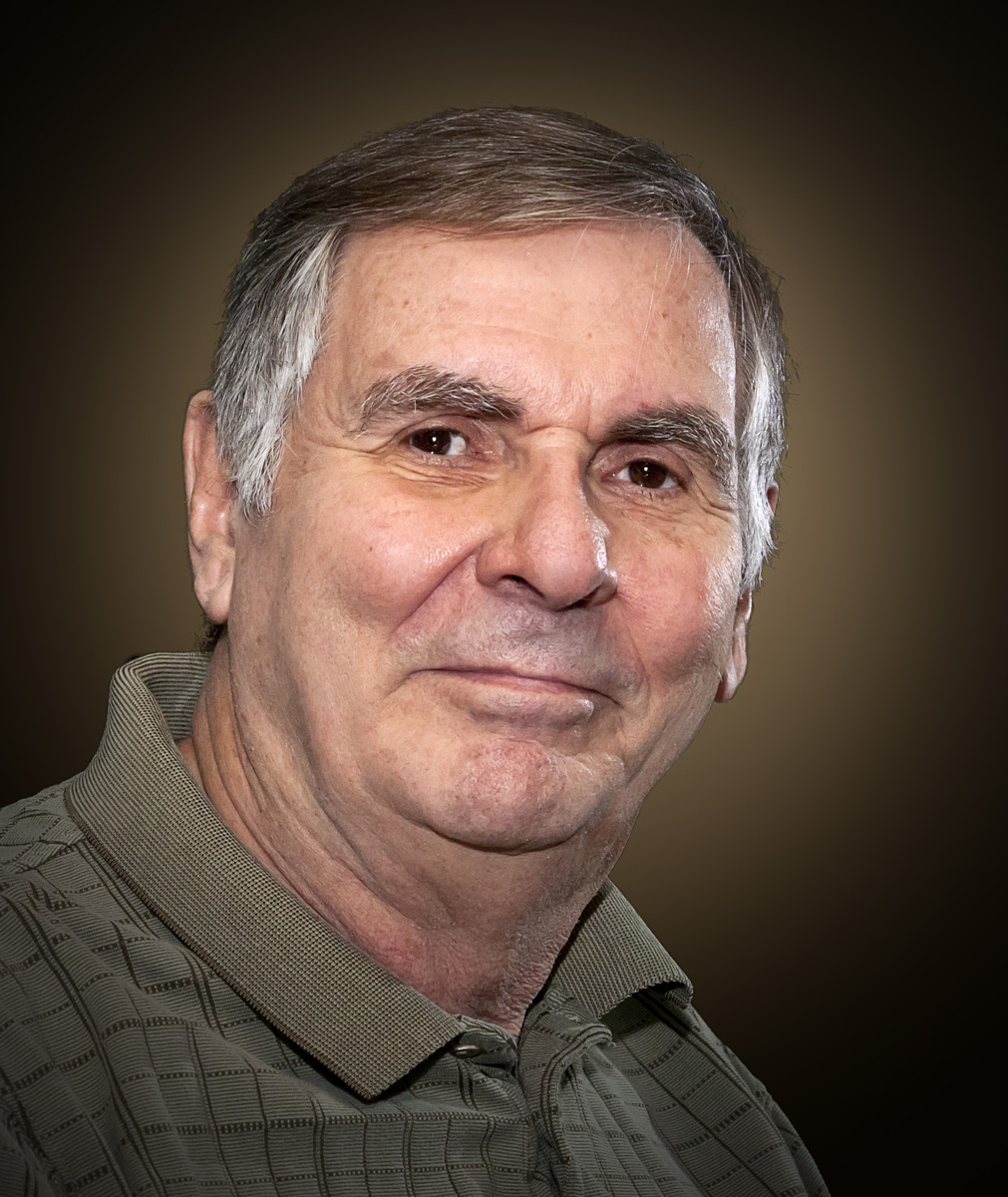 Dennis Hirning
I like the contrast between the light boats and the dark water and shoreline. I agree to lightening the inflatable to come closer to matching the others in the line. &nbsp Posted: 08/24/2019 23:08:14
---
Than Sint
Very good photo with perfect ambient light to the boats and water in the mid tone. &nbsp Posted: 08/25/2019 10:31:26
---
Joey Johnson
Cool shot. Brings a feel of nostalgia to me because the last day of camp is always a little sad. Love the lighting on the boats. Another possible trick with the power boat would be to use content away fill. But, it looks fine the way it is. &nbsp Posted: 08/25/2019 15:08:29
---