Joey Johnson
---
August 2019 - Frog on a Lilypad
About the Image(s)
While visiting family in Washington state, I enjoyed seeing this guy hanging out on a lily pad in the backyard pond. He/she didn't seem to concerned about the large person with the funny machine, so I got quite a few shots. This was one of the best. It is a fun shot, but would like comments on what to do about the yellow lily pad up top, and whatever else people can offer.
Taken with an Olympus OM-D EM 10 Mark II, with a 12-200 Zuiko lens.
---
This round's discussion is now closed!
8 comments posted
Gary Butler

(Group 88)
For me you have done an excellent job of capturing this frog in a way that fixes the viewer's eye on him. I feel that the depth of field with the softer background supports this. I feel that the yellow leaf in the background adds some color harmony without being distracting. &nbsp Posted: 08/04/2019 08:25:41
---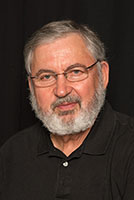 Isaac Vaisman M.D.

(Groups 4 & 58 & 72)
---
Neal R. Thompson, M.D.
I agree with Isaac's recommendation. The larger background is not necessary. The light blue reflection might be toned down a bit. Most frogs just disappear when I try to get their portrait. &nbsp Posted: 08/07/2019 10:18:31
---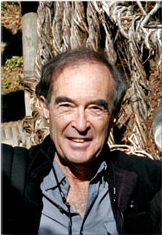 Sol Blechman
Cute little fellow. I'd take out the yellow leaf which is a distraction and spoils the almost monochromatic greens in the image. The repeating arcs of the leaves add interest. &nbsp Posted: 08/10/2019 13:43:08
---
David Robb
---
Sharon Moir
I would crop more similar to what David did and leave the yellow. It adds interest &nbsp Posted: 08/15/2019 06:59:49
---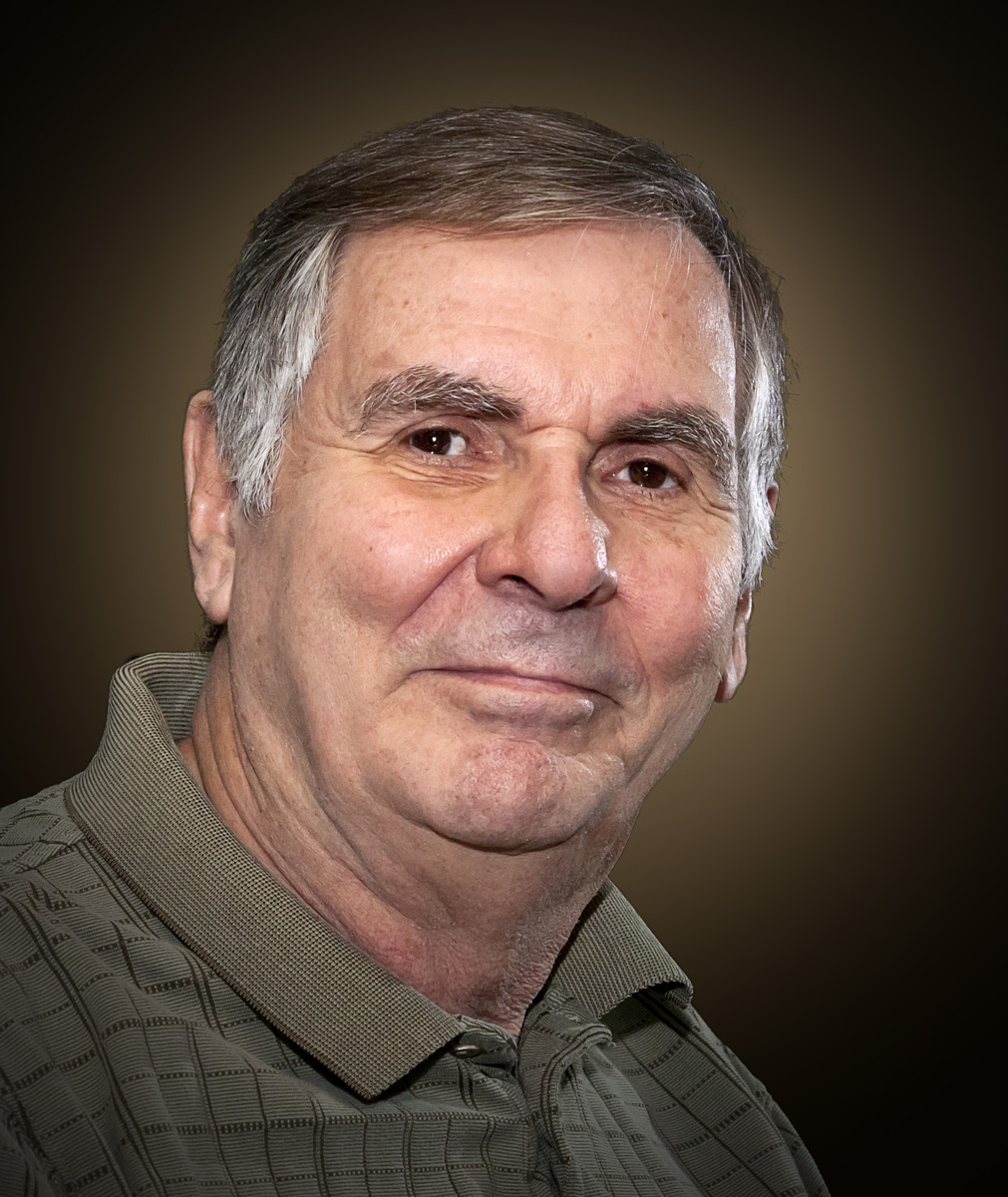 Dennis Hirning
---
Than Sint
Wow .. it is eye to eye engagement. My opinion is also to crop the image get closer the frog to us, because it is low noise and sharp enough to crop. &nbsp Posted: 08/25/2019 10:15:38
---