David Robb
---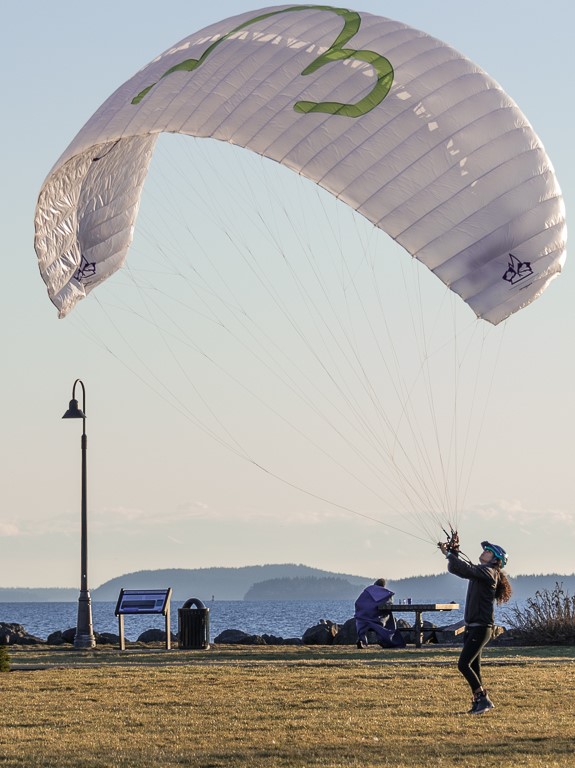 March 2019 - Practice at Zuanich Park
About the Image(s)
Nikon D750, iso/400, 112mm, f/5.6, 1/500.

Natalie is brushing up on her paragliding skills. I thought she might of been a beginner but no. Just practicing for her next time up.
I was out for a walk last evening with my camera looking for a shot for DD1 group when I came across Natalie. I was thinking a still shot before I headed out, but action works too. My camera settings were off a bit but it all worked out in the end as numerous clicks worked to my benefit.
I think next time when I run into some action photos I will introduce myself first and ask for permission. That way I wouldn't feel like I was intruding on someones space. Which would give me more flexibility with the camera to move around, get closer for better composition and not rely on the zoom.


---
This round's discussion is now closed!
5 comments posted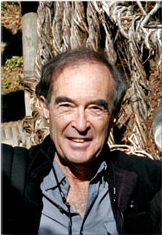 Sol Blechman
When possible,I take pictures first then ask for permission. That way I end up with something. All things considered you have a shot that tells a story. Maybe clone away the lamppost. &nbsp Posted: 03/13/2019 16:28:38
---
Kathryn Mohrman
I agree that an introduction is a good policy. In fact, the subject may be flattered that you find her hobby interesting! She might even want a photo or two for herself or her website. Plus, if you don't feel constrained, you can work for the best composition--I found this image a bit tight around the "wing" at the top and the sides. &nbsp Posted: 03/17/2019 17:38:11
David Robb
I did introduce my self afterwards Katheryn and offered to email her the photos. She was quite flattered.
So now I'm going to do a shoot with her later on when she is soaring above. Looking forward to it too.
I realized after I took these shots from a distance that the subject is her relationship with her chute. So getting in closer, composition,would of helped a lot with that. Freedom to move around.
When she is in the air it will be hard to convey that. So the new subject will be her and the landscape.



&nbsp Posted: 03/24/2019 14:56:41
---
Joey Johnson
Fun to watch. I agree with Kathryn about giving the sail a bit more space, especially at the top. I would also suggest darkening the grassy area. It seems to draw my eyes to it because it is bright. &nbsp Posted: 03/22/2019 18:49:59
---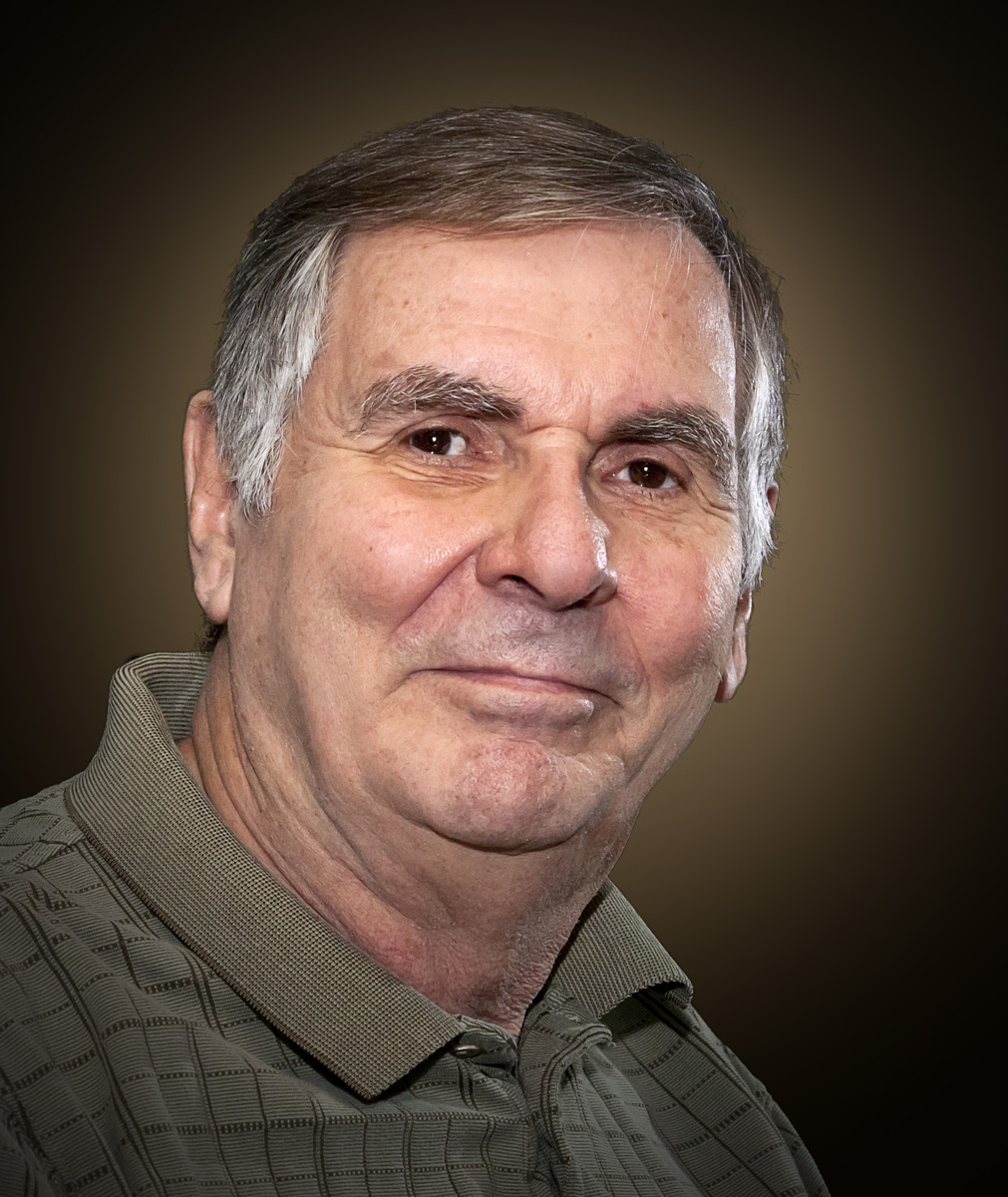 Dennis Hirning
I do like the placement of the sail without any merging with the border. If you had the chance, you could have moved a little to your left so the light pole wouldn't have been included and the other figure at the table might have been in a more favorable position with your 3 items. There does seem to be some haloing around some of the elements. &nbsp Posted: 03/25/2019 19:30:10
---