Kathryn Mohrman
---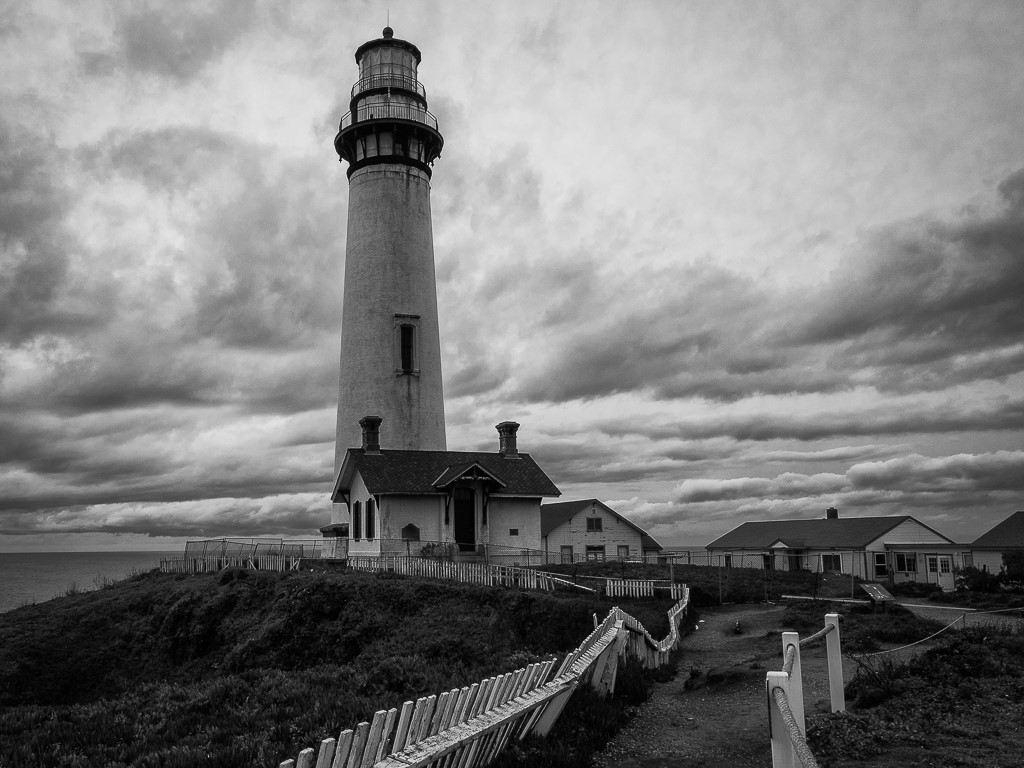 March 2019 - Lighthouse
About the Image(s)
This is an image of the Pigeon Point lighthouse in Northern California. Since the day was cloudy, and the subject didn't have much color, I converted to B&W using Nik Silver Efex Pro. ISO125, f/13, 1/80 sec, 12 mm on mirrorless camera (24 mm equivalent)

---
This round's discussion is now closed!
8 comments posted
Neal R. Thompson, M.D.
Nice leading lines, clouds and subject. Good gradations between the darks and light portions of the image. There are a few light spots on the trail I'd eliminate. &nbsp Posted: 03/10/2019 17:03:10
---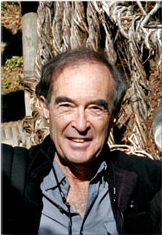 Sol Blechman
Very dramatic and the fenced path works well.Top sky could be darkened to match the dramatic sky above the structures. &nbsp Posted: 03/13/2019 16:25:42
---
David Robb
I like the path that leads you into the light house. Very dramatic photo but at the same time feels flat. I would of tried a different position keeping the path and lighthouse with adjoining building. Positioned those to the right with the expansive ocean on the left. The lighthouse being the beacon of hope or warning over the ocean.
Here is a resized image. Tweaking the shadows the most along with contrast and exposure.
&nbsp
Posted: 03/17/2019 14:49:20
---
Kathryn Mohrman
Thanks, all, for your suggestions for improvement! &nbsp Posted: 03/17/2019 17:25:43
---
Kathryn Mohrman
FYI, one of my images was selected for the Digital Dialogue Members Showcase this month. Click on HOME at the top of this page to get there. &nbsp Posted: 03/17/2019 19:14:55
---
Joey Johnson
Very dramatic and good use of a cloudy day. I suggest lightening up the lighthouse and building just a bit. It is almost too dark. I prefer your composition to the tighter cropped suggestion. I like the path leading to the building and lighthouse. &nbsp Posted: 03/22/2019 18:47:16
---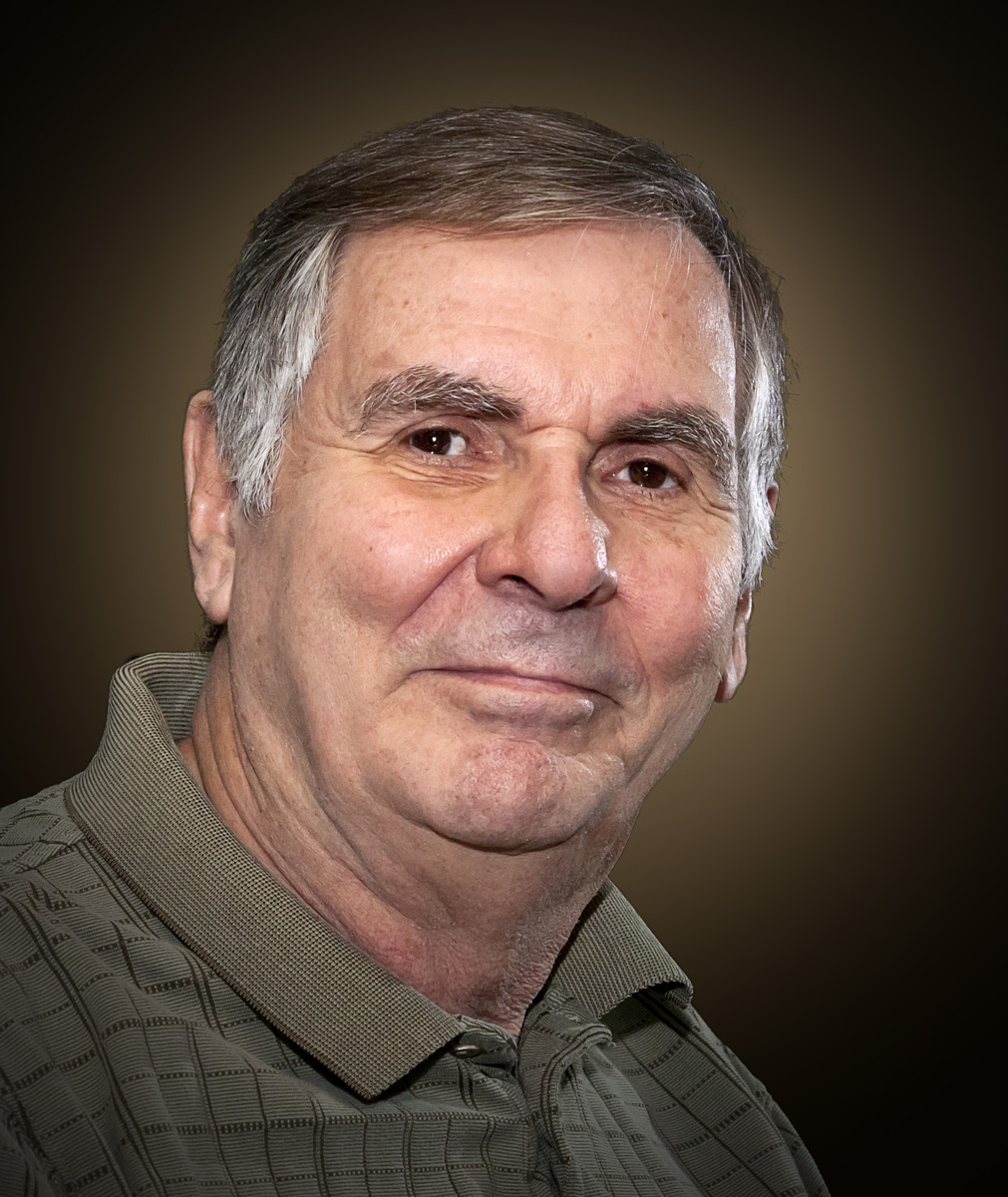 Dennis Hirning
It looks like an interesting subject. The details in the clouds really do add to the image. I like Dave's cropping suggestion. I do think that the whites could be brightened. &nbsp Posted: 03/25/2019 19:12:11
---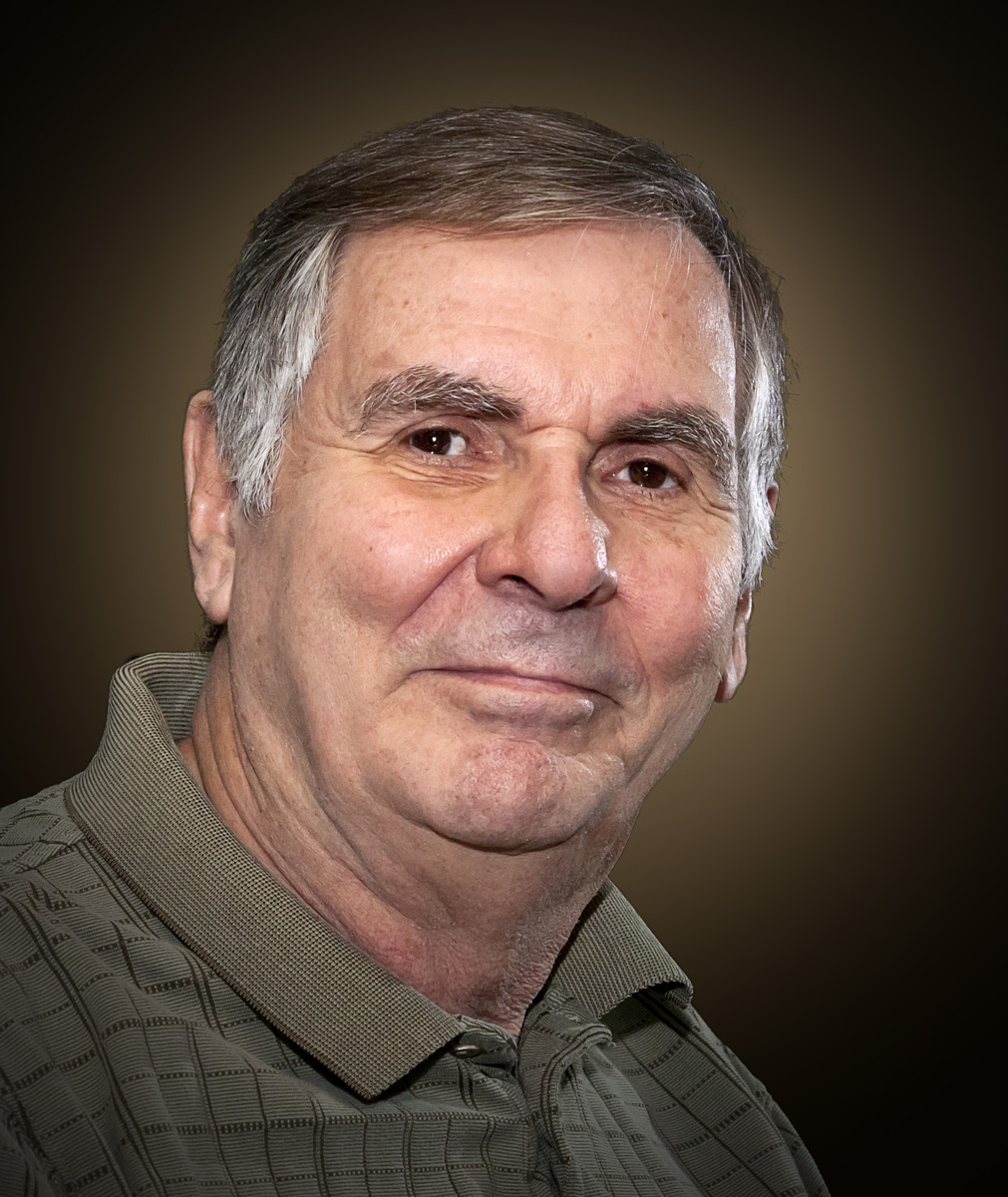 Dennis Hirning
By the way, congratulations on the Showcase images. I like the figures you have included. It really give a feeling of the size of the scene.
&nbsp Posted: 03/25/2019 19:13:23
---