Neal R. Thompson, M.D.
---
March 2019 - Night Flight
About the Image(s)
Winter is long and so, no insects to photo. Decided to do some compositing. All images were originally color. The moon shot was a 300 mm, tripod shot. The birds and tree plus clouds were two separate images taken during the day. The compositing was done in layers in Photoshop using a lot of dodging and burning. The birds were selected and moved into the image. I had some difficulty with fringing on the birds after selection. Any suggestions concerning reducing the fringing?
---
This round's discussion is now closed!
7 comments posted
Lisa Cuchara

(Groups 41 & 44 & 63)
cool composite!
I am visiting from another group. I teach blend modes with a full moon image and a bird silhouette image. You could try a levels adjustment on the birds and get a "lighter sky and darker birds) and then put that layer on top of the moon and change the blend mode to multiply and the sky drops out &nbsp Posted: 03/10/2019 17:14:34
---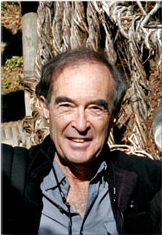 Sol Blechman
With the light coming from behind the birds, it seems to me a little bit of fringing is acceptable. I hardly see it on my laptop anyway. Nice composite with great impact tanks to the huge moon. From bugs to outer space...you have quite a range. &nbsp Posted: 03/13/2019 16:18:07
---
David Robb
Perfect in my eyes though I was a little let down that it wasn't one image. Right place right time. I like your placement of the geese with the jagged light streak in the clouds. Good composition! Nice shot of the moon too! I will have to try to get a image like that. &nbsp Posted: 03/17/2019 14:16:16
---
Kathryn Mohrman
The silhouetted birds are terrific against the moon. Do you really need so much dark tree at the bottom? Feels heavy to me. And could you do with fewer--or less pronounced--clouds? For me, the story is the birds with the moon, and everything else is somewhat distracting.
&nbsp Posted: 03/17/2019 17:30:57
---
Joey Johnson
That is very cool! Very sci-fi looking with the moon being so large in comparison to the rest of the image. Like Dennis', looks like it was fun to do. &nbsp Posted: 03/22/2019 18:41:25
---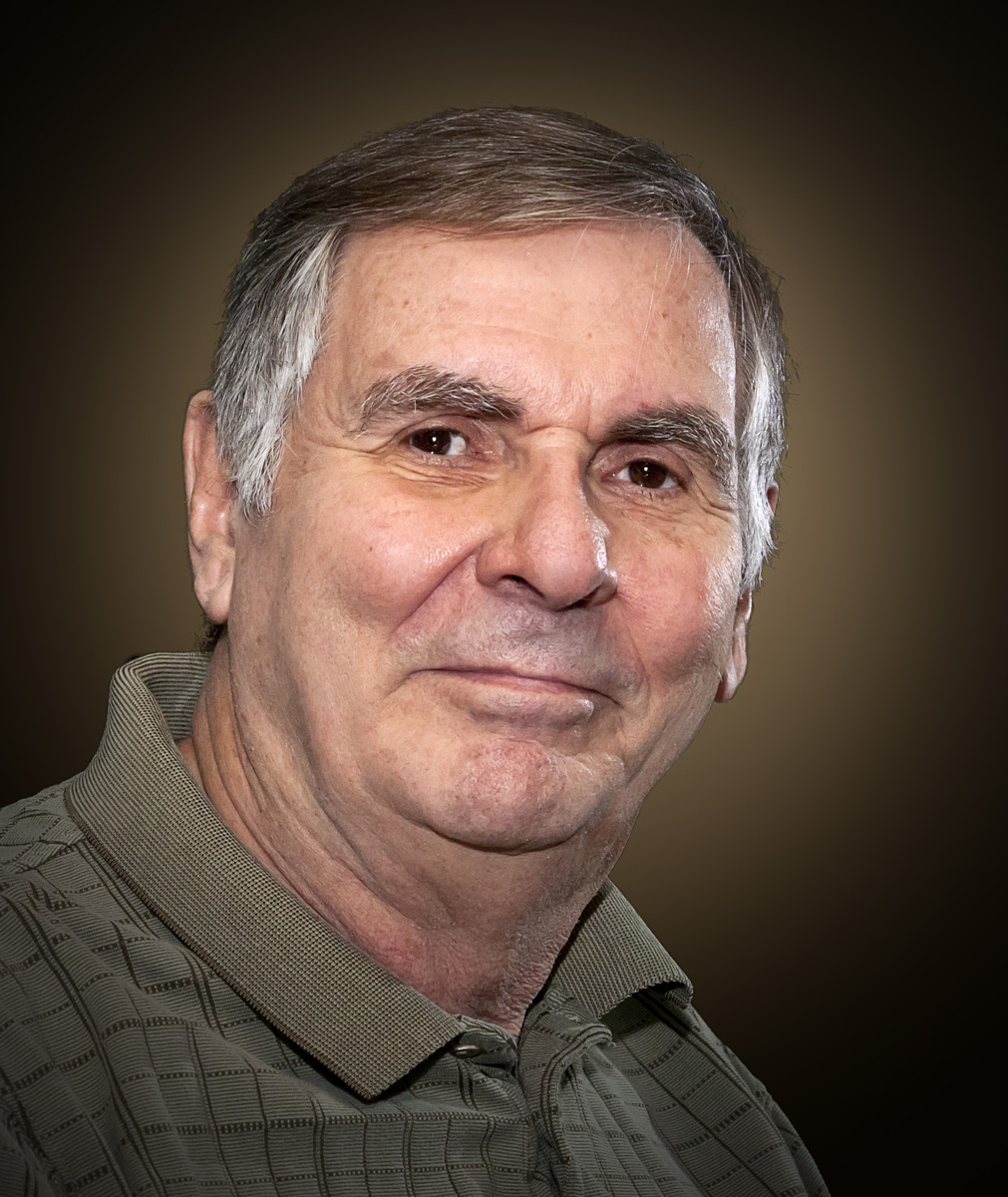 Dennis Hirning
I really like what you did but I don't know why you even need the trees in there. You could just crop them off. As far as reducing the fringing, when you have your geese selected, you can click on the Refine Edge and then move the Shift Edge slider to the left until it looks acceptable. You can play with the Feather slider along with this. &nbsp Posted: 03/25/2019 18:10:39
Neal R. Thompson, M.D.
Thanks Dennis, I'll try that. It is laborious to work with a mouse to eliminate the fringing. &nbsp Posted: 03/26/2019 10:19:32
---