Joey Johnson
---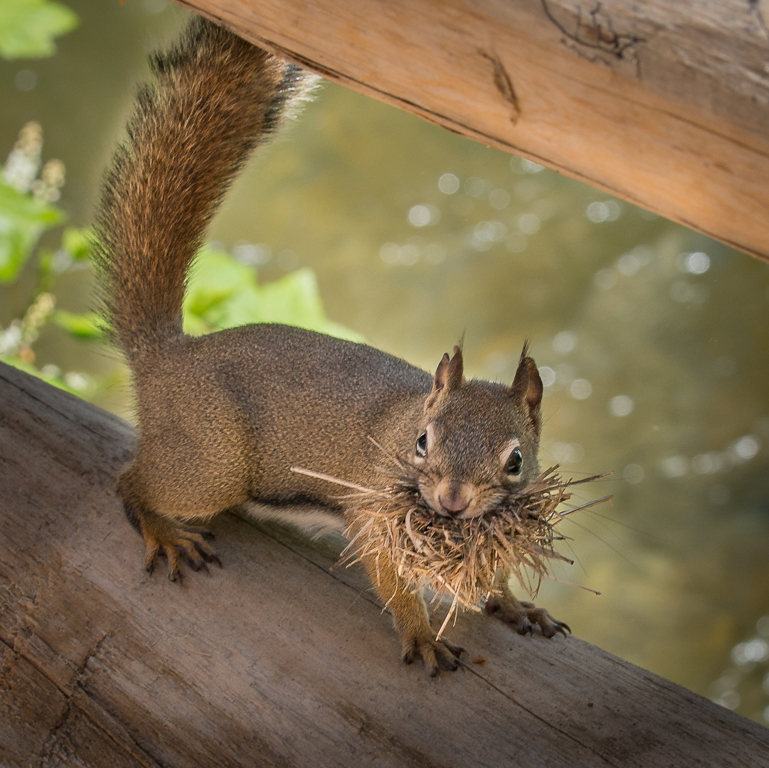 March 2019 - Building Materials
About the Image(s)
While hike to a waterfall in Grand Teton NP, this little guy was running back and forth across this footbridge carrying what looked to me to be nest building materials. He/she was a bit annoyed with all the human feet that kept getting in the way. Nikon D800, Nikkor 70-200 lens, handheld.
---
This round's discussion is now closed!
5 comments posted
Neal R. Thompson, M.D.
Wow! What a great capture. I'd lighten the eyes, darken the background and get rid of the figure on the wood of the upper branch. I might even get rid of the upper branch. &nbsp Posted: 03/10/2019 16:56:22
---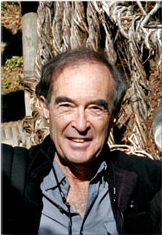 Sol Blechman
That little face is really interesting. I'd like to see you try to lessen the impact, and to me intrusion, of the wood at the top. Cropping is not the answer. Maybe just darkening or converting to the same color as the bottom log would do the trick. &nbsp Posted: 03/13/2019 16:21:59
---
David Robb
Good capture Joey. I might of eliminated the upper log or most of it. The light color I find distracts from squirrel. Excellent bokeh though.
After resizing the image I find that I miss the tale. So I'm good with the original. it is hard to get it all in with a fleeting subject. &nbsp
Posted: 03/17/2019 14:27:52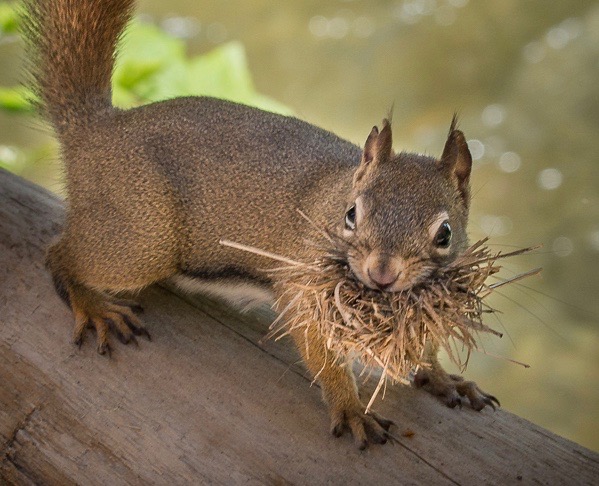 ---
Kathryn Mohrman
I agree with my colleagues that the upper branch is a distraction. Do you have enough pixels to crop out everything but the head and front paws? That's the story for me--I don't need the hind legs (and you don't have the entire tail anyway). &nbsp Posted: 03/17/2019 17:33:49
---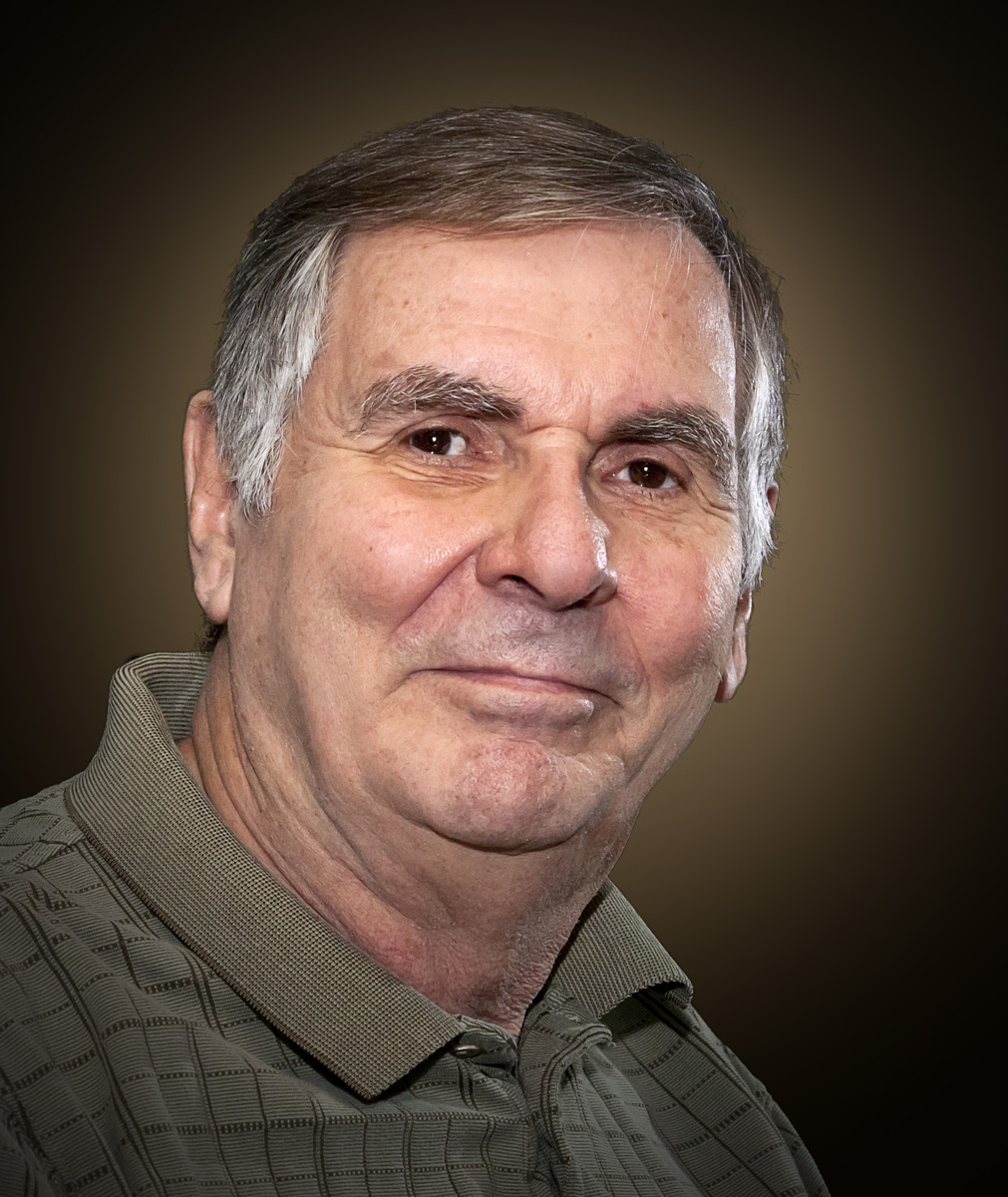 Dennis Hirning
---