Sol Blechman
---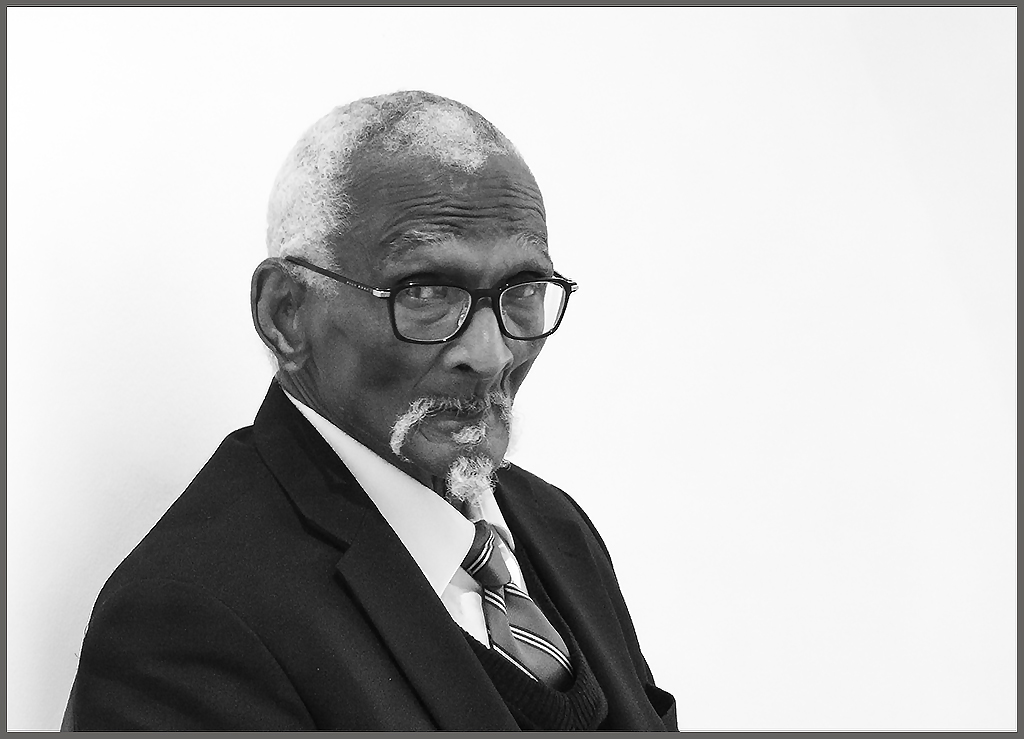 March 2019 - Museum Guard
About the Image(s)

Shot at ISO 5,000 and hand held. Shake Reduction filter in PS was most helpful. Between low light and dark skin finding the right combination of settings was the greatest challenge. B&W seemed to work best although he had a red tie. I felt it distracted from his face. Although photography was allowed, he clearly was not happy about having his picture taken.
---
This round's discussion is now closed!
5 comments posted
Neal R. Thompson, M.D.
Interesting character. His left cheek seems a bit deformed. I agree that the best is monochrome. &nbsp Posted: 03/10/2019 17:00:14
---
David Robb
I would of never thought. Museum Guard. He seems to be a very cooperative model that look I don't see as unhappy. Interesting. Curious look maybe. &nbsp Posted: 03/17/2019 14:33:40
---
Kathryn Mohrman
You did a great job with the tonal range--from bright white to dark black and detail in all parts of the photo. It's a keeper! &nbsp Posted: 03/17/2019 17:35:14
---
Joey Johnson
Black and white was definitely the way to go. Interesting face and expression. He does look a bit wary of the photographer. Nice work. &nbsp Posted: 03/22/2019 18:43:47
---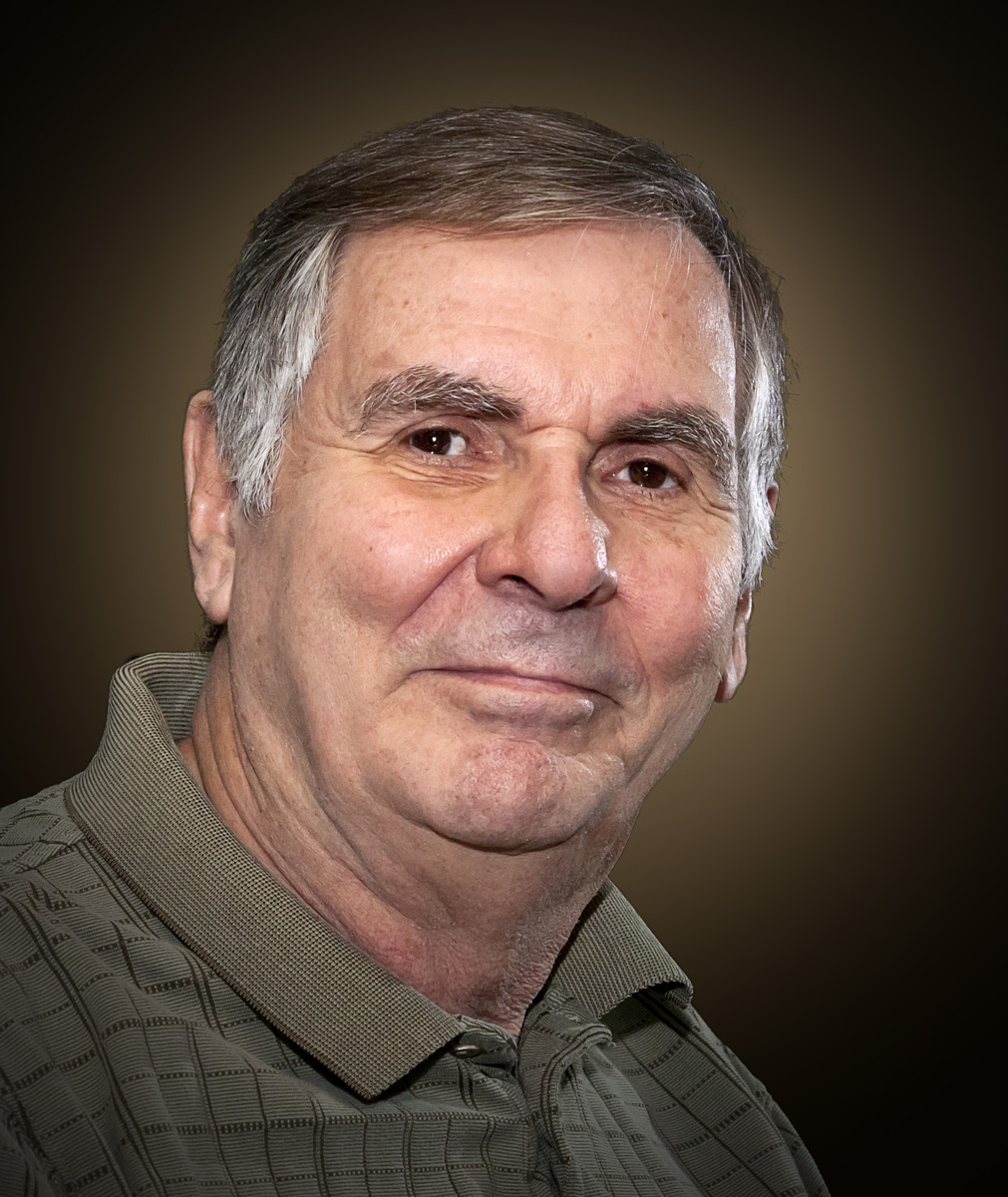 Dennis Hirning
It is an interesting subject and well handled. You might have tried a little lower camera angle so the eyes would be located lower in the glasses. &nbsp Posted: 03/25/2019 18:31:34
---