Than Sint
---
March 2019 - Fishermen from Inle lake
About the Image(s)
Inle lake is in Southern Shann State, Myanmar. I took this photo around the sunset on 19th December 2018. Being source of light is only the lantern of fishermen, resolution is not good enough. I touched up the photo with Lr and CC.

As usual, I used Canon 5D Mark IV, f/4, 1/40s, iso 640, 24-105@105mm.


---
This round's discussion is now closed!
9 comments posted
Alan Kaplan

(Groups 34 & 54)
Your three fishermen easily capture the eye of the observer in a dramatic setting. It took patience to wait for them to arrange themselves in such a wonderful pose. I've taken the liberty of cropping your photo as a suggestion as to how to attract the viewer's eye even more. The sunset draws the eye from the center, as does too much water around the fishermen. My camera club stresses cropping out parts of the picture that distract the viewer. You have an artistic picture inside your original. &nbsp
Posted: 03/01/2019 15:28:38
---
Neal R. Thompson, M.D.
What a great subject. I agree with Alan that this image should be cropped a bit more to eliminate the sky. I'd also color dodge with orange the water in front of the boats. &nbsp Posted: 03/10/2019 17:05:50
---
Neal R. Thompson, M.D.
&nbsp Posted: 03/10/2019 17:10:47
---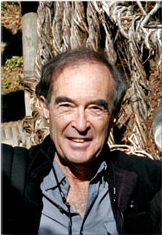 Sol Blechman
Interesting silhouettes the makes me want to get closer. Cropping does help in this regard.The little sprig of vegetation on the left could go. This is a fine image though and a difficult scene to capture.Alan is right about the sunset...it does distract. &nbsp Posted: 03/13/2019 16:09:41
---
David Robb
---
Kathryn Mohrman
We all seem to agree that some cropping makes the fishermen stand out more. Personally, I like the sunset, so David Robb's suggestion appeals to me. &nbsp Posted: 03/17/2019 17:40:12
---
Joey Johnson
Great moment captured. I vote for David's cropping. I like the sunset as a part of the story, but he took out some stuff around the edges that was distracting. &nbsp Posted: 03/22/2019 18:53:09
---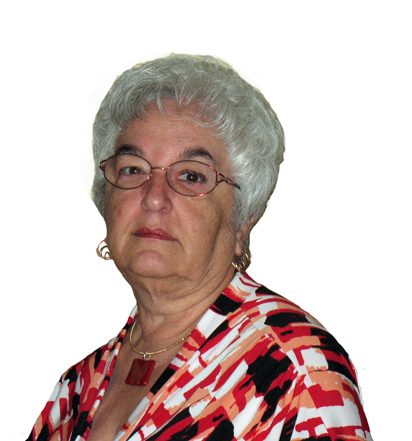 Beverly Caine

(Groups 48 & 80)
Visiting from 48 & 80. This is a beautiful image. Reminds me of our trip to the Orient and our Yangtze River cruise. &nbsp Posted: 03/25/2019 17:56:59
---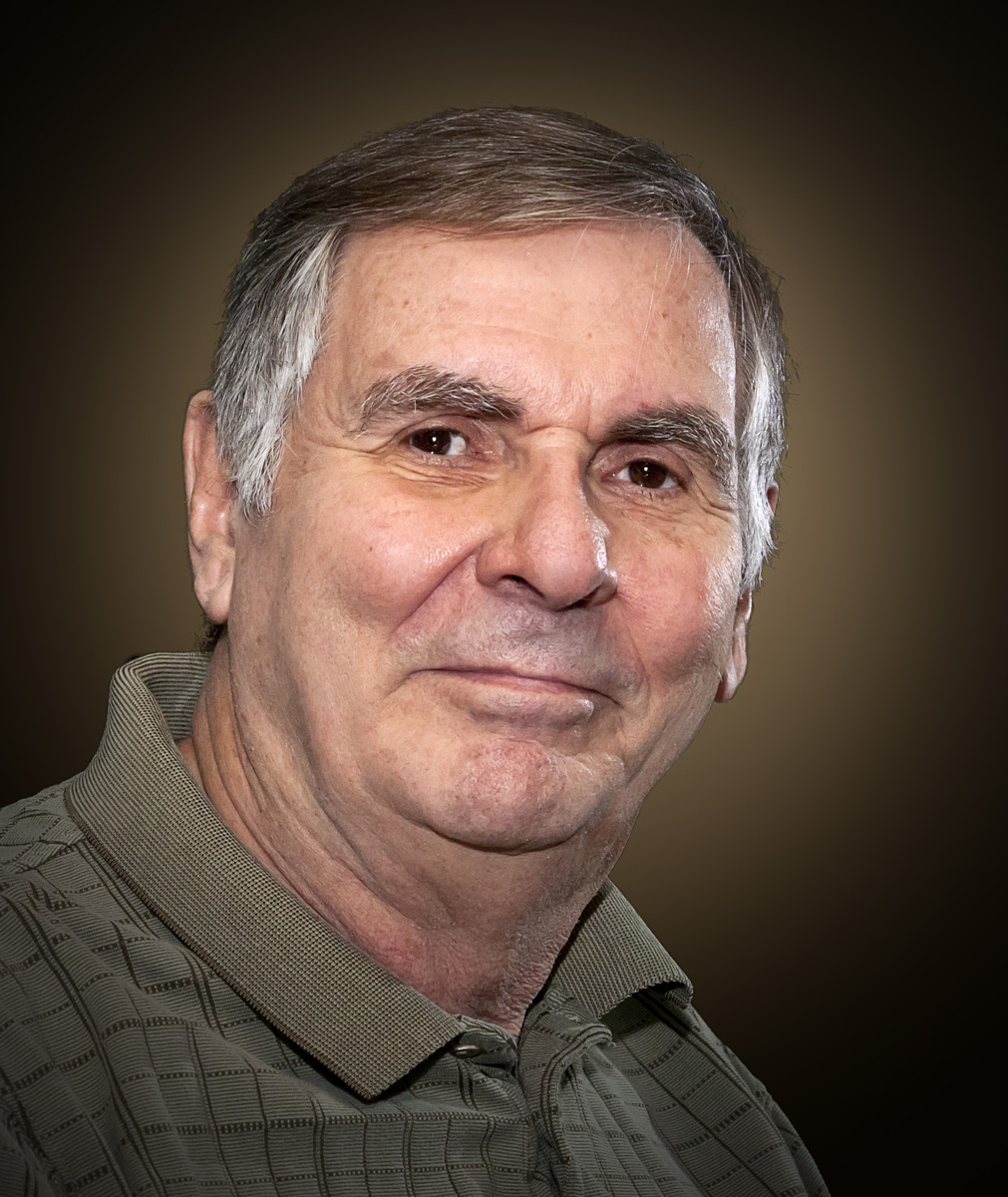 Dennis Hirning
---